Millana Snow and Erin Ralph of Serene Social are speakers at Sacred Bombshell Academy and founders of Serene Social, a community for women on the rise. Millana and Erin will be speaking on unconditional self-adoration, the 5th principle and chapter in "The Sacred Bombshell Handbook of Self-Love." There are 11 sessions in this series, and each one represents a chapter in the book. Tune in for the lessons of Serene Social and then find the full week's schedule HERE.
Presenting Serene Social!
Erin and Millana's lesson is: "Unconditional Self-Adoration."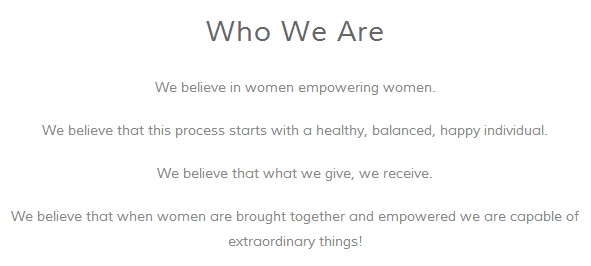 Tonight's session on Unconditional Self-Adoration may be for you if:
You have bouts of insecurity or self-hate;
You have big goals but feel stuck;
You are in need of community;
You feel broken or like something is wrong with you;
You feel paralyzed by past mistakes or perceived failure;
You stay in your comfort zone to feel safe;
Let's talk!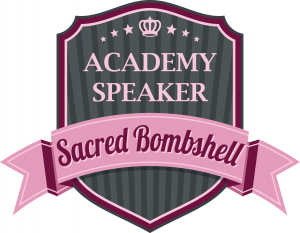 Questions posed on the topic:
(We'll see what Millana and Erin have to say!)
What is self-love?
What is happiness?
If I am intimidated by yoga and meditation, how do I begin?
I am lacking in friends, how can I build community?
What's something I can do today to feel passion, pleasure, joy, fun, and/or happiness?
TO WATCH:
About Serene Social:
SERENE was created out of an intention.
Sparked by Dr Wayne Dyer's book The Power of Intention, model/actress Millana Snow set a goal to start a business she could be truly proud of. Launching as a monthly rooftop yoga and brunch summer series for women, she began seeing the impact of bringing women together and knew there many other experiences to be had.
In early 2013, Millana partnered with media and social entrepreneur Erin Ralph to create SERENE Social, a wellness and lifestyle membership network featuring a digital hub. Together they share the desire to create a global community supported social movement backed by enriching programs, events and content and a platform where women could unite, ignite and enlighten the world around them. SERENE is currently based in New York City with locations in Los Angeles, Colorado and London in the works.
(Erin and Millana photographed by Manuela Rana for FeminineWeapon)
More Info on Sacred Bombshell Academy
Ready?
To watch, CLICK HERE TO GO TO MY GOOGLE+ PAGE or search Abiola Abrams on Google+.
Erin and Millana's lesson is: "Unconditional Self-Devotion." 
Find the FULL Sacred Bombshell Academy Online Launch week schedule HERE.
Buy Abiola's new guide, The Sacred Bombshell Handbook of Self-Love, HERE. Book release date Wednesday June 25th.