Writing a book is the fastest way to build your tribe, get your message into the world, establish yourself as a recognized expert and raise your visibility...
:::Want to get your message into the world? Take my free Visibility Masterclass now at: RichGoddess.club
Greetings Gorgeous~

It is so perfect that so many of us in the Spiritpreneur Visibility Lab are writing badass empowerment books right now.

A book is a powerful way to make your message famous and instantly raise your VISIBILITY and CREDIBILITY.

After starting my Author in a Box Kit course, one of these amazing future auteurs asked me if I made lots of money writing books.

So — did i get rich from writing a book?!

As an entrepreneur, the money you make from the actual sales of your book is only ONE of your income streams. 

Your main income from writing your book comes from your VISIBILITY LEVERAGE — positioning the book as the foundation of your Spiritpreneur expert funnel. 

By the end of the year for example, when all of my Visibility Lab clients have popular books (write this down!!), sure they will be making money from book sales, but that will be just starters. They will be making money from talks, courses and being a recognized thought leader in their space.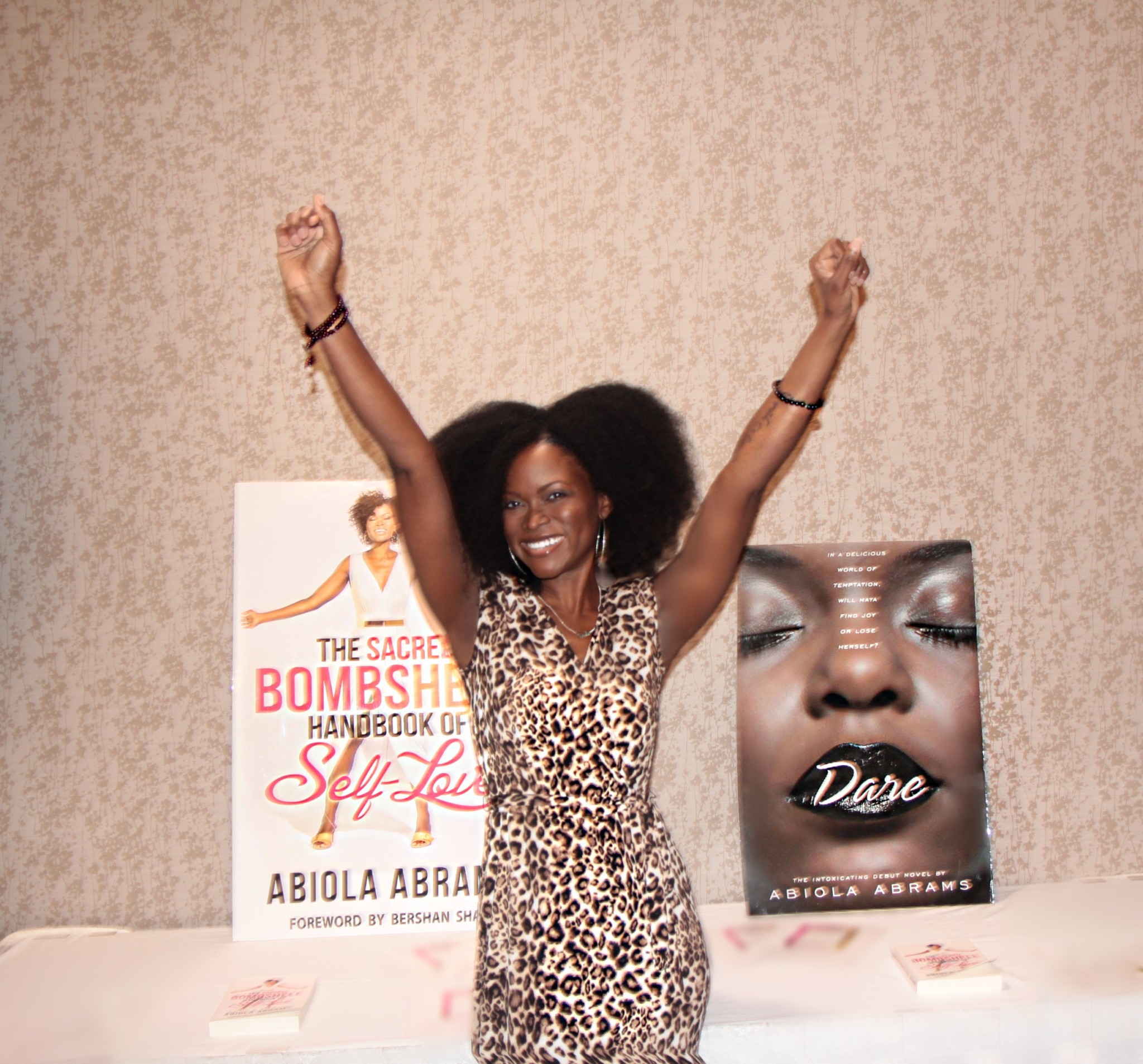 My books have brought me visibility and awards on TV, magazines, and across the web.

But what is MOST important is that I was able to spread my message of self-worth and stepping into your power and build a movement around my calling.

The BOOK = MINISTRY — > which led to income increase.


That is the power of writing a book. 

And that's why I have vowed to write a book a year (at least) going forward — starting NOW.
(whoo hoo!)

YAY for turning your message into a movement!! 

I am writing my next book to be a life-changing textbook for the Goddess UnMasked Retreat and Liberation Summer Camp at Omega this summer.

Because it is time to remove the masks and be unapologetically ourselves. We change the neurons in the atmosphere when we are ourselves!

Why are you writing your next book?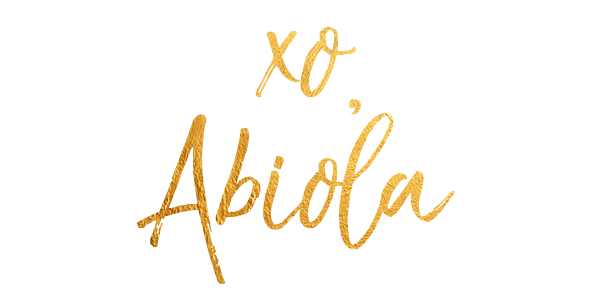 P.S.
GENTLE REMINDER —
See you tomorrow at 10 AM EST on Facebook and Instagram @abiolaTV (replay on YouTube) for Goddess Temple Sunday.

Hit reply and let me know the name of YOUR FUTURE BOOK.
I know you have one in you.
And if you already wrote one, I know you have another…
Let's change the world.