This is going to be a powerful year for you and your spiritual business to be more visible.
YES. It is time for you to be more visible, to be seen and heard with your message. Here's how! Let's talk about how to get your magic into the world as a spiritual entrepreneur.
::::Click here to learn more about my latest spiritual business course for entrepreneurs like you. 

Watch
How to Be More Visible in Your Spiritual Business

[
YouTube Video Link
]
---
Time to rise and shine, Goddess!
We need you and your message in the world. It's time to deal with your fears and shine, shine, shine.
I created the Spiritpreneur Visibility Lab and the Goddess UnMasked Retreat because for far too long – our self-sabotaging fears, blocks and shadows (which are all the same thing) have been calling the shots.
How do YOU plan for your message and business to SHINE BRIGHTER this year?
Want to be seen, be heard and launch a movement? Here are some of the ways for you to be more VISIBLE in this BIG year.
This is it.
How do YOU plan to SHINE this year?
How to be more visible in 2020:
1) Launch a kickass online summit.
Assemble a group of other experts with you at the helm.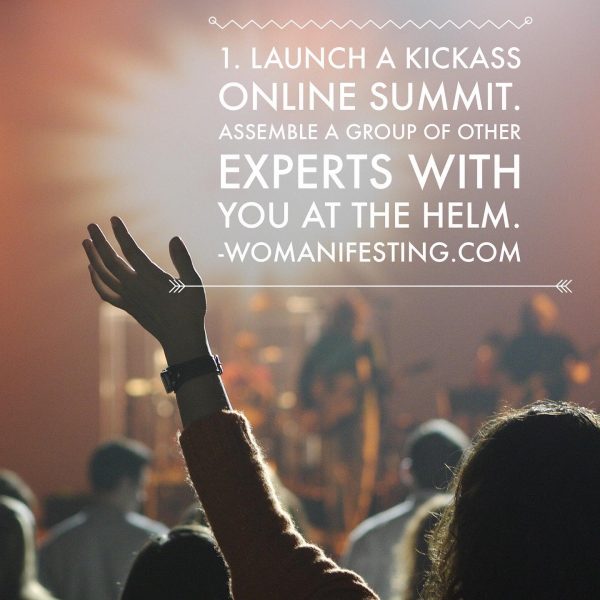 ---
2) Lead a monthly live event.
Build a tribe who is excited about your work.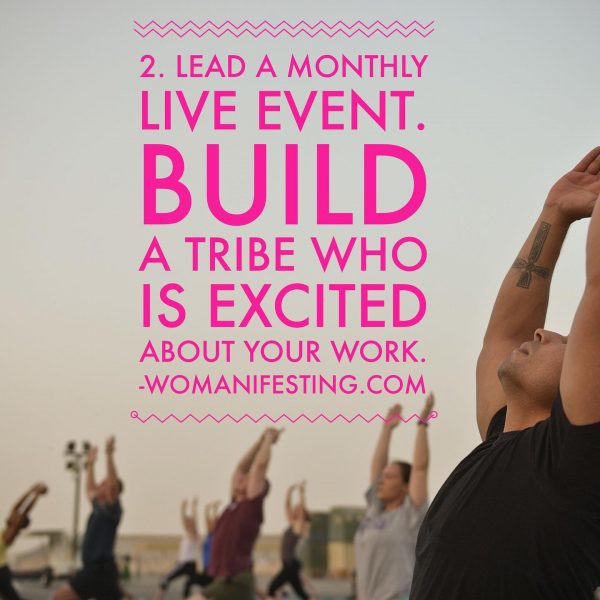 ---
3) Write a book!
Establish yourself as an expert.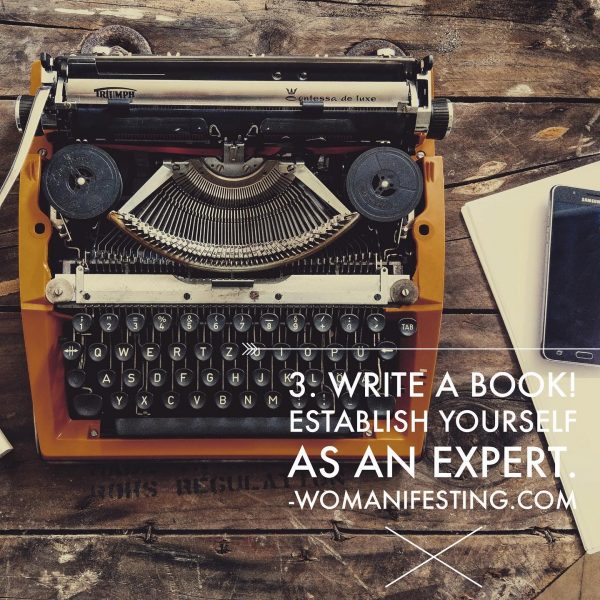 ---
4) Create a signature course.
One of my Spiritpreneur Visibility Lab clients said this put her on the map faster than anything!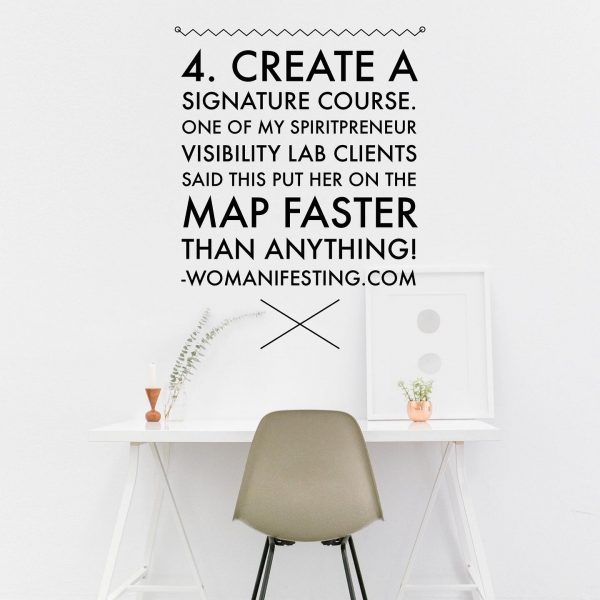 ---
5) Be a guest blog star!!
Get your message into the world and attract soulmate clients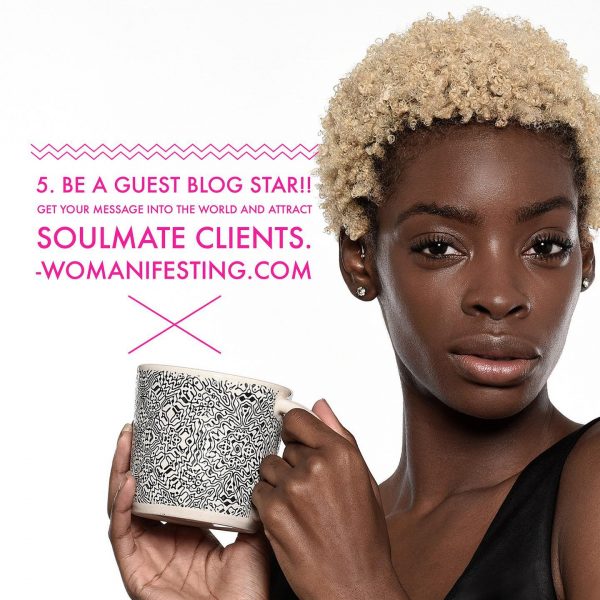 ---
6) Broadcast.
Start a podcast or YouTube channel. We need your voice in the world.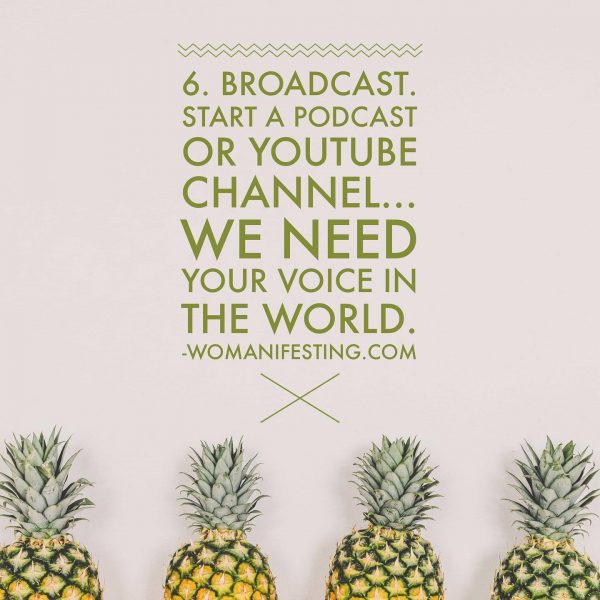 ---
6. Step Up to the Plate and Get Coached.
Get coached, join the Spiritpreneur Visibility Lab and/or come to the Goddess UnMasked Retreat!
Or do all 3 — right now there is a fast expiring BE MORE VISIBLE bundle that includes the retreat as a BONUS: https://womanifesting.com/spiritual-business-coaching-retreat/
But even if you lollygag, procrastinate, self-sabotage and keep on doing the same ole same ole, you can sign up for all 3 separately without the money-saving bundle.
You can start the Visibility Lab FREE at RichGoddess.club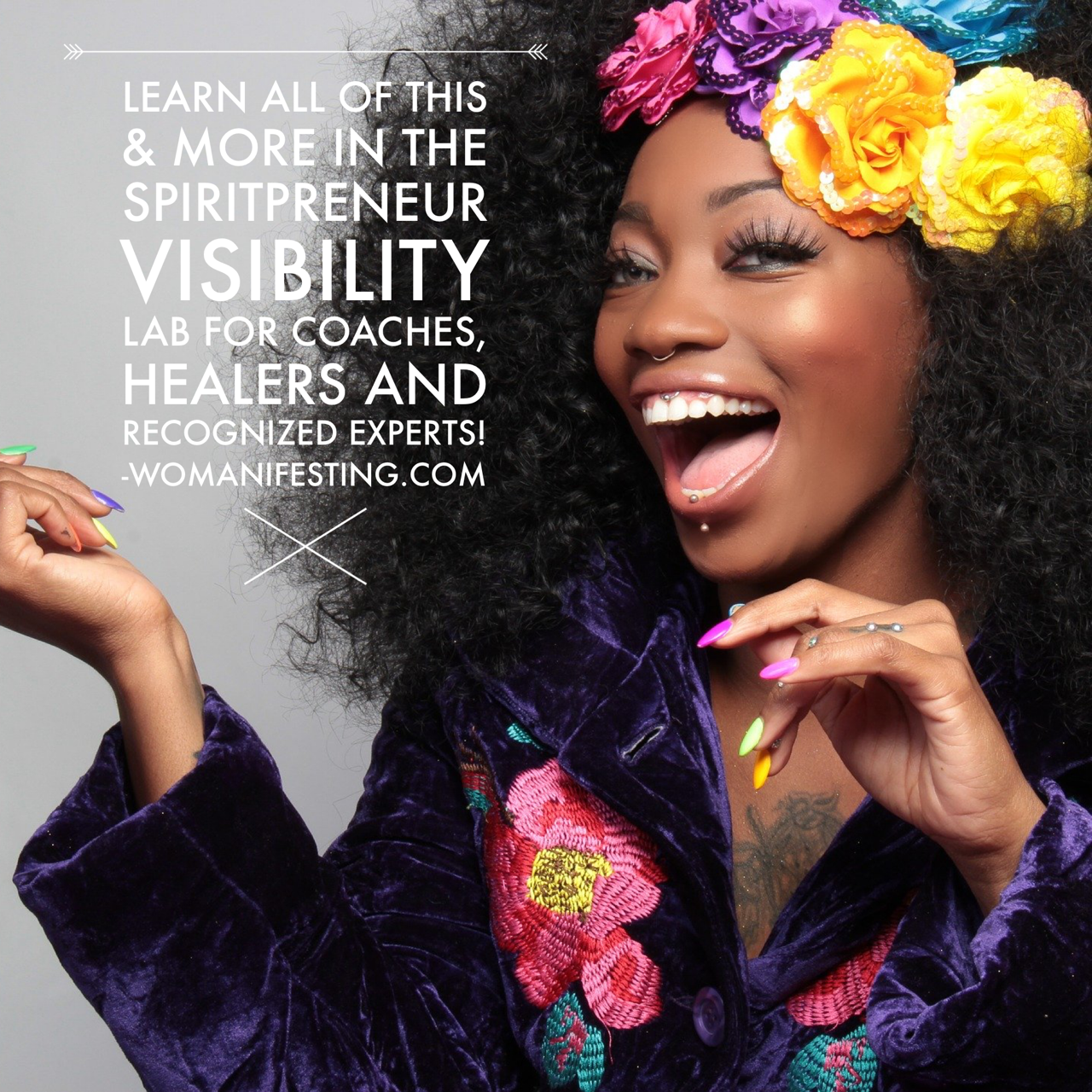 Pin It!