What are 5 BOLD ways that you pledge to show up for yourself more in the new year? This is the time to decide if you haven't already.
Be sure to check out my InstaDiary for this week after the jump.

Hello Sacred Bombshell,
Hello goddess, you magical creature.
It's the longest night of the year– a time for magic makers and believers! Winter Solstice AND the New Moon.
Unleash your mojo. Go inward. Shine outward.
What are you manifesting, Sacred Bombshell?
What is your I Am?
Be intentional.
Something wonderful is about to happen.
Let us hold that magical, mystical thought together. There's power and strength in numbers.

Step into your self. Step into your own unique beauty. Step into your knowingness.
Having a vision is essential to mission-building — but then you also need decision-making and action- taking. It's the integration of our undervalued, powerful intuitive Sacred Bombshell feminine energy with the powerful 'make it happen' yang energy. So, what are 5 ways that you pledge to show up for yourself more in the new year?
xoxo
Listen here…

If you can't play the player above, click here to listen on Blog Talk Radio.
---
New Moon 'Sacred & the City' InstaDiary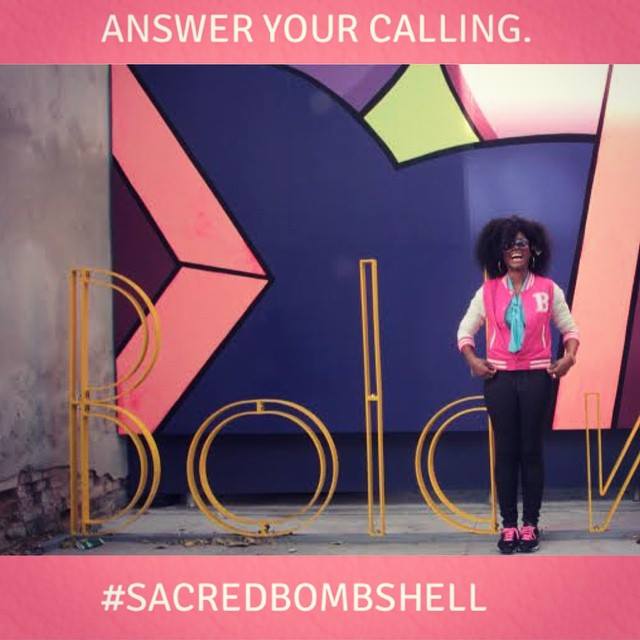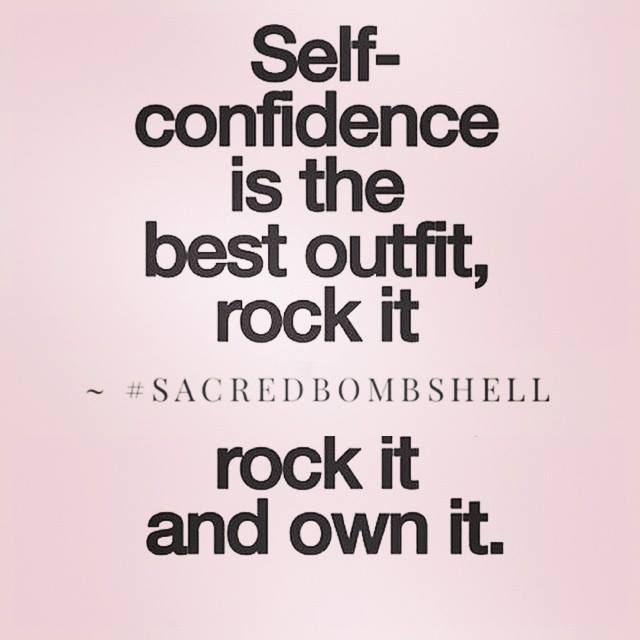 Self-Love Kit: "I am worthy." "I am enough." "I am grateful." Yes!
So, obviously, I have a thing for pink notebooks. These are just some of the collection. Indulging in a little sacred self-care and me-time as I get ready to finish the curriculum for Hear Me Roar, my upcoming Spiritual Business coaching program for heart-centered women entrepreneurs. Whoo hoo~

Ok, here's the self-care night starter kit! The hot lavender lemonade tea rocks. (Rocks!) I bought it on the Cape Cod #Lavender Farm. The sage incense is a gift from my sister Damali to clear the energy in the room. Mala beads for #meditation. Crystals just have always helped ground me. Well, since I learned about them in Santa Monica in a spiritual shop way back in the day. I've had that chunk of beautiful amethyst for almost 10 years, and the rose quartz is another fave. The facial oil has 9 natural oils including coconut oil and keeps me from having to mix my own. My African Goddess affirmation cards are self-explanatory. And when working on something new, I always find strength in what I've already done. That's where my sacred bombshell books come in…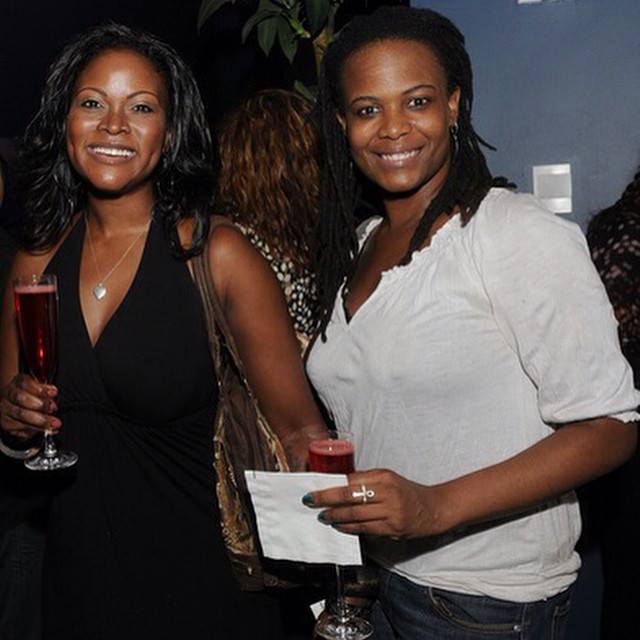 Here's to besties and birthdays!
Happy Birthday to my Sacred Bombshell Sister from Another Mister @kriseasy. Yay!

---