What's the best planning tool to get ready for the new year? Vision boards or planners? I have the answer for you. Watch the video…
Oh – and if you're feeling inspired, join me to plan your year at ManifestYourYear.com. You can get the Law of Attraction Manifestation Planner shown in the vision board video at ManifestYourYearPlanner.com.

Watch the Video!
Let's talk about vision boards vs. planners. I'll also share the dos and don'ts of creating the perfect vision board for manifesting your mission, magic, and mojo.
[
YouTube Video Link
]
How to join Manifest Your Year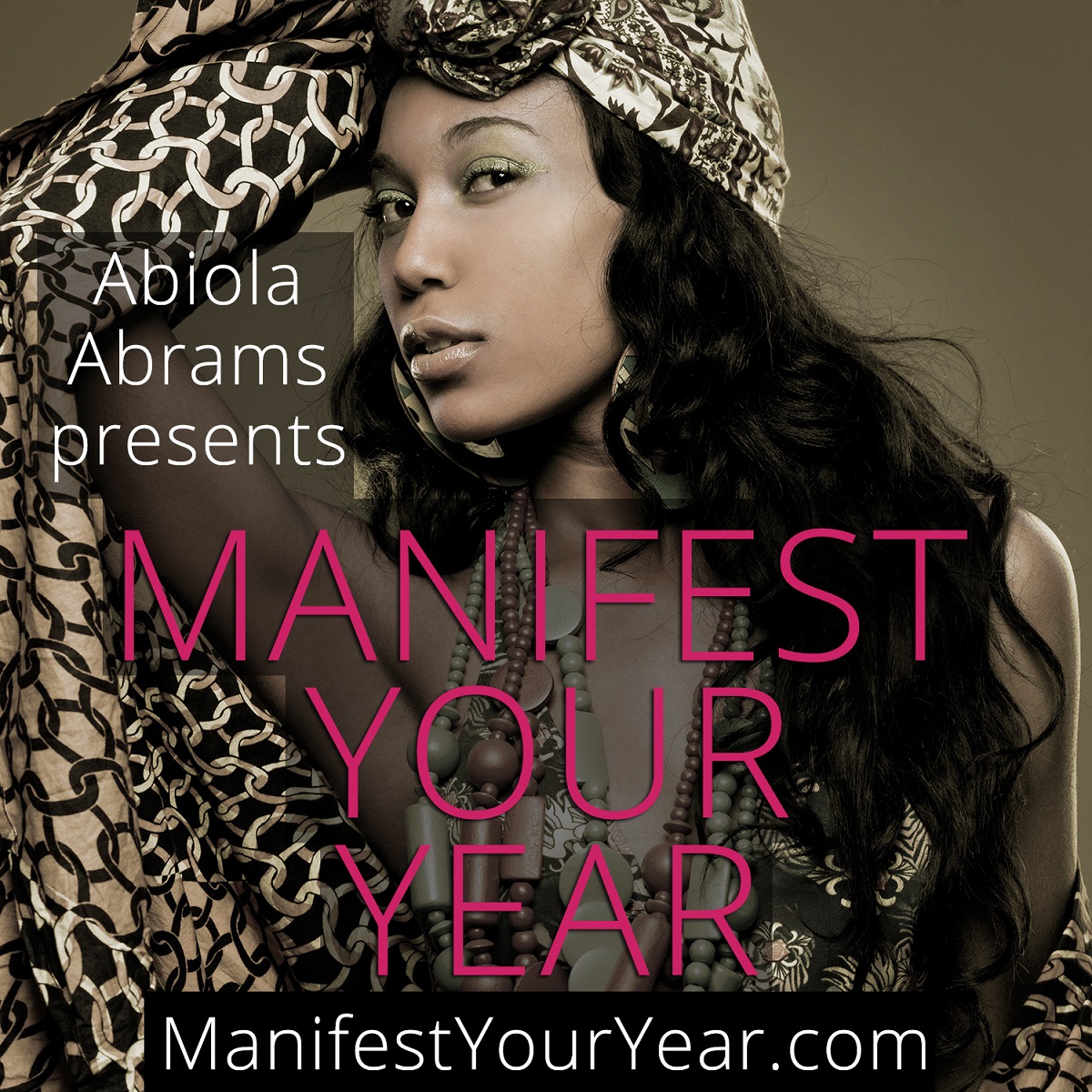 [ManifestYourYear.com]
STOP SABOTAGING YOURSELF…
If that's what you've been telling yourself over and over, year after year, it's time for a NEW approach. And, I'm here to help. You feel like you're holding yourself back… and you're right!
I'm teaching a LIVE online training program for WOMEN LIKE YOU who want to make 2017 their BEST YEAR ever… And you are invited to attend!
Here's How to Set and Achieve Your Top Goals in 2017
Not sure where to start? Join ME to make this Your Best Year Ever and discover the keys to setting and achieving the goals you really want in 2017!
GET INSPIRED and motivated to make 2017 your Bombshell Breakthrough Year (YES!)… and create a focused plan to make it happen!
UNDERSTAND how to identify the objectives and goals you really want AND are most likely to achieve.
DEVELOP the #1 skill you need to be successful. It's not the same as what holds most women back.
LEARN the 3 BIG secrets to map out your year and truly design your spiritpreneur success, your way.
And much, much more!

Get the Manifest Your Year Planner and Journal