You may write me down in history
With your bitter, twisted lies,
You may trod me in the very dirt
But still, like dust, I'll rise.
~Dr. Maya Angelou

---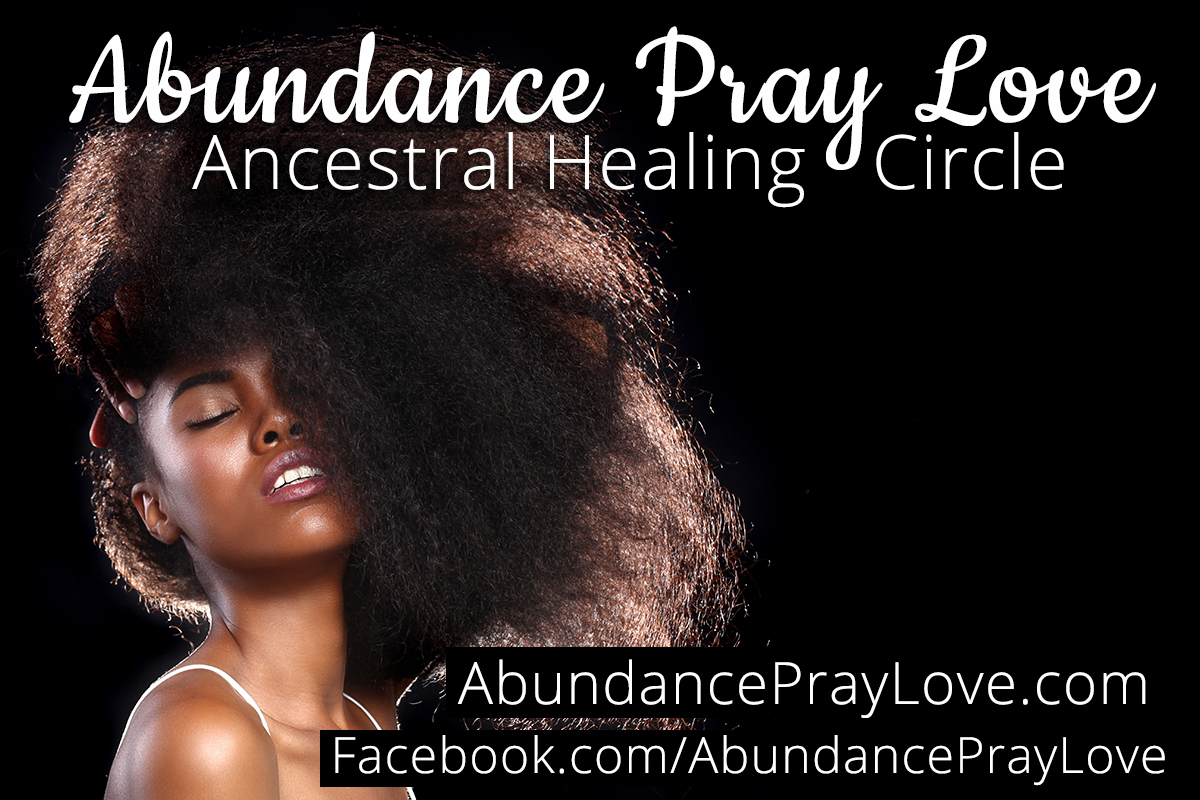 [
YouTube Video Link
]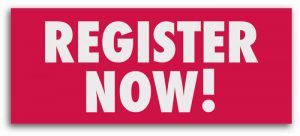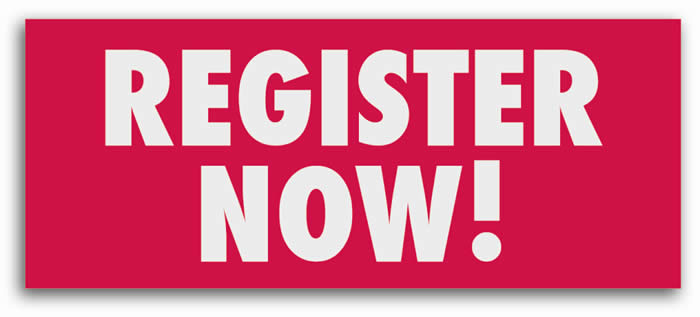 ::::Click Here to Join Me in Bali!::::
---
I have to be straight up with y'all.
My mom is the queen of the planet to me. She was my first fashion icon, my favorite super hero, a woman who embodies grace under fire.
My mom, this GODDESS, would write me MY OWN STORYBOOKS because when she read me a story I'd ask, what happened after they lived happily ever after mommy?
My mom taught me EVERYTHING she knew including to always hold my head high and give a million percent.
She taught me that my DEFAULT FUNCTION is EXCELLENCE.
She did the best she could with what she knew and STILL there were HUGE GAPING HOT MESS gaps in my education around self-love and self-worth.
I have issues.
My mom has issues and my grandmothers going however far back had issues.
Such is life.
But we can do something about it.
I believe with my whole heart that we have a SACRED DUTY to EVOLVE our bloodlines.
What legacy are you creating?

P.S. If you missed any of my FREE Spiritual Business Success Camp, you can get caught up on the lessons right now at
UnblockMyBusiness.com
. It was awesome!
---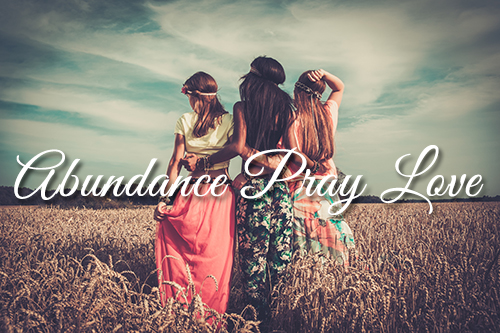 Abundance Pray Love Bali Goddess Retreat
June 2017
AbundancePrayLove.com
+ Are You in Alignment with Your TRUTH?
You may enjoy this lesson from our free Spiritual Business Success Camp…
LISTEN NOW
Manifestation, Intention Setting, Internal Work

[
Soundcloud Audio Link
]