Watch! How to Use Affirmation and Oracle Cards + My Favorites
Hey Goddess,
As you may know, I am both a fan of inspirational cards and a creator. By inspirational cards I mean affirmation cards, goddess cards and oracle cards.
The decks that I created are the popular African Goddess Affirmation Cards and the Womanifesting Fertility Goddess oracle Cards.
Recently, my mom asked me how to use my latest group of cards, so I made this video that you may enjoy, too!
---
Check it Out!
The African Goddess Affirmation Cards
::::Click here to purchase these cards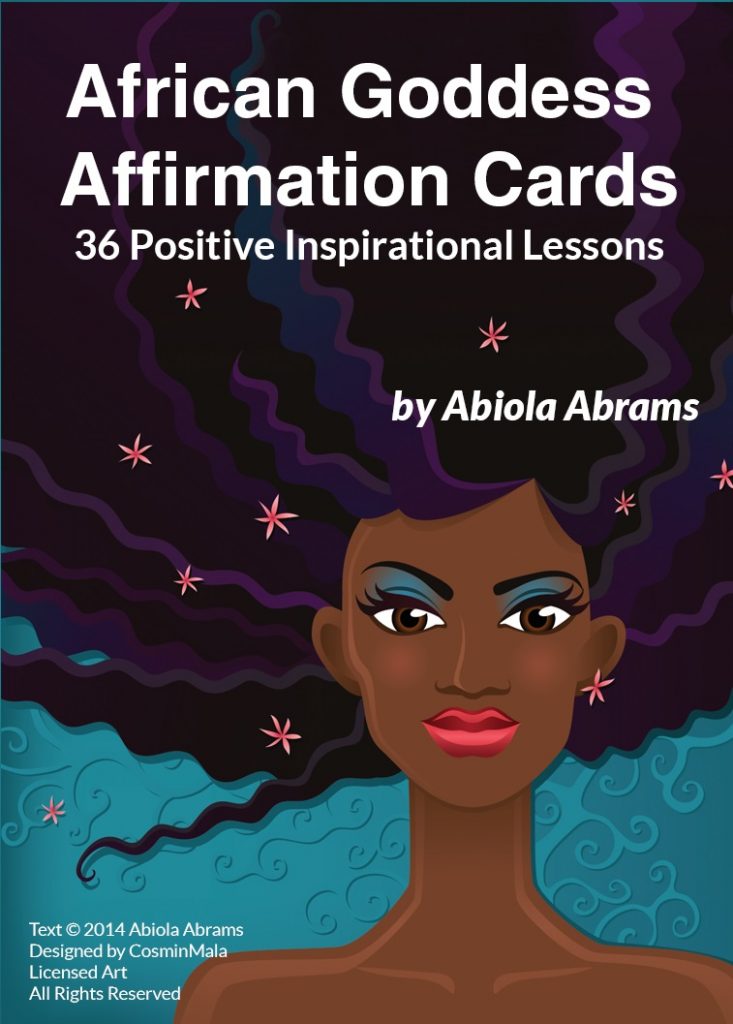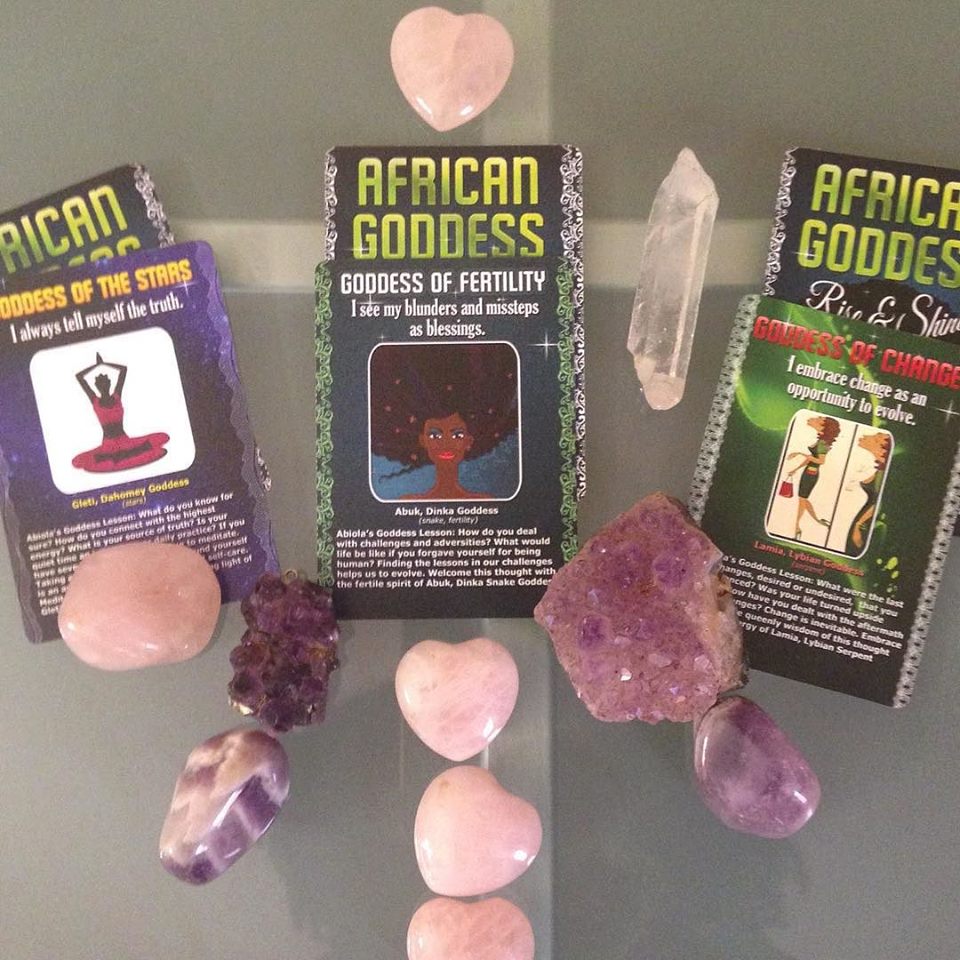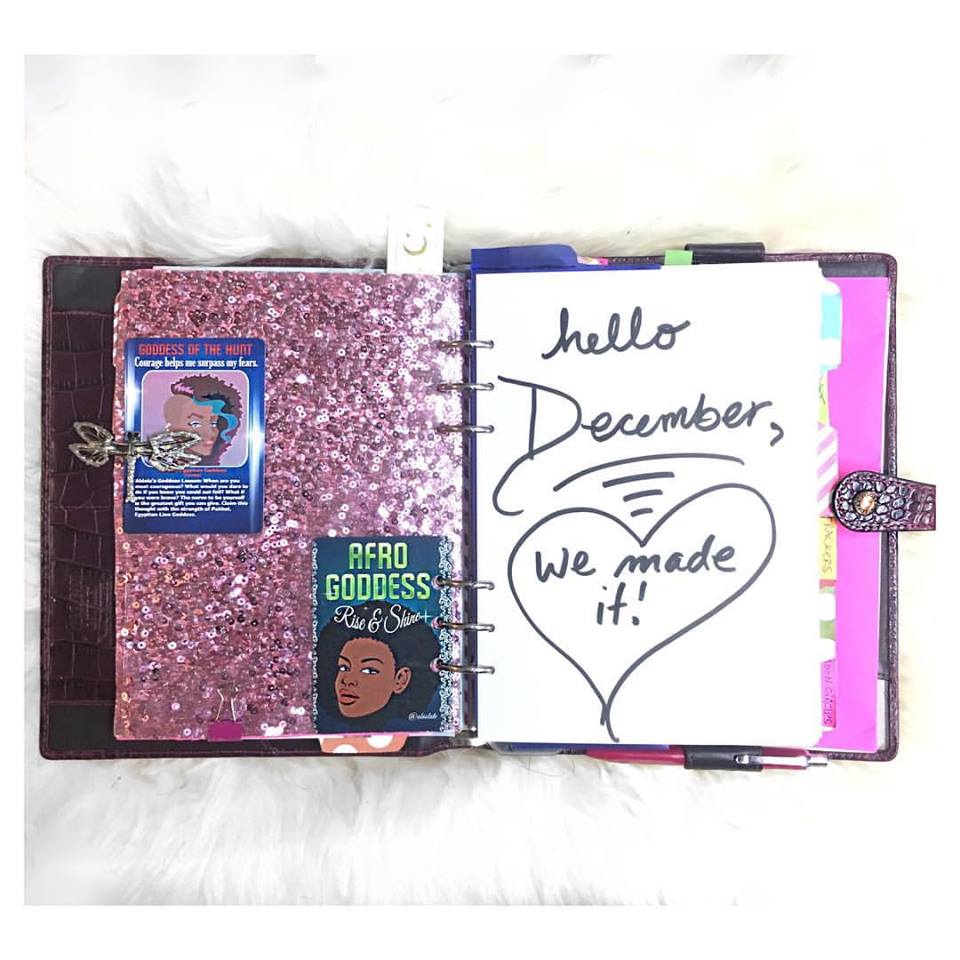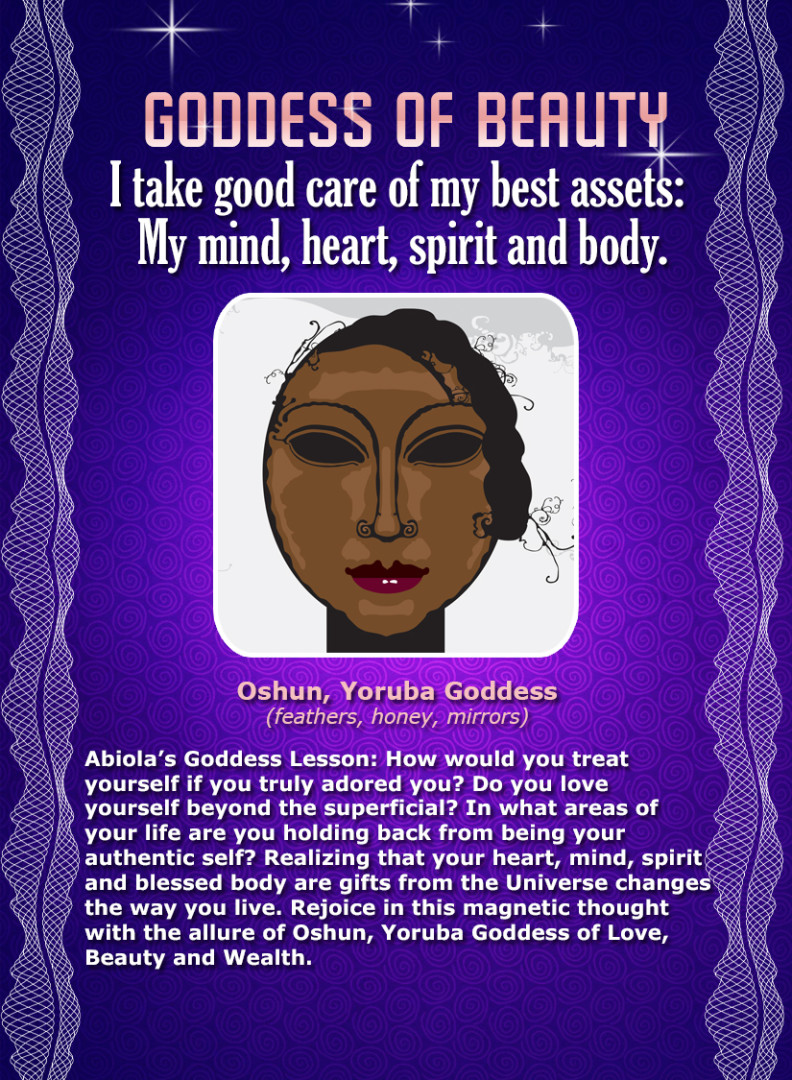 ---
The Womanifesting Fertility Goddess Oracle and Affirmation Cards
::::Click here to purchase these cards
---
Gifts of the Goddess Affirmation Cards
::::Click here to purchase this deck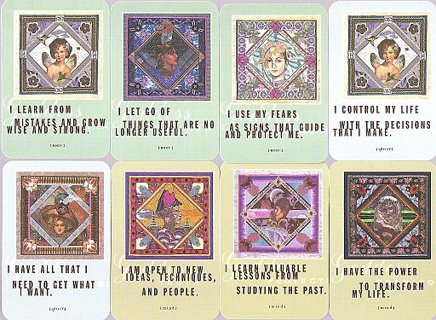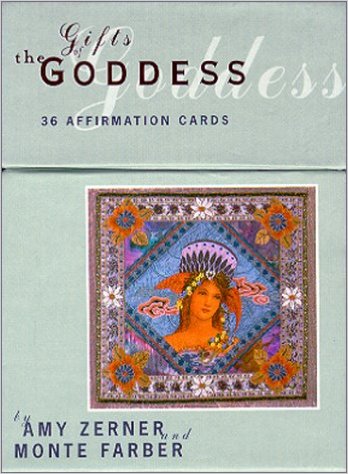 ---
The Inner Peace Cards by Dr. Wayne Dyer
::::Click here to purchase these cards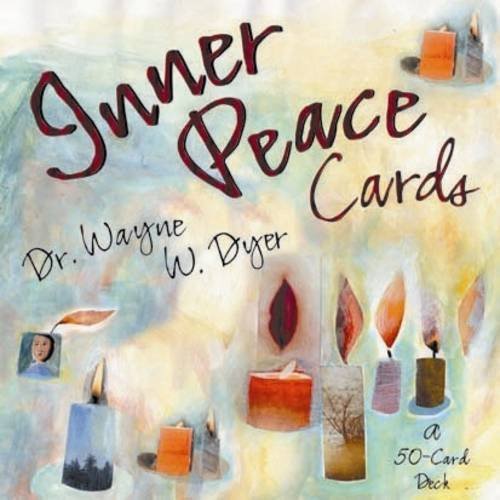 ---
Sacred Oracle Cards by Vicky Ayala
::::Click here to purchase these cards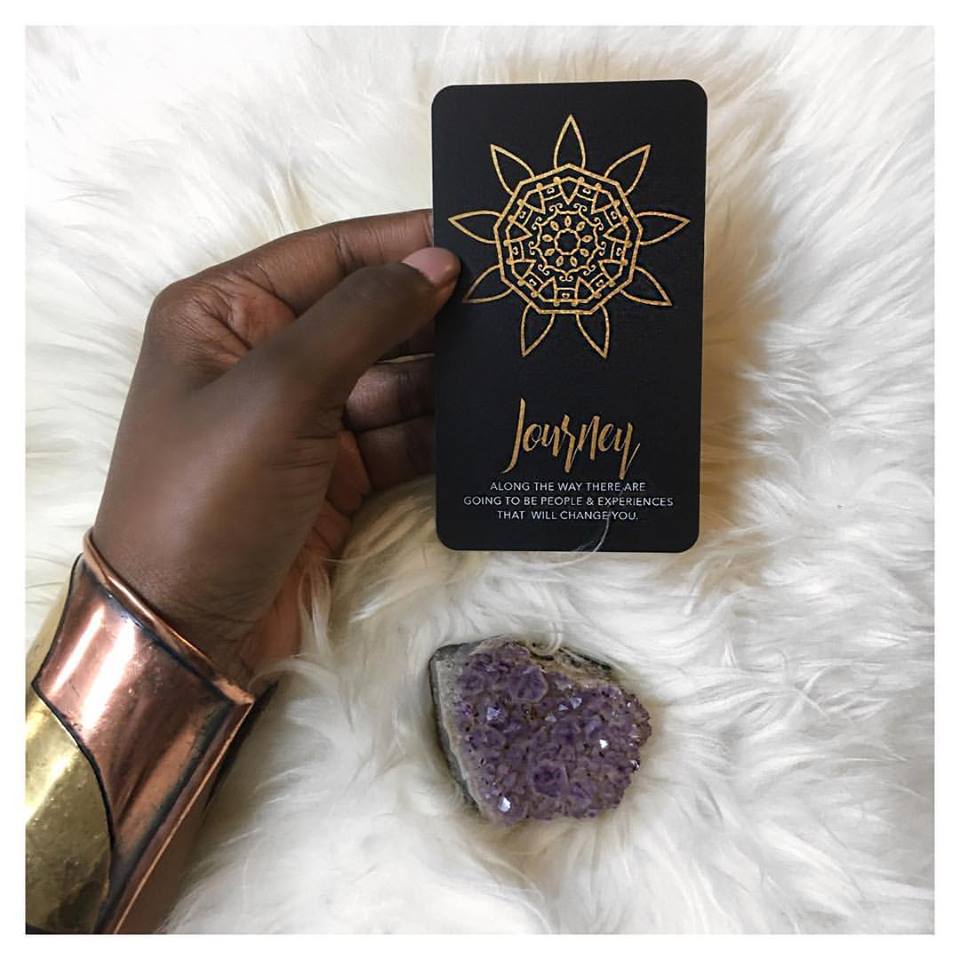 ---
Psychic Tarot of the Heart by John Holland
::::Click here to purchase these cards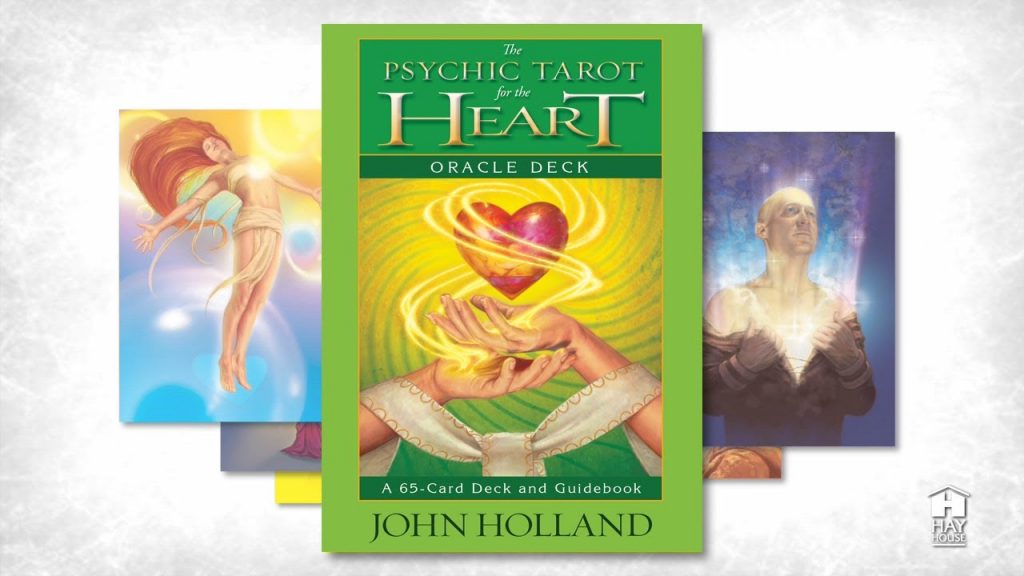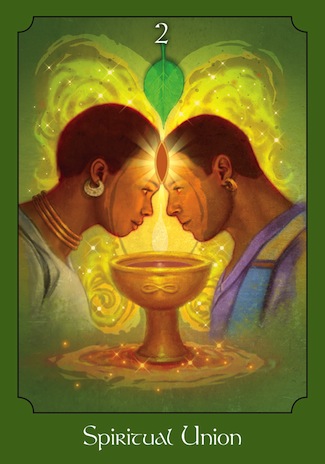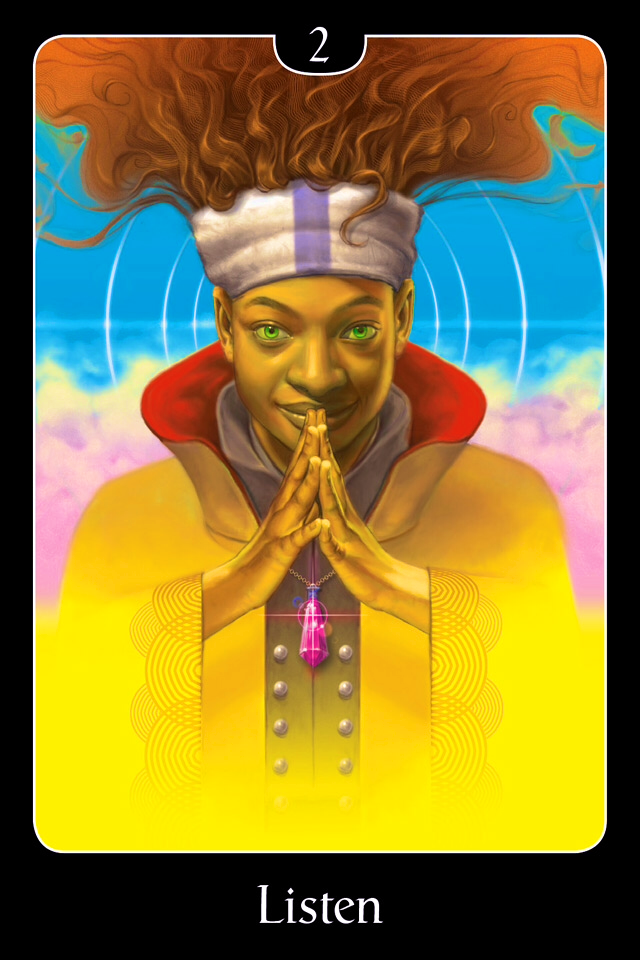 ---
The Power of Intention Cards by Dr. Wayne Dyer
::::Click here to purchase these cards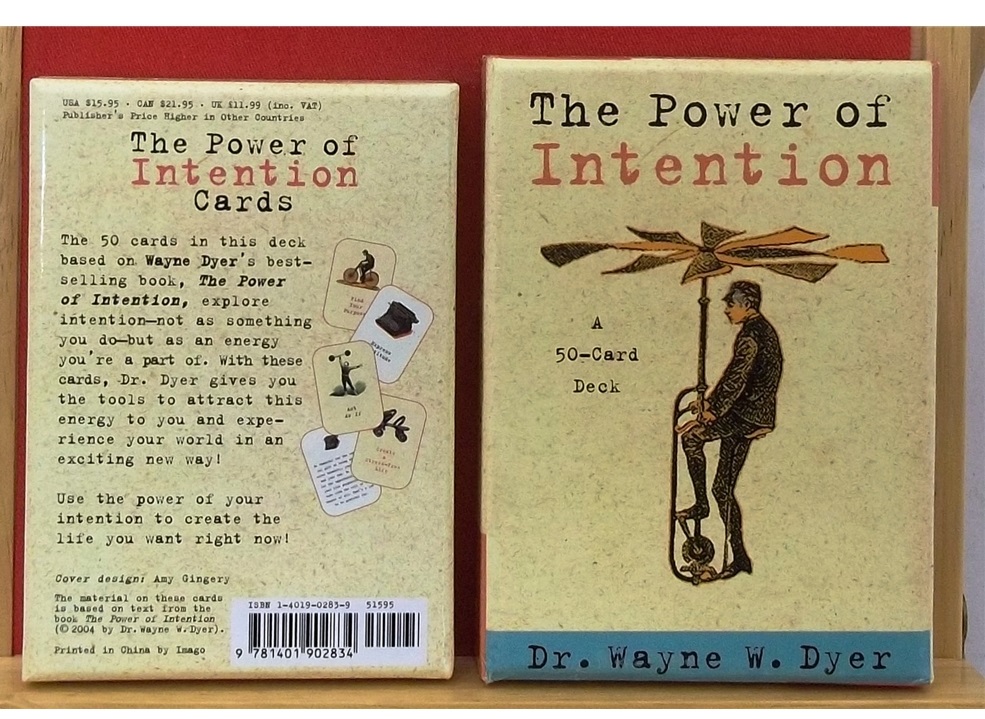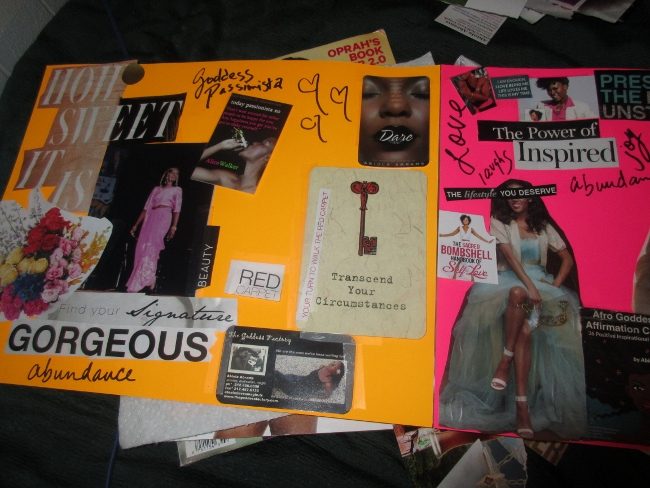 ---
The Answer Deck Oracle Cards
::::Click here to purchase this deck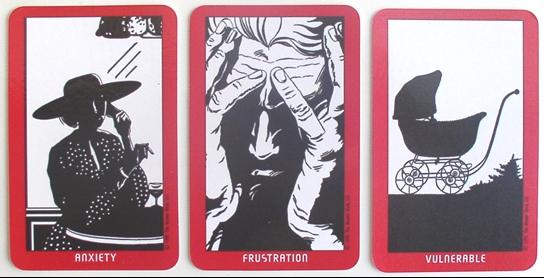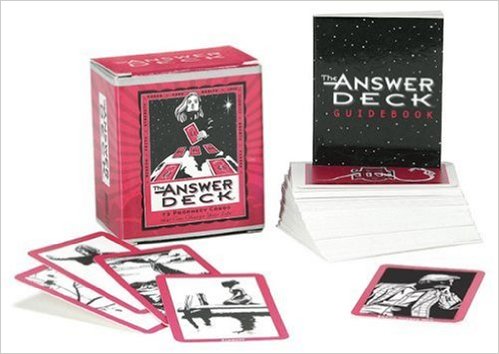 ---
Getting into the Vortex Law of Attraction Cards by Abraham Hicks
::::Click here to purchase these cards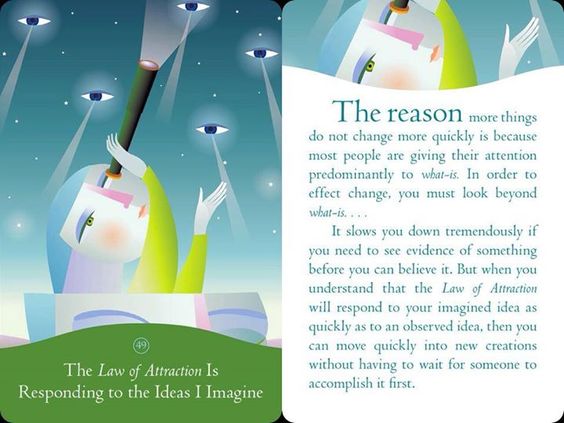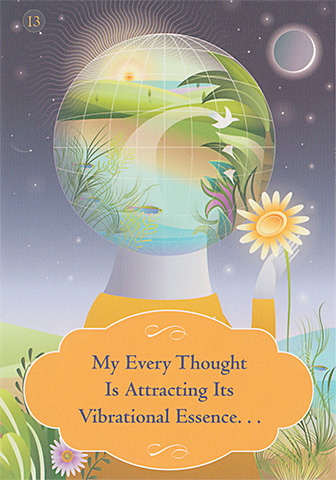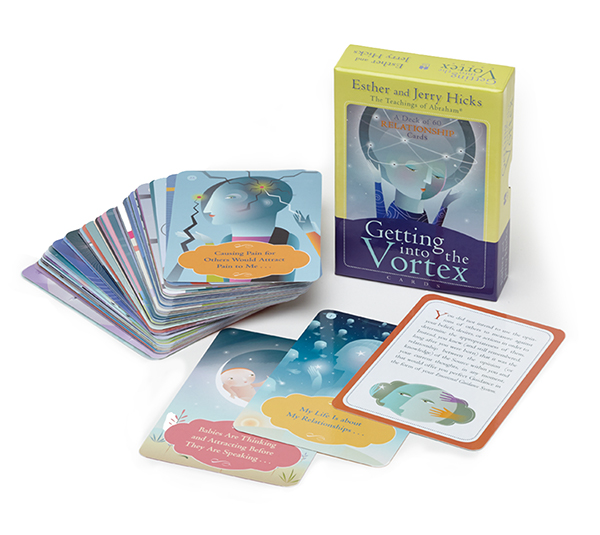 ---
Gateway Oracle Cards by Denise Linn
::::Click here to purchase these cards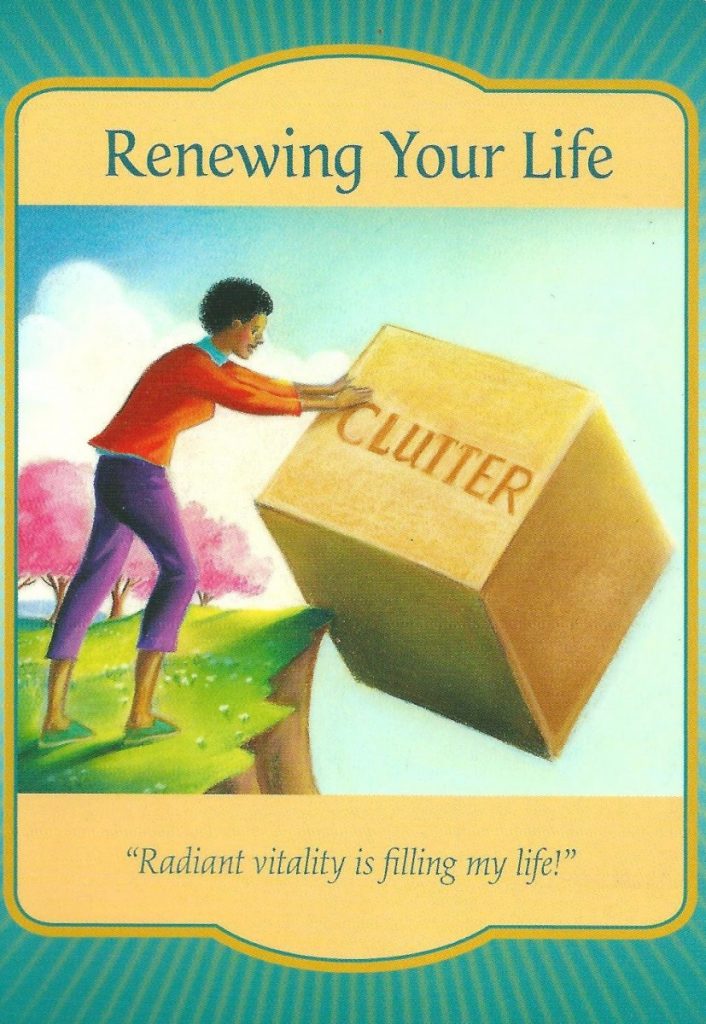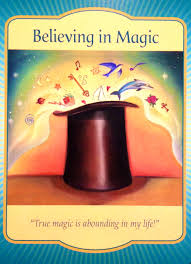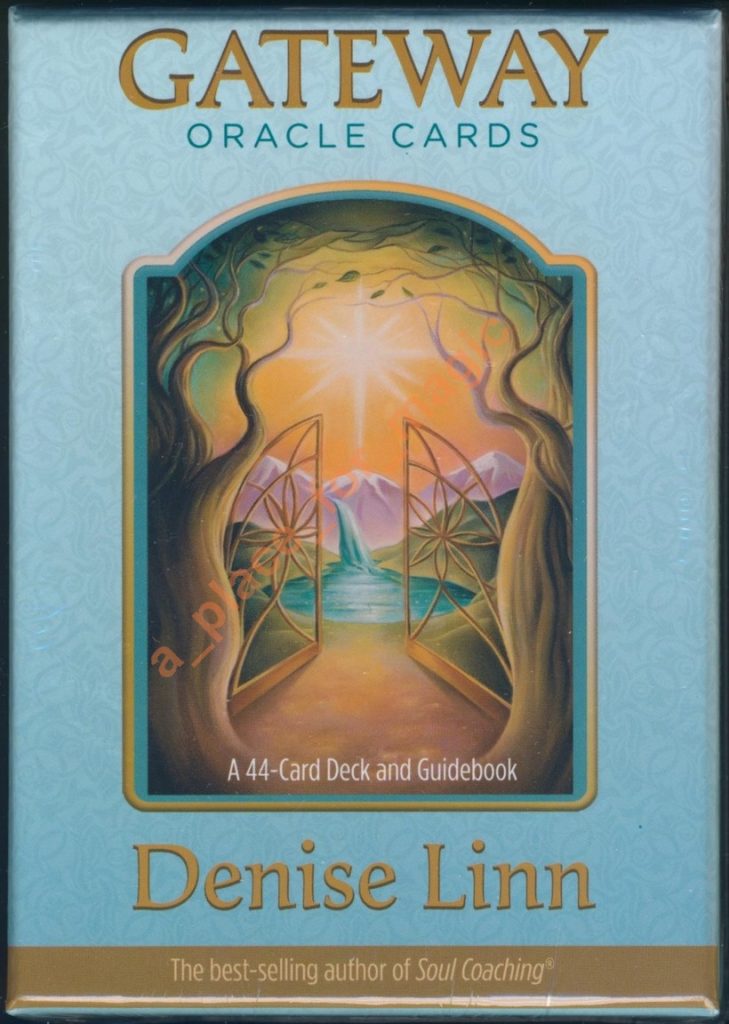 ---
Additional Resources