Stop believing your own beautiful lies and excuses about why you're holding yourself back… It's time to begin the shift.
I'm talking to the women leaders, changemakers and influencers.This is a conversation for the coaches, healers and creative goddesses. It's a real talk, real shift moment for my Spiritpreneur Warrior Sisters. Those who add the honey and magic to the world because your juju is needed on the frontlines.

Hey Gorgeous,
I asked God for clarity and I am SO excited about this conversation. The biggest LIES we hear in life come from ourselves. Just like the biggest blocks we experience come from us.
Let's talk about it — and then I've got some tools for us to shift it – permanently! Everything in your life is either adding to your energy or taking from it. You, goddess, with all of the big plans and ways you plan to empower others and change the world. You have a PhD in the School of Hard Knocks. But you also have a degree from the School of Drama. Me too.
Feeling stuck? Overwhelmed? Start with this question: What are you putting up with in your life? (I share mine in the video below.) EVERY little thing in your life is either GIVING you energy or DRAINING your energy — especially our own B.S.
Here's how to begin the energy shift…
Watch my Tolerations video now >>>

[
YouTube Video Link
]
What are you tolerating from other people — AND MOST IMPORTANTLY — from yourself?
From the little batteries you need to change in the remote to that BIG AWKWARD CONVO you need to have with your partner to that banging new site optin you've been promising yourself to redo for the PAST 6 MONTHS to the diet you promised to start last month… EVERYTHING has an ENERGY EFFECT on our progress and success.
Be sure to register below to get the worksheet I mentioned in the video…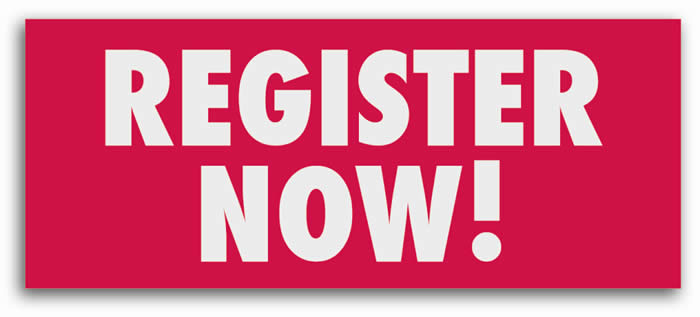 (Download the worksheet on this link, watch the video lesson – and let's get started.)
---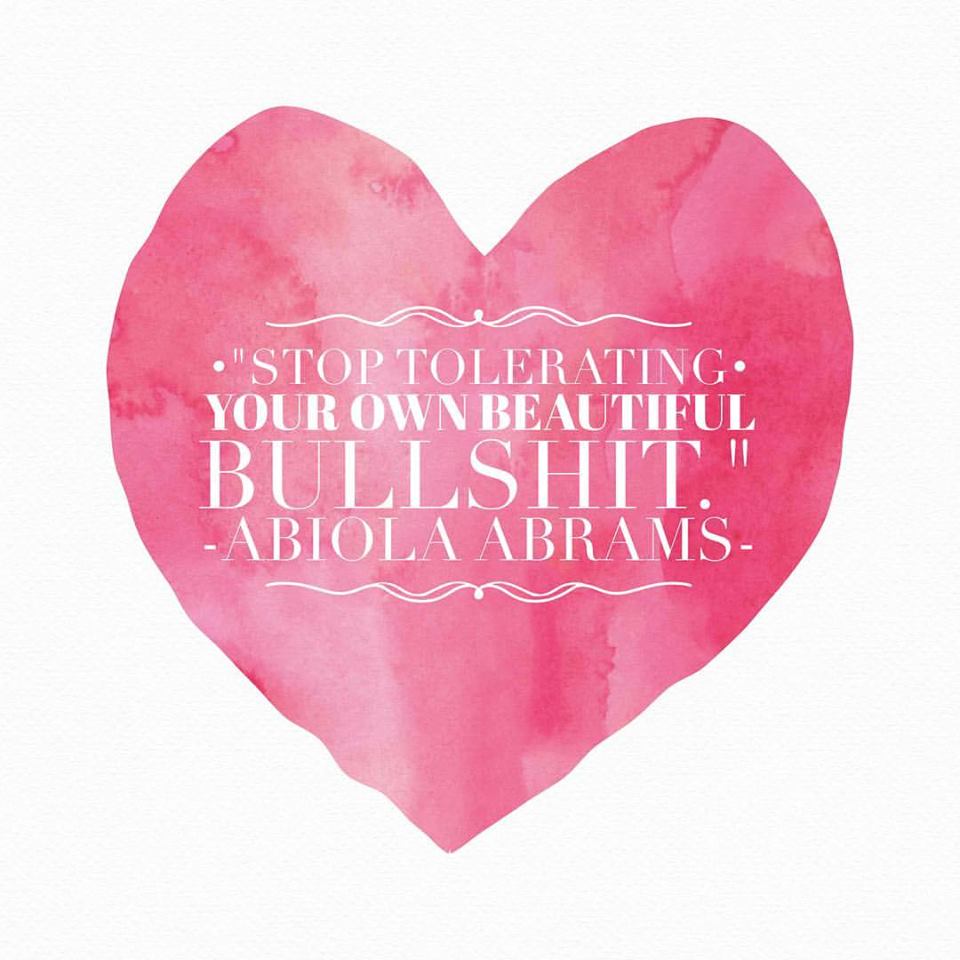 ---

 October 10th to October 14th
Spiritpreneur Unblocked!
FREE 14-Day Energy Shift
I do this because I TRULY believe in my heart that my tribe has stuff to share that can change your lives and the lives of others as well. These are trying times. Especially for us. For you and for me — the empaths, the healers, the artists, coaches and counselors. We feel everything so deeply.
This leaves many of us as wounded healers. That's why I am introducing this free 14-day energy clearing challenge. You have always known that you were different. That's because you were born to be a leader. Still, the only thing blocking your blessings is you. Will you answer the call?
Let's unblock our energy so that you can unlock your blessings.



P.S. The Spiritpreneur Unblocked Energy Shift (link) is going to be the awesome introduction for the Badass Spiritpreneur Warrior Sisterhood.
Can't wait to see you there!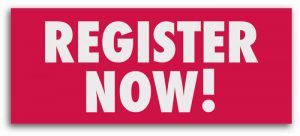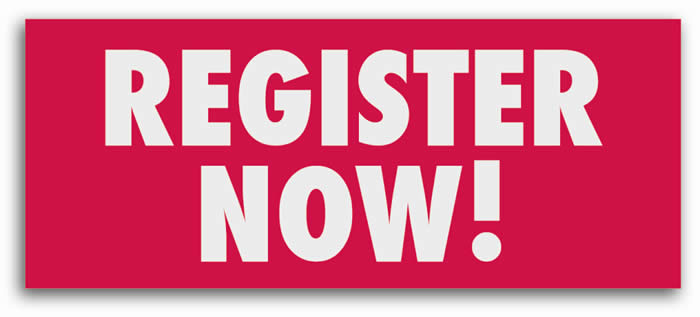 ---