Let's talk about dealing with grief and loss with life coach and empowerment guru Danica Worthy. We're taking self-love to self-launch. Spiritpreneur School is an empowerment podcast for conscious entrepreneurs created by your headmistress, Abiola Abrams. A spiritpreneur is a spirited business person who is a conscious and heart-centered entrepreneur. Our guests range from CFOs to professional creatives. These (mostly) women are brilliant thinkers who have overcome challenges to live out loud. If you want to know how to answer your calling and live on purpose, you are in the right place.


Hey Sacred Bombshell,
Healing? For starters, many of us are just trying to cope, much less heal.
So how do we deal with difficult times? How do we stay standing when facing challenges like grief, heartbreak, illness and setbacks?
RESILIENCE.
This week on the Spiritpreneur School podcast, life coach Danica teaches how to deal with grief, heartbreak and loss while still trying to make your dreams come true.
Danica is a 4th generation spiritual teacher. Her grandmother was so inspirational that people gathered around her bed for her preaching. Her mother, a powerful minister in her own right, passed away this summer. Now Danica shares how to make space for grieving and healing.
Listen Here to Dealing with Grief with Danica!
[
Soundcloud Link
]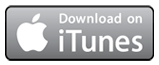 ---
More from Danica on Dealing with Difficult Grief
(from her site)
"I believe that everything that you need comes from within. YOU are an unlimited resource carrying the master key to discovering that hidden goodness inside. In this sacred place I write, share, dream, and create a safe place for you to grow through self-love, self-discovery, and self-edification.
If you have found yourself on auto-pilot, showing up but not being heard, or even if you feel you're not living fully I've created this place for you. In this space you're welcomed to un-gird yourselves of any untruths you were told to believe to fit into the status quo. You are empowered and encouraged to pull of the masks that you held in place to meet the demands of the day. In this stage of creation and awareness you will embody all of you and begin to shine from the inside out."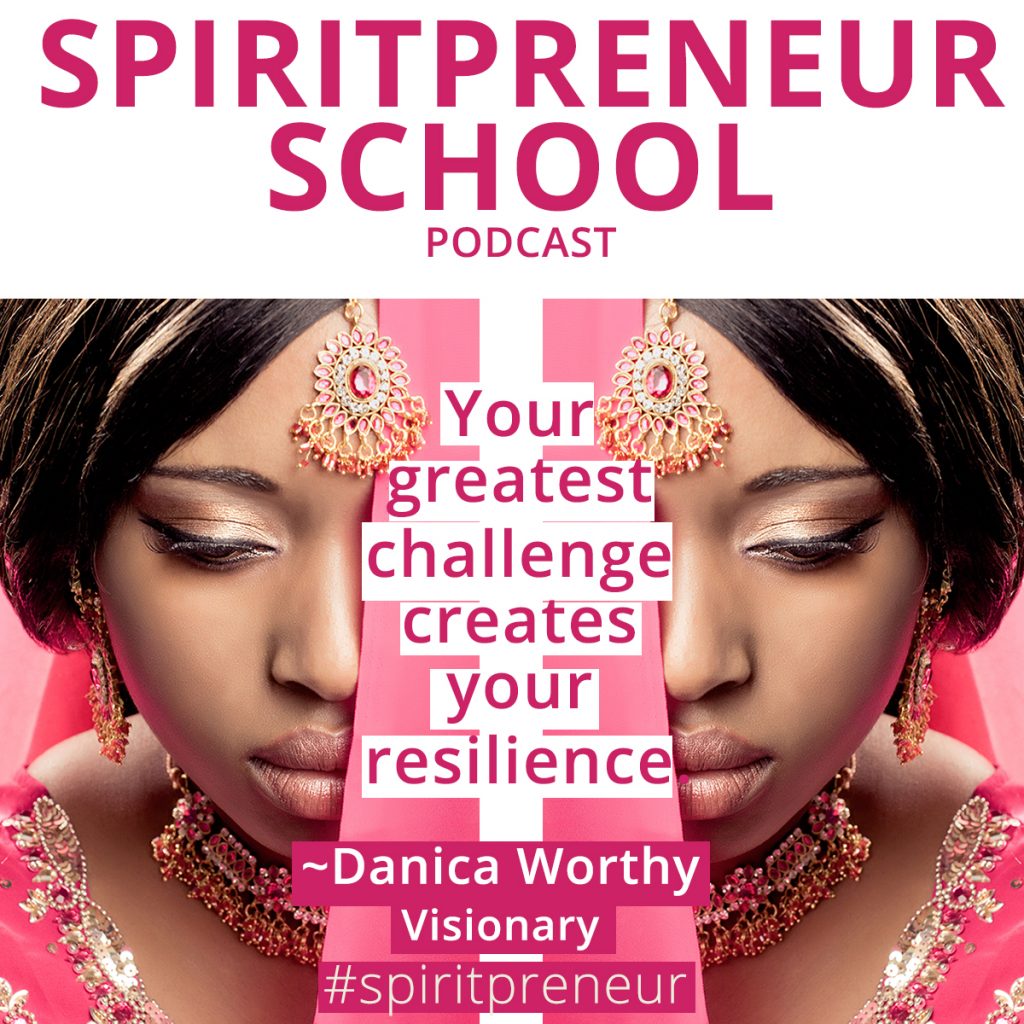 "Not that long ago!
I shared this space with you until I realized Hiding was hurting me.
I HID to fit in when in reality I was destined to Stand Out
I HID to make others feel comfortable while diminishing my own light
I HID because it was a safe haven
I HID as an excuse to hold on to old baggage and blame
I HID because at the time it felt like the right shit to do
What I know for sure is that In Awareness No One Can Fool You and in order to be in the know you must harness the power that resides within YOU. By doing this you must affirm and believe in yourself
You want it more than you want to run away from it
You begin to claim that it is already yours
You are ready to live bodily and fully
You're here to leave your unique impact on the world
You are ready to walk in alignment and claim your royal DNA
If you are ready I fully support you and would love to here from you as we evolve together."
-Danica Worthy
---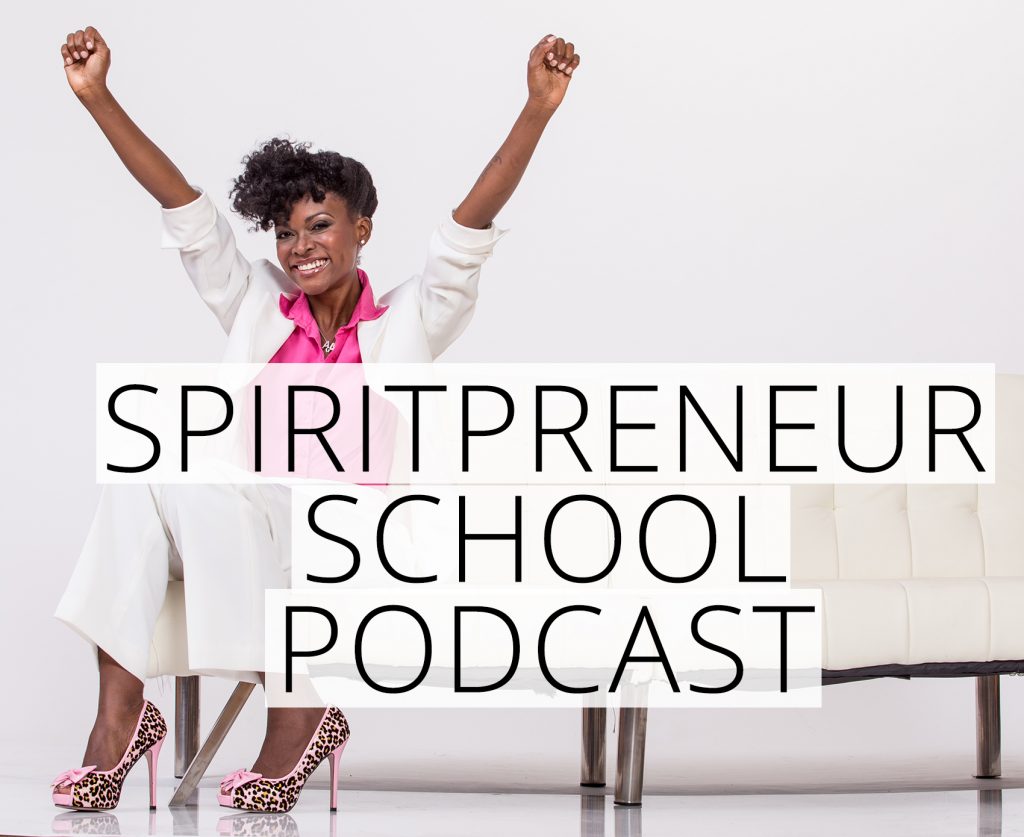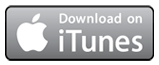 ---