Let's talk about dealing with difficult times with Australian meditation and lifestyle guru Medyhne Lebachen. We're taking self-love to self-launch. Spiritpreneur School is an empowerment podcast for conscious entrepreneurs created by your headmistress, Abiola Abrams. A spiritpreneur is a spirited business person who is a conscious and heart-centered entrepreneur. Our guests range from CFOs to professional creatives. These (mostly) women are brilliant thinkers who have overcome challenges to live out loud. If you want to know how to answer your calling and live on purpose, you are in the right place.


Hey Sacred Bombshell,
Healing? For starters, many of us are just trying to cope, much less heal.
So how do we deal with difficult times? How do we stay standing when facing challenges like grief, heartbreak, illness and setbacks?
–
This week on the Spiritpreneur School podcast I had the pleasure of connecting with Australian healer and holistic entrepreneur Medyhne Lebachen. Her name means "divine feminine" and our sacred conversation was every bit of that.
Listen Here!

[
Soundcloud Link
]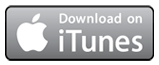 ---
More from Medyhne on Dealing with Difficult Times
(from her site)
"My name is Medyhne Lebachen and my goal is to have an abundant and joy-filled existence, doing what I love and helping you to do the same! Interestingly, the root of the name Medyhne – Medha in Sanskrit, means 'Divine Feminine Sacred Power'.
On my life journey I have completed 2 tertiary qualifications exploring Psychology, Sociology, people and our amazing world! I was then inspired by fitness, becoming a qualified Aerobics Instructor, achieving high fitness levels! I married, became a mum of three beautiful children (and a fourth baby girl who died at birth… we don't talk often enough about death as being a part of life!) and have a lovely birth family (mum, dad, step-mum & two sisters).
As every human being does, I have experienced the lows of life with my fair share of trials and tribulations such as deaths, divorce and the challenges that life brings. However, I always forged on with an optimistic and pioneering spirit, full of hope for the future and can now teach/guide/inspire/inform and pass on some valuable skills I learnt along the way! Life has also delivered many highs and wonderful experiences. In the scheme of life, my fascination turned to spiritual growth."
---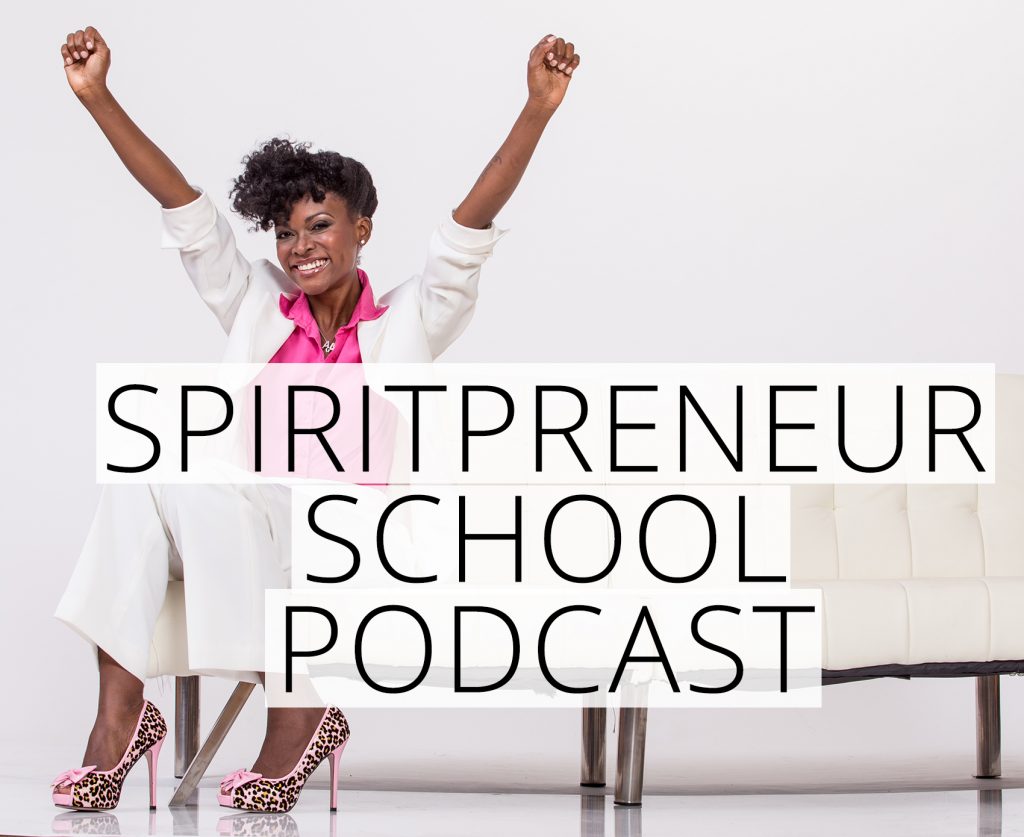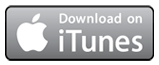 ---