Calling all business bombshells, spiritpreneurs, and heart centered entrepreneurs. Calling the girl bosses and boss babes! Yes, we are one in the same…
Hey Sacred Bombshell,
A few months ago, I had an empowering conversation with The Black Success Summit. They interviewed me and I wanted to share it with you because we discussed tips and strategies for becoming the person you were born to be. Of course, this is a conversation to empower my business bombshells of any background.
I also hope that you've also been enjoying Spiritpreneur School. You can subscribe on iTunes or Stitcher. You can also catch the spiritual business lessons on my empowerment YouTube Channel.

Listen Now: Heart Centered Business Tips
---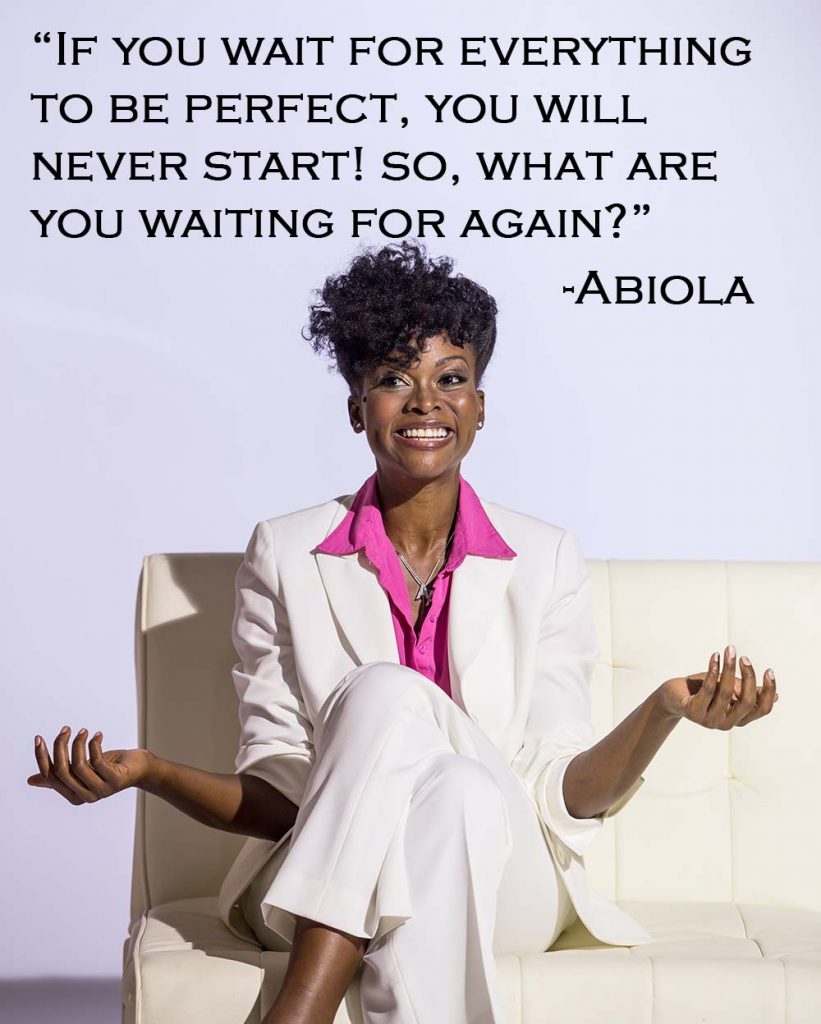 ---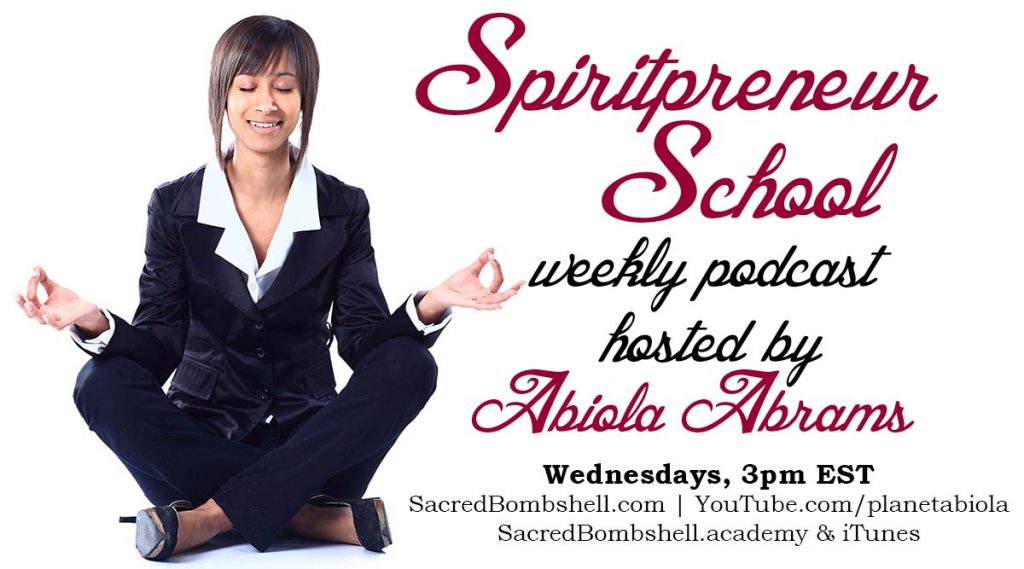 Some of the Topics for Heart Centered Entrepreneurs That We Covered
On your site it says that you are a midwife for self worth. What does that mean?
It sounds like you are the Olivia Pope for our personal lives. How did you get into the empowerment business?
What success tools do you provide for those who can't coach with you directly? One on one coaching in person for high end clients, I also coach via phone and the web. So I can work with Big Vision Spiritpreneurs wherever they are. Hear Me Roaring Coaching Club, group coaching, clarity and strategy sessions — launching in February.  Still I Rise Soulcare circle. In addition, my Website and youtube channel. Get on my mailing list. Book, Meditation CD. Affirmation Cards.
We are speaking directly about black success. What are the self-worth issues that directly affect African Americans?
Your site says that you coach "big vision women" who are "spiritpreneurs" to find their calling and answer their voice. What is a spiritpreneur?
Who really needs a success coach? Is this something that is necessary?
You have a meditation CD, "The Sacred Bombshell Self-Love Meditations" and other meditation and healing videos on your YouTube channel. What do these kinds of new age tools have to do with success.
What are the biggest issues blocking our success?
What is coming up next for you?
What is the best advice you can give to an aspiring spiritpreneur?