This month, Lilada's Livingroom launched the first annual National Black Woman Heal! Day and it was a huge success. Those gorgeous children (after the jump) are from Black Woman Heal Uganda!
Hey Sacred Bombshell,
April 1st was the first Black Woman Heal Day. You can follow the coverage on Twitter or Facebook at #BlackWomanHeal Day. Whoo hoo!
No matter who you are, where you are or culture or background, this is for you.
Lay down your burdens. Free yourself. Love yourself. Be yourself. Be!

---
Five Cool Things for #BlackWomanHeal Day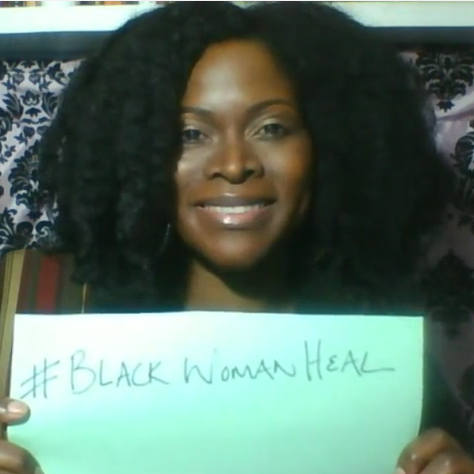 ---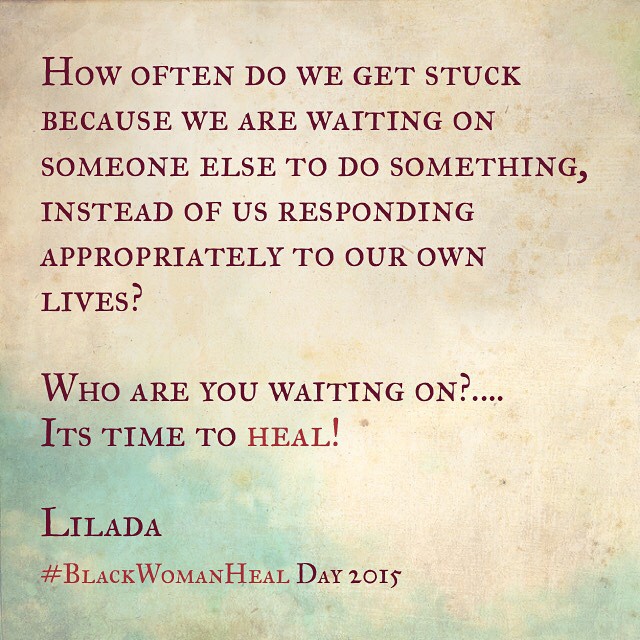 ---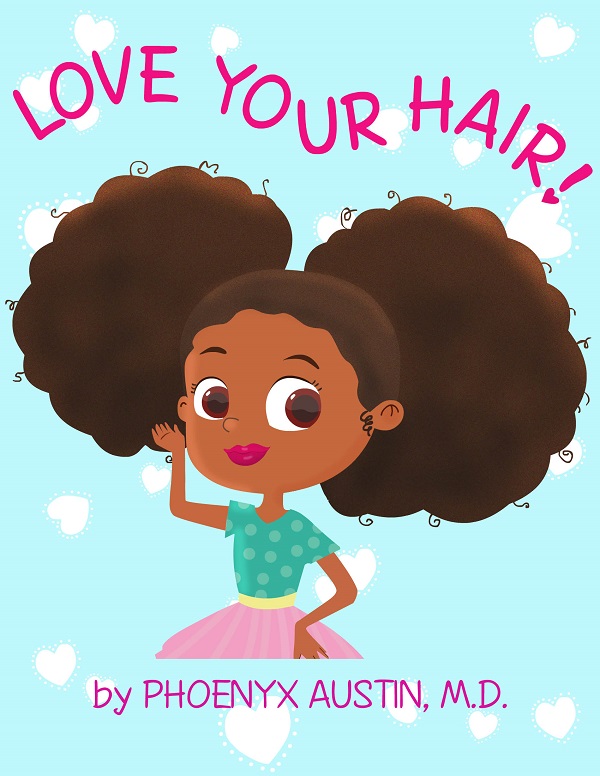 ::::Order the Book: Love My Hair!
---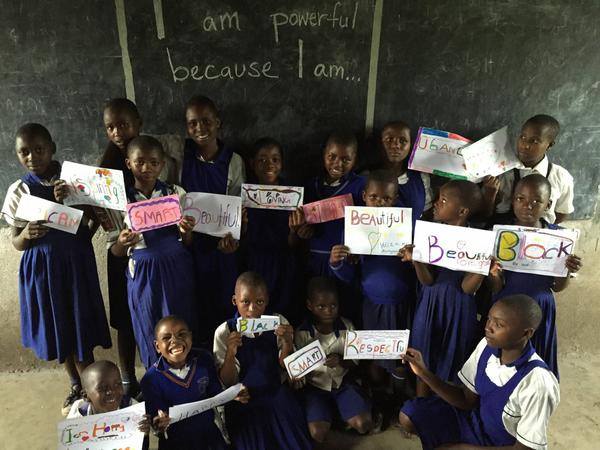 ---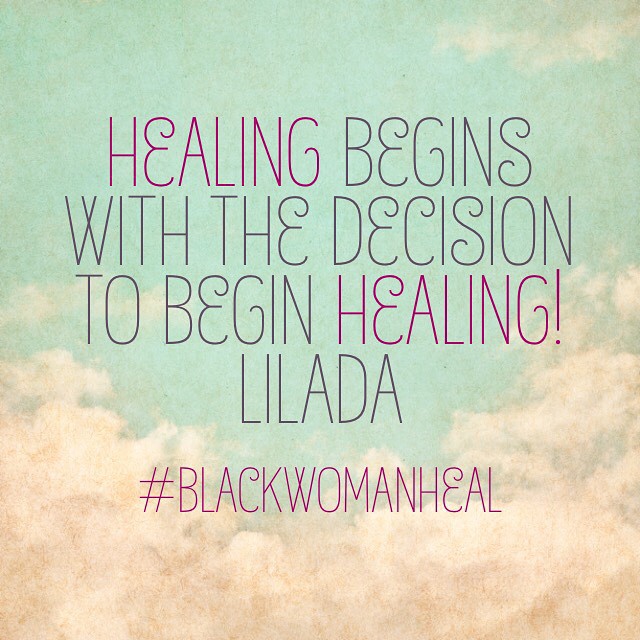 ---
Tinzley Bradford's #BlackWomanHeal Video
---