It's time for a Sacred Bombshell Self-Love Soirée — and I'd love to pow wow with you. 
We are celebrating the launch of my Sacred Bombshell Self-Care Kits and the relaunch of my site with a Playshop, Burlesque Class, decadent treats, goodies and aromatherapy empowerment session.
The self-care kits co-created by Nicole Fraser include: the Womb Chakra Bliss Kit, the Unbreak my Heart Chakra Kit and the Aphrodisiac Love Spell Manifestation Kit.
Thank you to all of our event sponsors and supporters who helped to make this event possible: Davisha Davis for Sade Brand PR and Branding Company, Le Femme Suite, Mouton Noir Wines, Alexis Rose, Leah Adamafio, Denise Grant of Here a Cake, There a Cake, Beyond Pest Control, Cara Alwill Leyba, Get Red PR, Jazelle's Artistry, and Vous Vitamins. Of course, our Periscoper Cory and our hostess (Nicole's niece) were also amazing!

---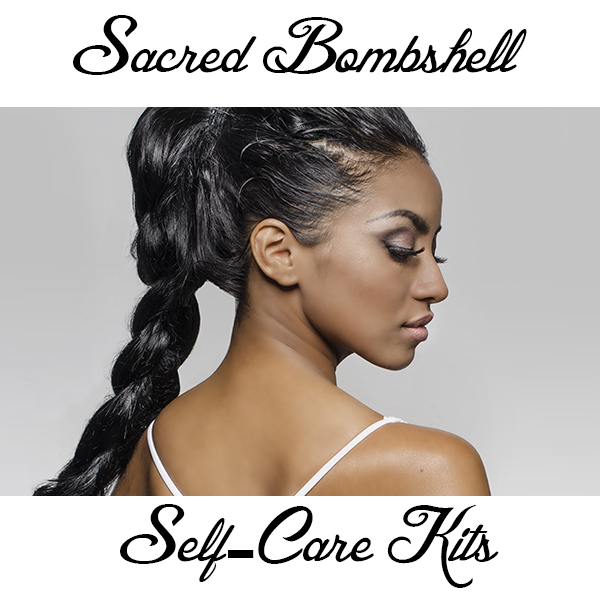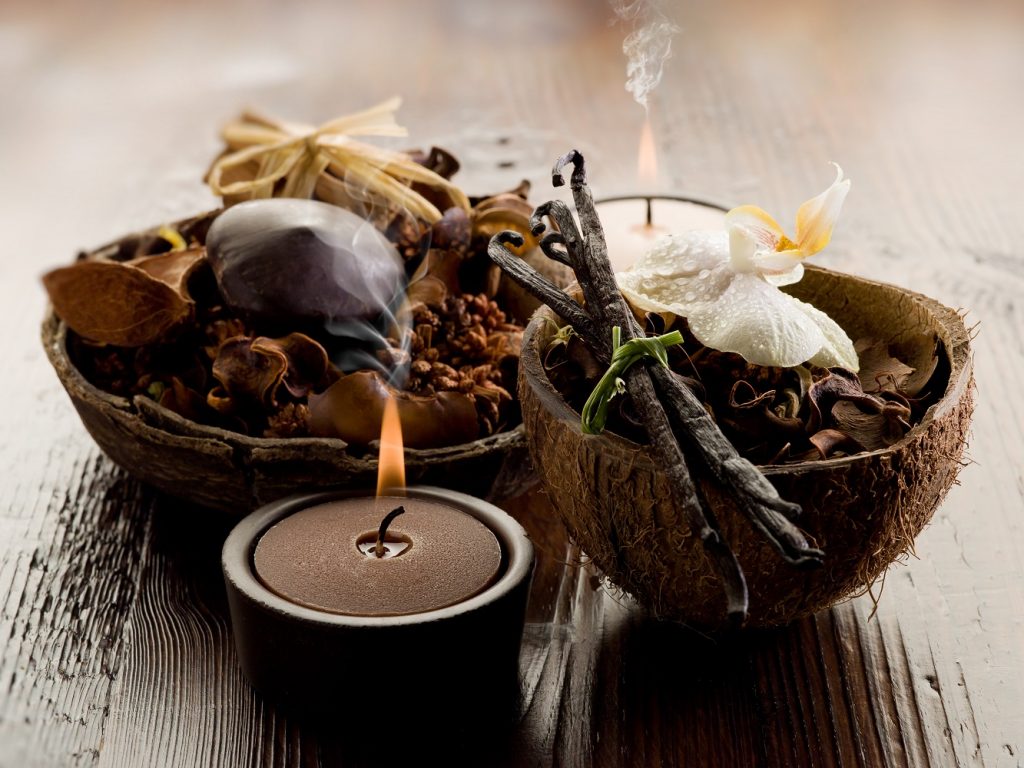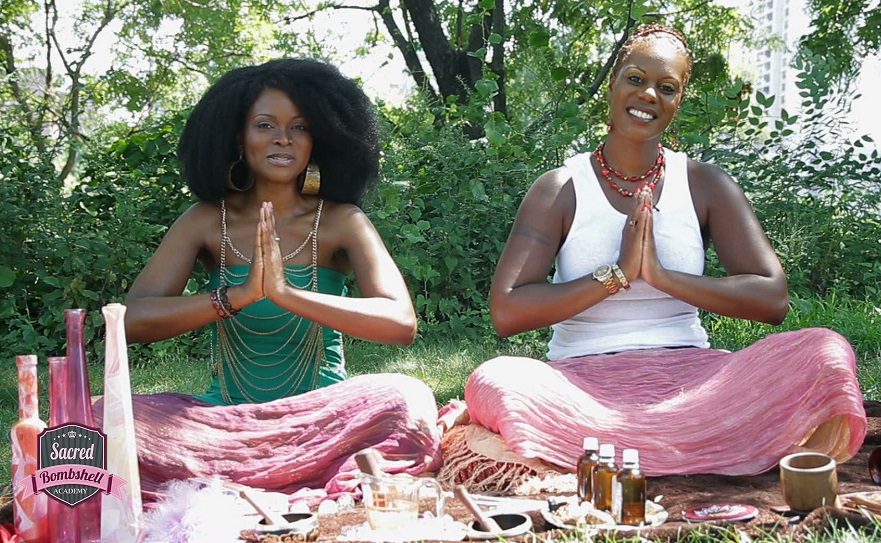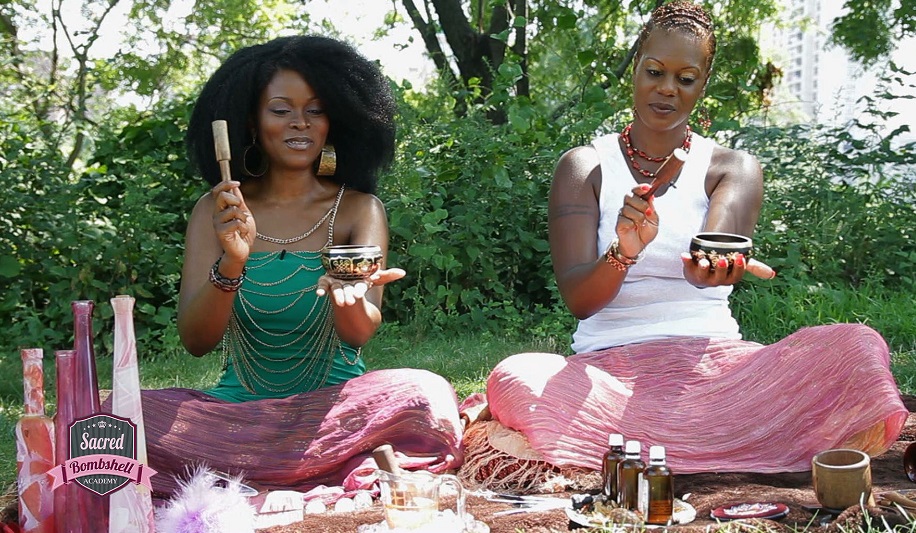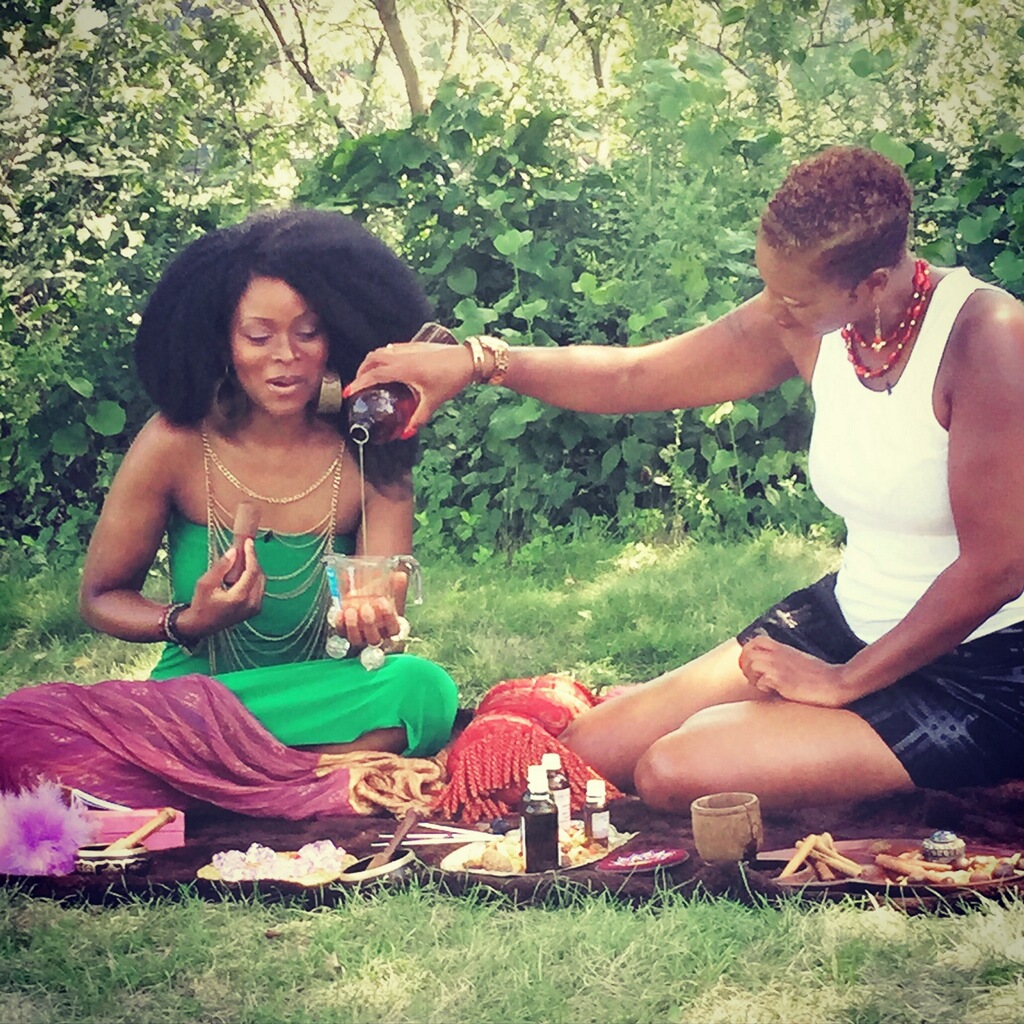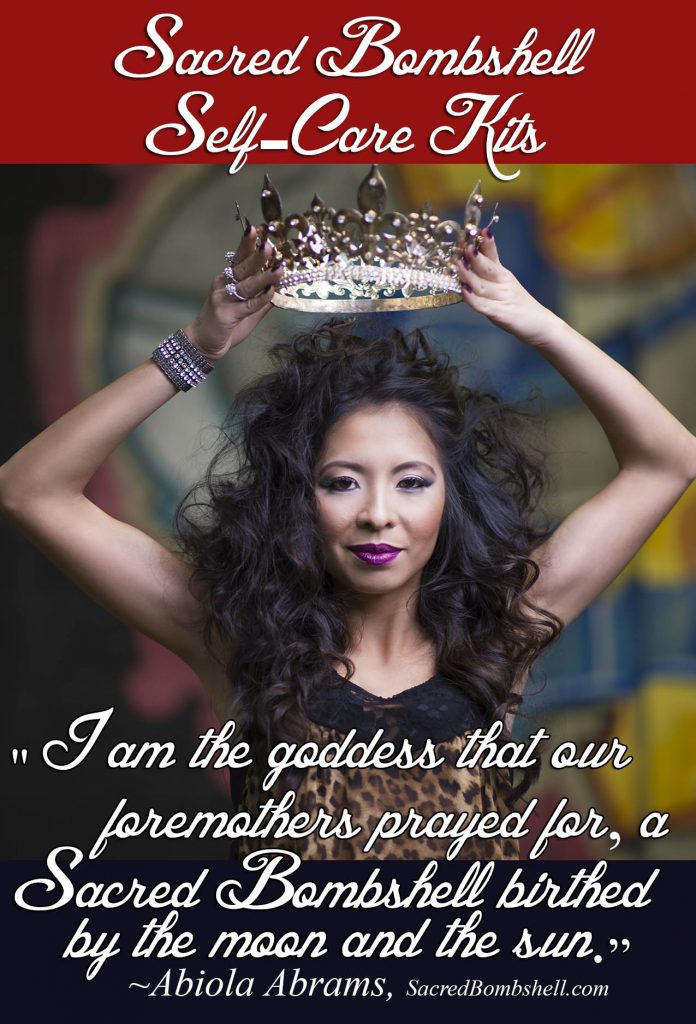 ---