#ThrowbackMoment: What I learned about setting personal boundaries by interviewing Ryan Leslie…
Hey Sacred Bombshell,
A zillion years ago, when Ryan Leslie's PR peeps invited me to interview him, I hadn't really heard of him. He was already super famous and at his height, but I'm just geeky with specific musical tastes. I just listen to my iTunes and I hadn't really listened to the radio in a long time–  now when I do, Pandora lets me listen to what I already like.
Anyway, when I did my HW to prep for the interview I became an insta-fan. Not only did he have decent music but he was brilliant. Like Harvard-brilliant. Plus he was rocking his own path with marketing & branding in a cookie cutter industry. And his mom was Guyanese! I was all in! He was perfect for me lil show.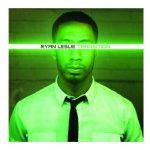 ::::Transition
The gossip blogs also told me that he was a ladies man. There was juicy scoop about who he was dating. I figured this would be GREAT fodder for a Wendy Williams-style ambush during the interview. (For my non-NY'ers, Wendy was brutal back in the days. And I listened faithfully to her radio show daily.)
We got to the interview and the vibe was off right away. Uh oh. Ryan was a reluctant interviewee. He wasn't in the mood to talk and he darn sure wasn't in the mood to talk to me and my Blackplanet Youtube iTunes talk show. In my producer's words, clearly thought the whole thing was beneath him. Maybe it was-who am I to say? Nonetheless, his peeps had set it up and there we were.
I tried to break the ice but he wasn't opening up.  Then I pounced with my litany of names of women he was dating. Ryan seemed rightfully annoyed. I felt uncomfortable because the whole gossip pounce thing wasn't me! By the end, Ryan finally warmed up.
Setting personal boundaries would have helped me to be straight up with myself and my team about the kind of fun show I wanted to have. That would have required me being more grounded in who I am. But part of our evolution is knowing what we don't want and who we are not.
Also, if my show wasn't Ryan's cup o'tea, he should've been more clear about his boundaries and vetoed the idea! Healthy boundaries reflect self-worth. Later we learned Ryan's beef was was with his record company, not me. If I was being real, t could have been a #powerful interview.

P.S. In case you were wondering what music I do listen to, here goes: I'm old school and my favorite R&B style music is neo-soul. I'm talking Erykah Badu, Lauryn Hill, Corinne Bailey Ray, Jill Scott, India Arie, Amel Larrieux, Norah Jones, and grooves like that. I'm also way into Rihanna, Lady Gaga, Bob Marley, and Beyoncé. And classical music like Debussy and Beethoven and classical jazz like Coltrane and Monk is my heartbeat and work flow music.)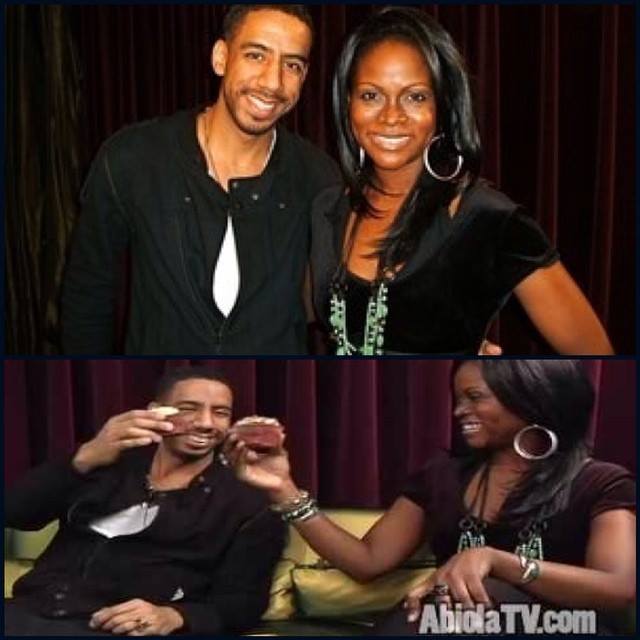 ---
Video: Why You Must Start Setting Personal Boundaries
---
Ryan Leslie Listening Library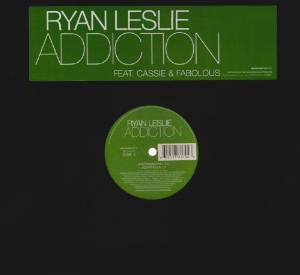 ::::Addiction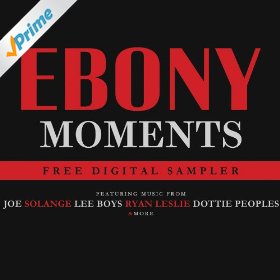 ::::Ebony Moments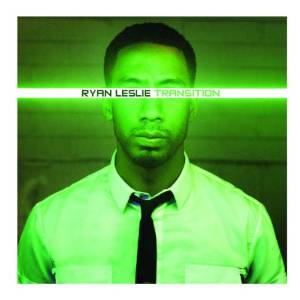 ::::Transition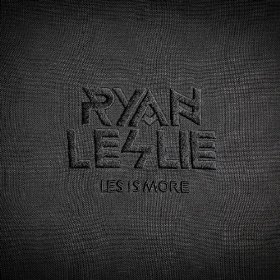 ::::Les Is More
---