Let's talk about how to make money with a coaching or healing business in this session of Spiritpreneur Summer School.
Consider this your life coach business plan for success.
Your ideal clients are waiting for you and this is the perfect time…
>>>By the way, have you taken my free Spiritual Selling Masterclass at RichGoddess.club? We talk mindset, money and being a spiritual entrepreneur.
Watch!
6 Ways to Make Money as a Coach or Healer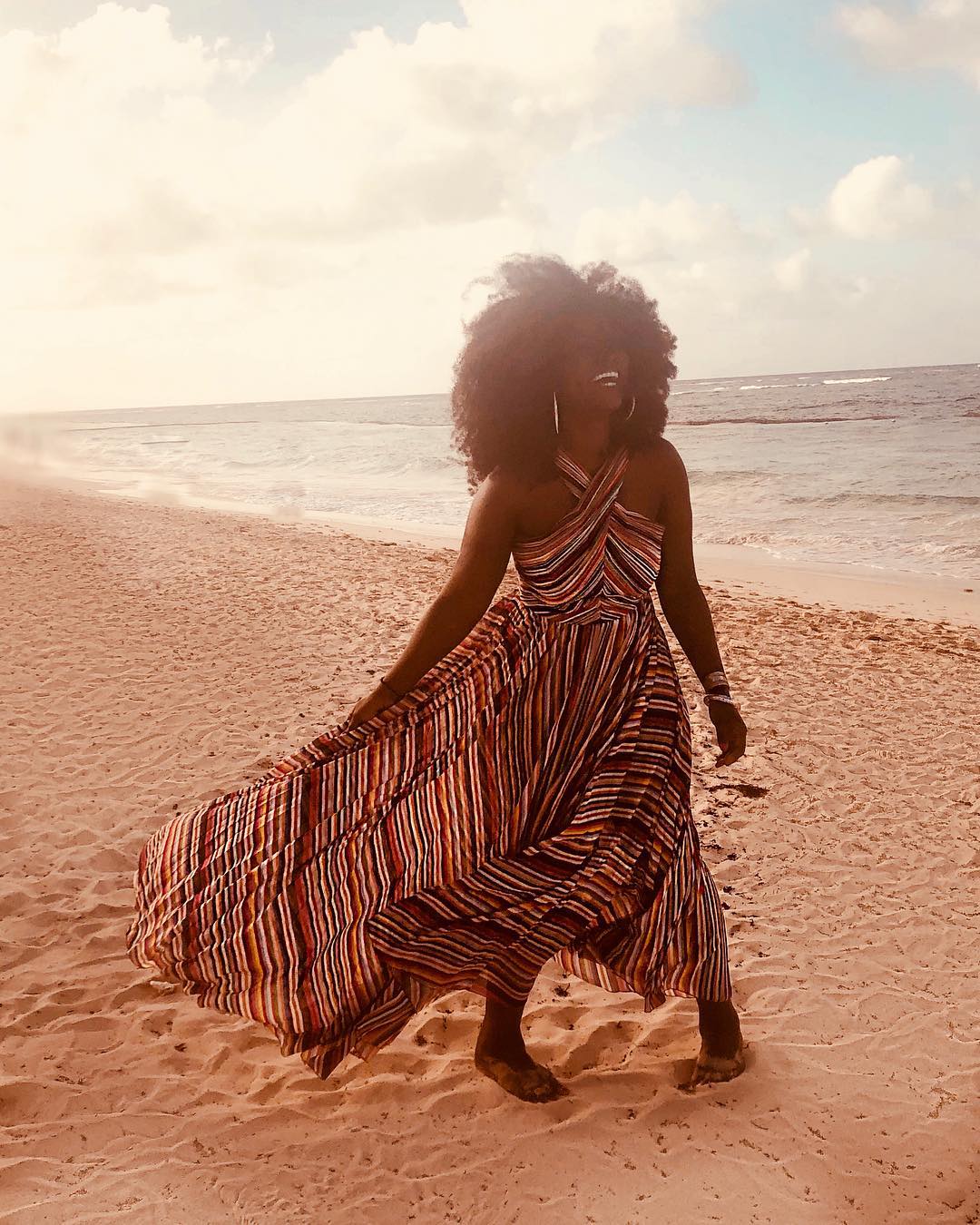 Pin It!