Inspirational quotes and lessons don't come from the best of times; they usually come from the worst.
Let she who has never needed a little motivation cast the first stone.
Living your beautiful life, going for your dreams and starting your spiritual business can be challenging but it's definitely worth it.
If you are having doubts, here are some things for you to think about… inspirational quotes and Instagram roundup about life and struggles. 
>>For daily inspiration, come hang in our Facebook Goddess Circle for Spiritpreneurs at iManifestMagic.com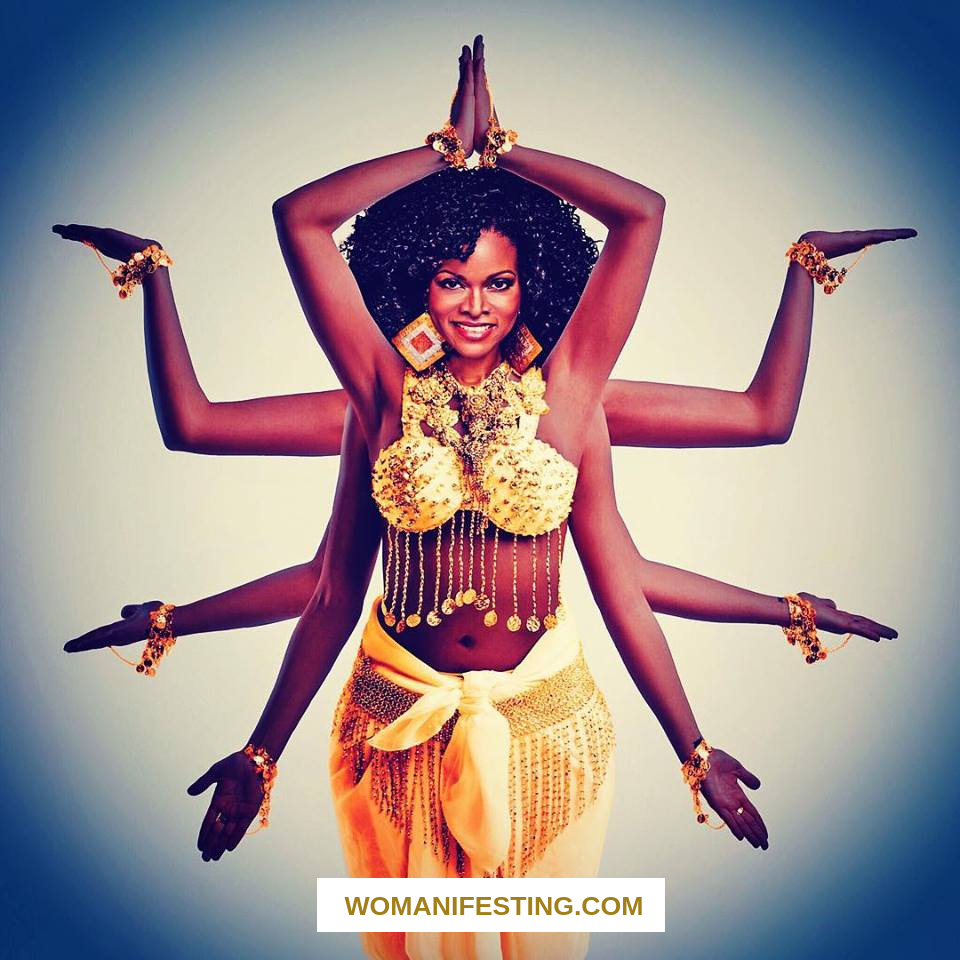 Inspirational Quotes and Instagram Roundup
1. Spirit is my business partner.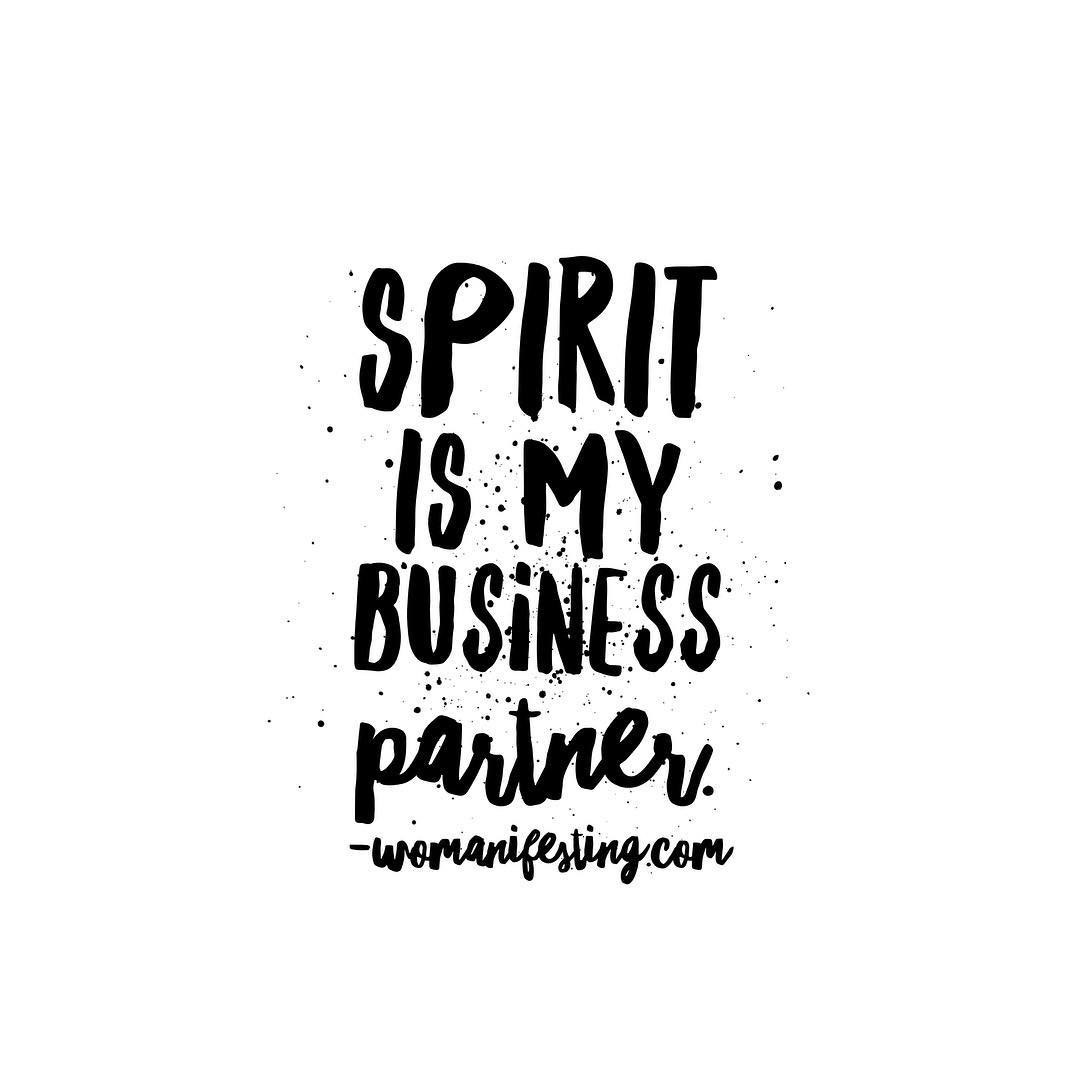 SPIRIT IS MY BUSINESS PARTNER
Giving thanks for the best business partner in the world.
With a Universe-soul God squad of ancestors, ascended masters and magix that has my back.
We broke it down yesterday in Spiritpreneur Summer School– catch the replay now on Youtube.com/planetabiola
---
2. But what if it does work out?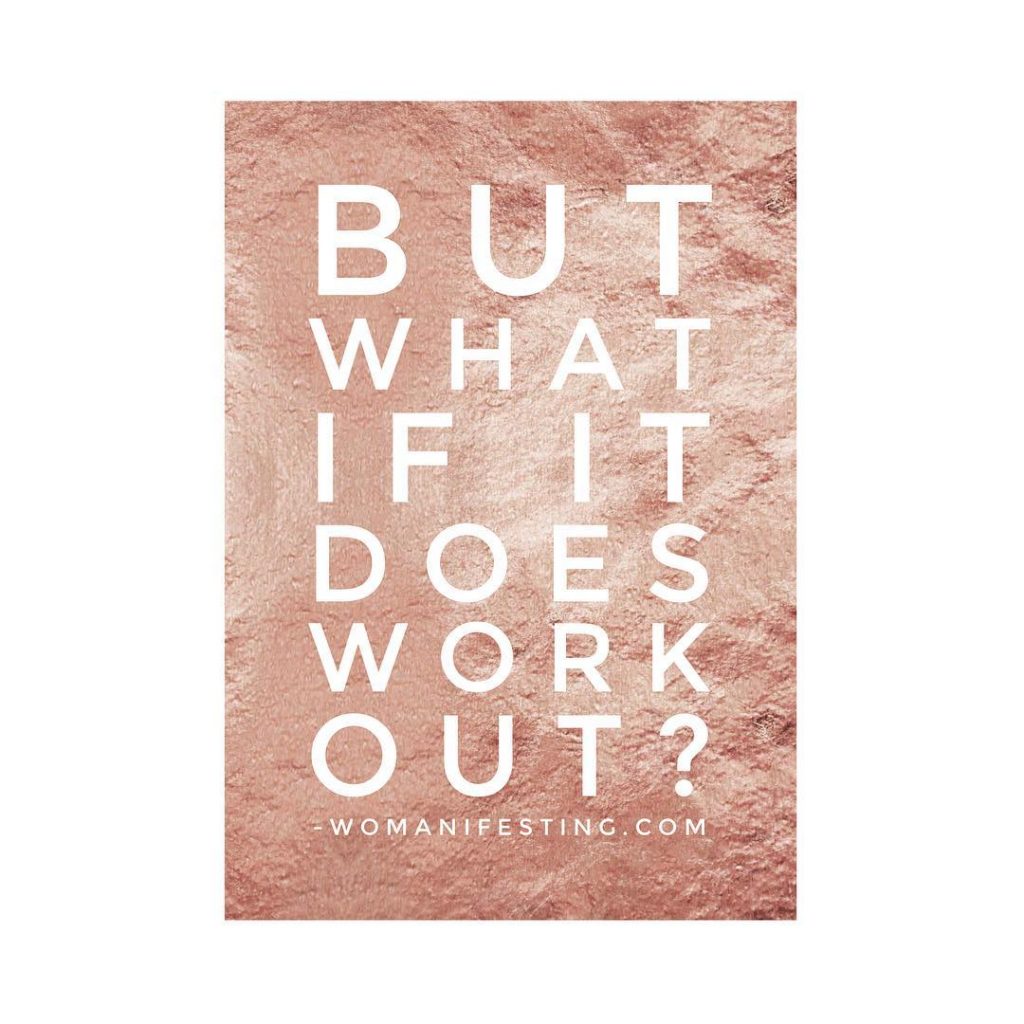 WHAT IF…
Every single thing you use today began in someone's imagination.
Every idea now praised as genius and normal was once mocked.
Every person you now admire once once ridiculed and scorned.
Every business you interact with had a moment where they were about to fold.
Question: What if it DOES all work out?
---
3. Behind every POWERFUL WOMAN…

TIME TO TRIBE UP
Behind every powerful woman is a tribe of other powerful women yelling, "Do that sh*t, SIS!"
If these aren't your peeps, you need new peeps.
Agree?
You don't have to do it alone.
Hang with ME at iManifestMagic.com – Facebook Goddess Circle.
---
4. Close your eyes and imagine the best version of you possible.

CLOSE YOUR EYES
Take a breath.
IMAGINE the BEST version of YOU POSSIBLE. That's who you REALLY are, LET GO of any part of you that doesn't believe it.
How do you do that? Re-align. Act as if. Step into your truth. Practice living, loving, eating, moving, working, socializing, deciding and making choices from that vision.
I've been having the most powerful conversations with the new members of the SPIRITPRENEUR GURU ACADEMY and viewers of my free daily SPIRITPRENEUR SUMMER SCHOOL live broadcasts on Facebook and Instagram. You've been reminding me why we are also called the Spiritpreneur Warrior Business Sisterhood. Come hang with us in my Facebook Goddess Circle at iManifestMagic.com
"That's who you really are, let go of any part of you that doesn't believe it." – C. Assad
BIG CONGRATS to everyone who just joined The Spiritpreneur Guru Academy to launch your coaching, healing, consulting and creative courses, events, sites and businesses. Whoo hoo- let's do it!!
---
5. Don't spread your dreams under everyone's feet.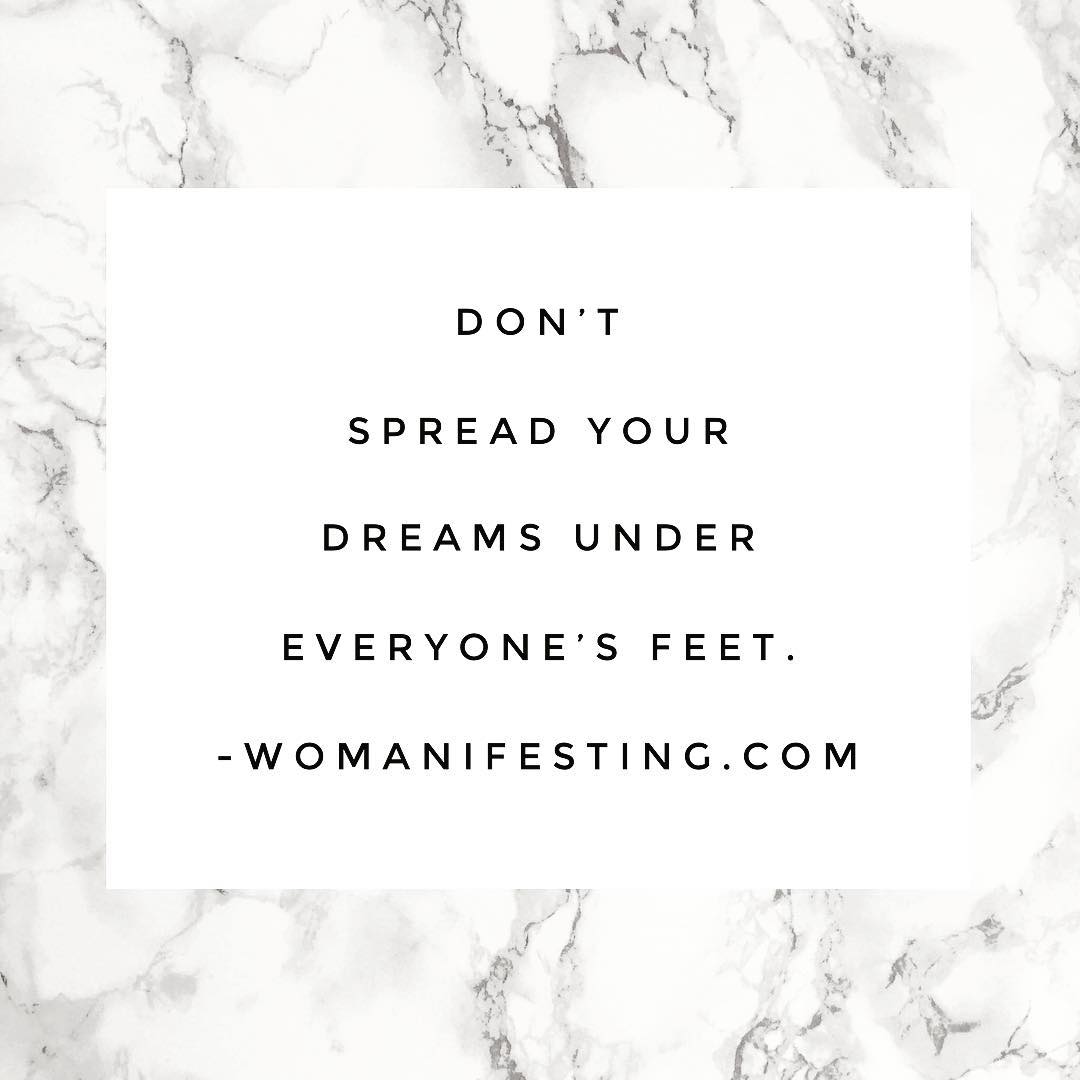 THEY DON'T ALL DESERVE YOUR MAGIC 
I just had a chat with an amazing woman who just signed up for my Spiritpreneur Guru Academy — & was in TEARS because her "BEST FRIENDS" are unsupportive of her goals & dreams.
She said that as she has been talking about her incredible biz she wants to build, they say "people like us" don't build businesses. They say she's not educated enough, too broke and too old.
This woman — who has a record of life success, hustle & making stuff happen — was seeing herself as LESS THAN because of her family & "friends." And I know she's not alone.
Listen, you do NOT need to share all of your dreams with EVERYBODY. I was reminded of this recently as well.
OF COURSE THEY CAN'T SEE IT — THE VISION WAS GIVEN TO YOU, NOT THEM.
Different relationships serve different purposes. If your Friday night drink buddies aren't down to sit and do a quarterly goals review with you, then realize their position in your life or move on.
They want to keep you small because they want to keep you safe— but more importantly, they want to keep themselves safe. They don't want you upsetting the balance of the Universe as THEY see it.
So what do you do? You can OPT THE EFF OUT of relationships where you can't bring your whole self to the party.
Sometimes it may be a LESS HARSH situation. When something hasn't come into being YET, we DEAL with our OWN FEARS, BAGGAGE & ISSUES. So we may not be strong enough for someone's well-meaning questions or doubtful energy. Their 'NO' ENERGY or QUESTIONING ENERGY for your dreams may be more powerful than your 'YES' ENERGY.
YOU need all of your heart strength to give birth to your dream— not to CONVINCE people who don't even BELIEVE in THEMSELVES to believe in YOU.
This is what praying in the closet means. Nurture your dreams like a Mama Bird nurtures her eggs. She doesn't get up to give everyone a peek & ask what they think.
She is sure of the outcome, so she sits, focuses, creates, takes inspired action & manifests.
Don't spread your dreams under everyone's feet. Some are dream tramplers.
Your BELIEF is POWERFUL magic. It DISSIPATES when you open it to the BLIND.
---
6. 
You're not too old and it's not too late.

DIVINE TIMING
Type "YES" to receive it!
You're thinking why don't I have this figured out already?!
I was supposed to get this already. Look at all that they've done. They're so much further along.  Why? Why? Why me?
Why NOT you?
THIS is YOUR time.
And you are right on time. Every thing you've learned along the way was necessary for your present evolution. EVERYTHING.
I'm opening the doors of the Spiritpreneur Guru Academy for coaches, healers, creatives and professional experts as I celebrate my birthday. Whoo hoo!
---
7. 
Once you decide, the universe will move.

DO YOU HAVE DECIDOPHOBIA? FEAR OF DECISIONS
Hey Goddess!! Thank you so much for all of the LOVE.
One of the things I learned this past year is to have more certainty in my DECISIONS.
The quality of your life is a direct result of the quality of your decisions.
I've making my YESes clear and my NOs super clear— and EVERYTHING changed. I've learned that when WE DECIDE THEN the Universe moves!! Surprise surprise!
The Universe was waiting for us all along.
---
8. 
God is within her and she will not fall.

ECLIPSE
You will not fall, Goddess.
Stop pretending that you are powerless.
It is time.
Go get your future.
---
9. You are being prepared for what you asked for.

FEEL LIKE YOU'RE ON A ROLLER COASTER?
Have you been feeling extremely high highs and extremely low lows?
No, you're not crazy.
You are experiencing birth pains.  You are in labor. You are in gestation.
Your mind, body and Spirit are being called for something greater.
You are being prepared for everything you asked for.
---
10. Forgive yourself. You didn't know then what you know now.

ACCEPT WHAT IS…
Let go of what was, and have faith in what will be.
What do you need to forgive yourself for?
---
11. Oooh! You hear that?

CLAIM IT
God, the Divine, the Universe, the Most High, Mama Earth, is whispering your name in the ear of the very people you need for your next steps.
Your name is being whispered in the ear of the VERY PEOPLE YOU NEED for your next steps…
---
12. You have overcome everything meant to destroy you don't give up now.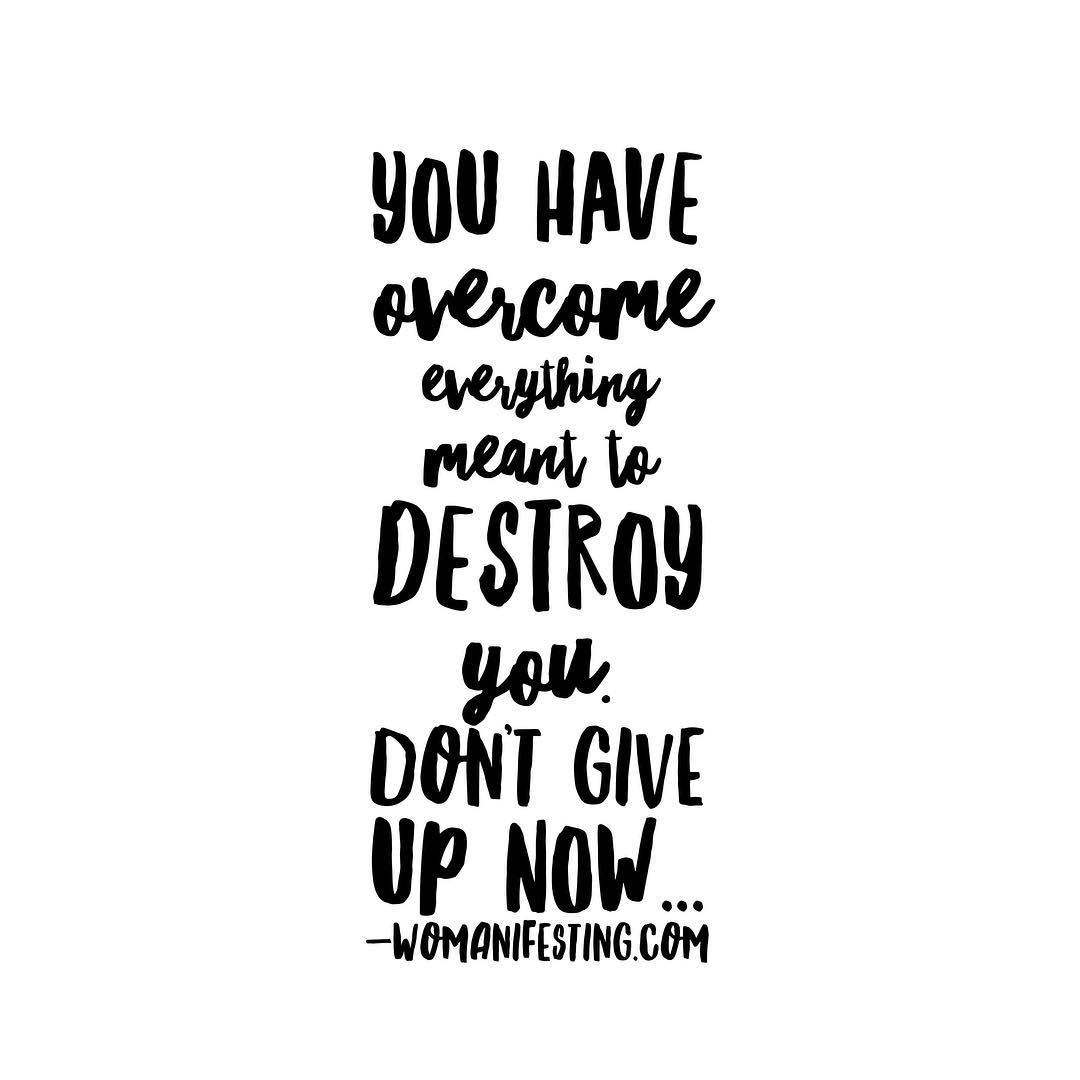 YOU CAN DO IT
You have overcome everything meant to destroy you.
Don't stop now.
You are so close.
SAY YES— CLAIM IT!
---
13. Well-behaved women rarely make history.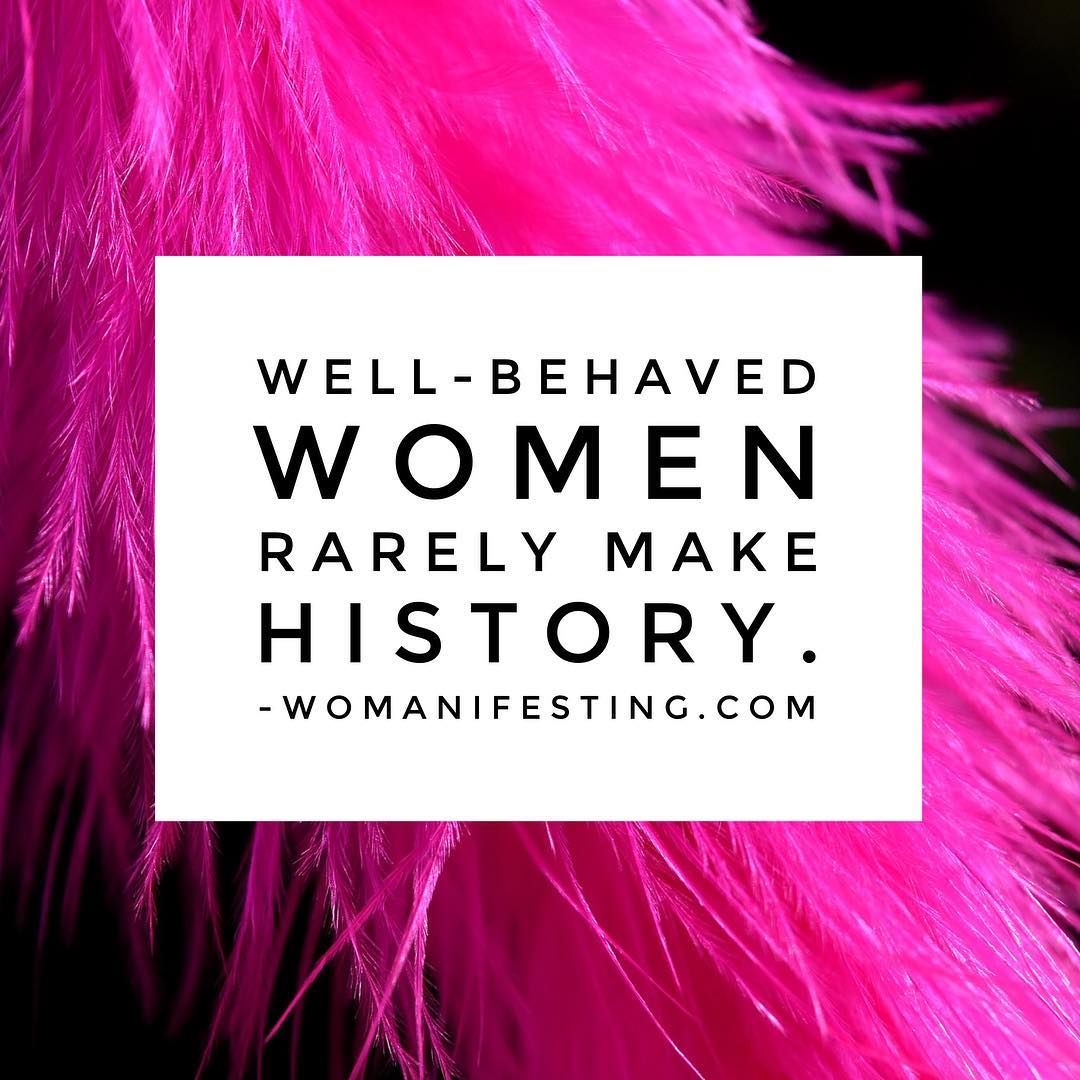 GODDESS AGENDA FOR THIS WEEK
Take up room.
Be unapologetic. Don't ask for permission. Set clear boundaries. Let it be a hell yes or a heck no. Be me. Indulge. Laugh. Sing. Dance. Step away if I need to. Invest in myself. Bet on me. Eat food that loves me back. Sing. Accept pleasure. Dance like nobody is watching. Don't take it all so seriously. Speak my truth. Stand tall on the shoulders of giants. Thank the Ancestors. Surround myself with incredible people. Take risks. If I miss, fail forward. Try again. Try again. Try again. Enjoy my own beauty. Enjoy my business. Welcome abundance. Tell the truth faster. Recognize my own light. Make work play. Play. Adore myself. Rock my crown. Work my magix. Allow myself to heal and be healed. Ask for help. Accept help. Give. Receive. Be.
Oh — and defn make history!!
---
14. Fear whispers to the Goddess Warrior…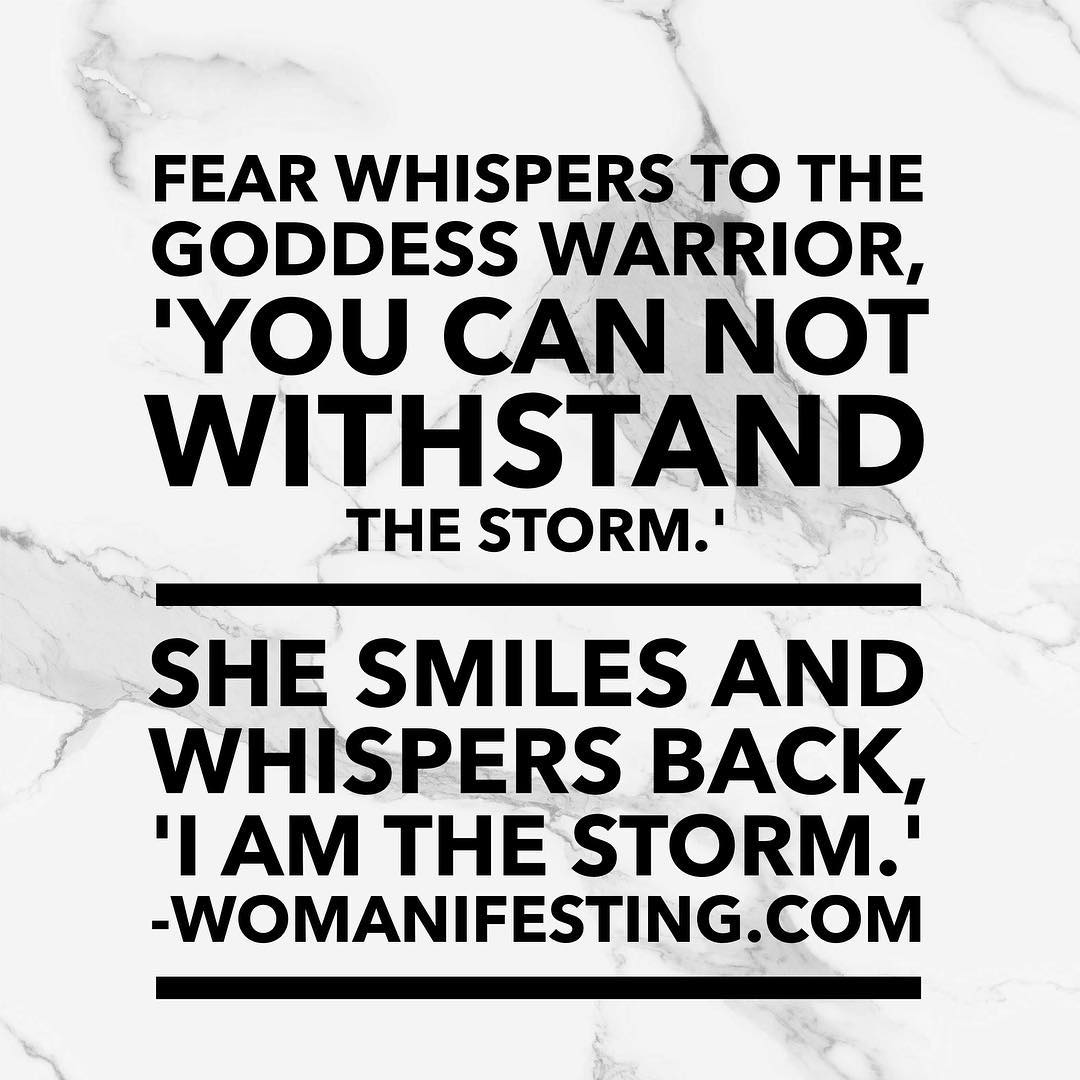 FEAR
Fear whispers to the Goddess Warrior, 'You can not withstand the storm.'
She smiles and whispers back, 'I am the storm.'
You got this.
---
15. Don't stress. You are Next!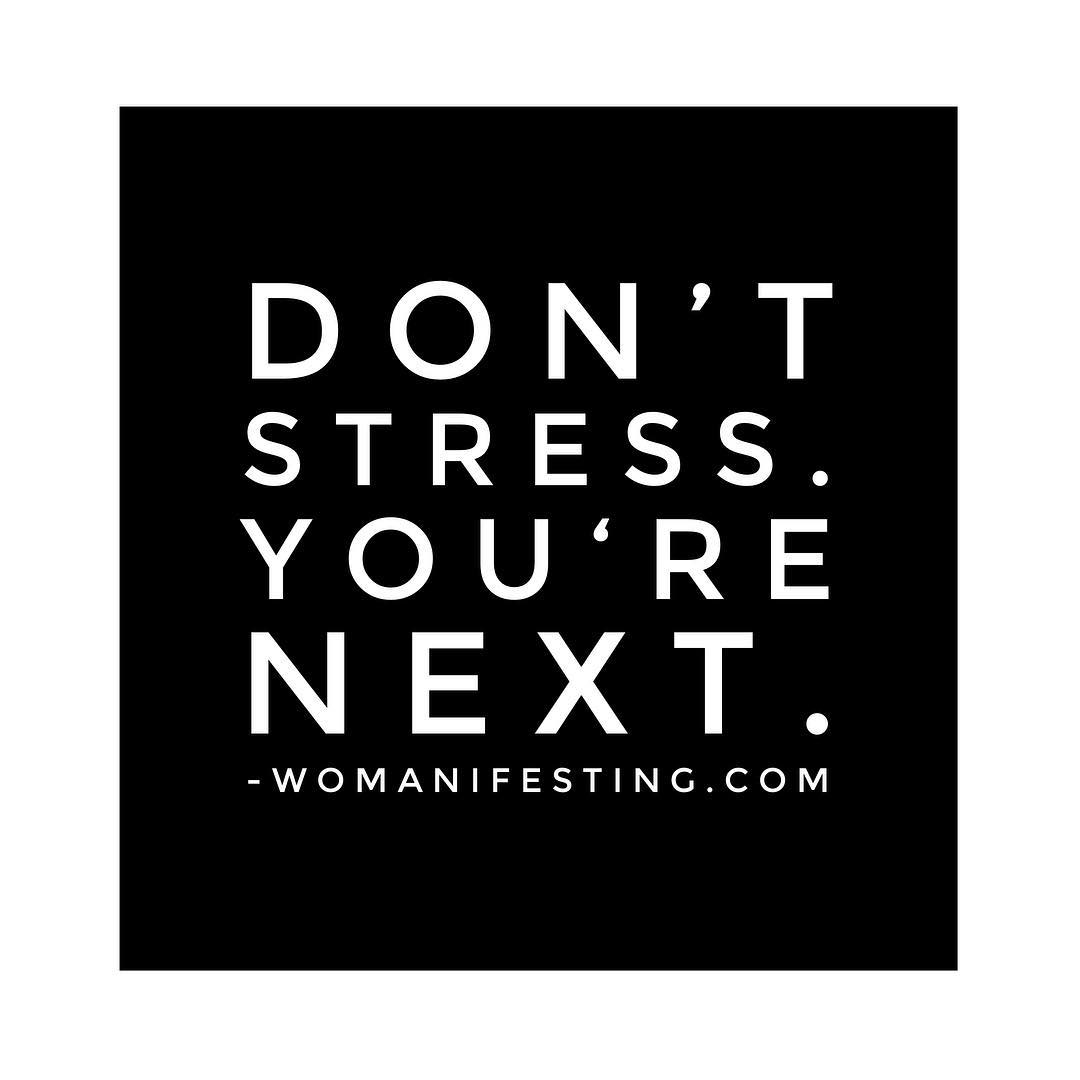 HAPPY NEW EVERYTHING
Take a breath.
It's time…
Ready to claim it?
Don't stress out over what this one did or that one is doing.
You're up. Your time is now. You got next.
The ball is all yours.
So what are you gonna do now?
How will you claim your power?
Watch!
Raise Your Standards and the Life will Meet You! Law of Attraction
[
YouTube Link
]