Want to know how to start a spiritual business as a coach, healer or practitioner? Then check our these spiritual business coach lessons for you, direct from Spiritpreneur Summer School.
I am Abiola, founder of the Spiritpreneur Guru Academy for spiritual entrepreneurs like you. Want to start, grow or save your spiritual business? Get started free today with my Spiritual Selling Secrets masterclass at: RichGoddess.club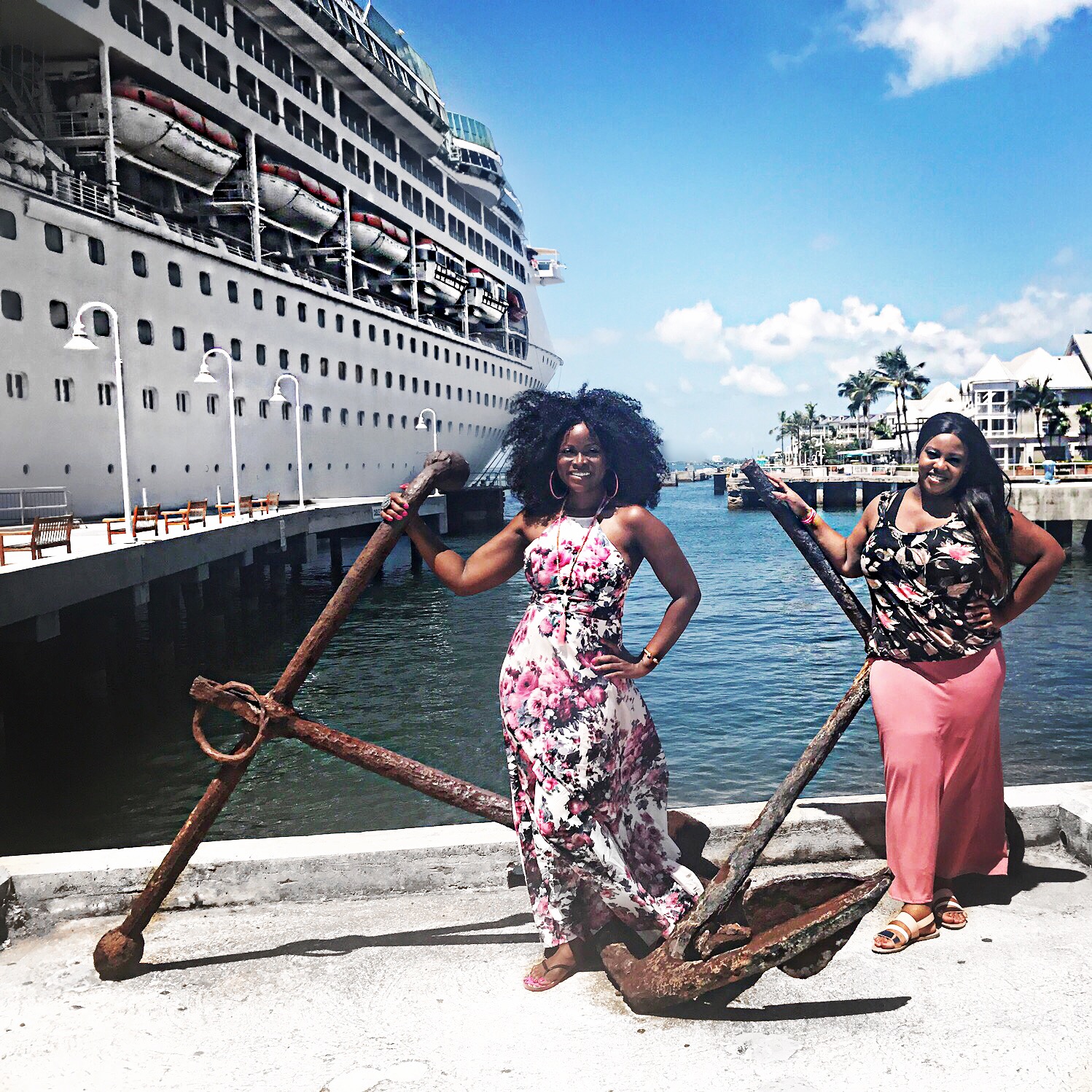 Welcome to Spiritpreneur Summer School!
From Your Personal Spiritual Business Coach
Spiritual Business Empowerment in Any Season
[If you have any questions for Abiola not covered here, come hang out in our Spiritpreneur Facebook Group aka Goddess Circle at iManifestMagic.com]
1. Introvert Success! Can a Shy Introvert be an Entrepreneur?
How to be a successful introvert who is shy and running her own business as a heart-centered and conscious entrepreneur. Also what is the difference between being an introvert, extrovert, ambivert, shy person, being empathic and having social anxiety? I break it all down. To your success!
---
2. How to Get Clients with Your Website for Life Coaches, Healers, Creative Bosses
Selling without Selling Out starts with your website! Wanna know the secrets to a website that makes money for creative and spiritual entrepreneurs? Let's talk about site and landing page conversion secrets.
---
3. How to Name Your Business! Choosing the Best Business Name
Ever wondered why companies like Apple and Uber are so easily identified in a sea of advertising?
---
4. How to Get Coaching & Healing Business Clients Fast! Client Attraction Secrets
How to turn up your client attraction for your life coaching or healing business…
---
5. Most Profitable Spiritual Business Niches to Make Money From! Coaches, Healers, Consultants
Find a niche and get clients. Most Profitable Coaching Business Niches. YES! Spiritual Entrepreneur niche markets that make the most money.
---
6. How to Get High Paying Clients in Your Life Coach or Spiritual Business
Have you ever heard charge what you are worth? Let's talk about how to get high paying clients as a life coaching business and spiritual entrepreneur.
---
7. Pricing Strategies for Coaches, Healers & Creatives! State Your Rate with Confidence
How are you pricing your services? How to have confidence to state your rates and fees.
---
8.
How to Build a Personal Brand from Scratch & Monetize Your Advice
How to Brand Your Spiritual Business: Branding Yourself as a Life Coach, Healer, Expert, Influencer and Spiritual Entrepreneur.
---
9. How to Make Money with a Coaching or Healing Business
Make money fulfilling your passion of life coaching. Create a successful coaching, healing, consultant business online.
---
10. How to Start An Online Course! What I Wish I Knew About Launching My First Course
Creating and Launching your first course can be challenging! Here's what I wish I knew before I created my first course.
---
11. Four Money Mindsets Blocking Your Abundance Mentality
Let's talk about your money mentality and money mindset!! What blocks are holding you back?
---
12. 
Spirit Is My Business Partner! Motivational Mindset Video for Spiritual Entrepreneurs
Do you believe that you and your business will succeed? If you think you will be a success as an entrepreneur or not, you are right! So let's talk about your business and the mindset that it will take for you to succeed.
---
13. Starting a Podcast or Video Series? Best YouTube & Podcasting Equipment
Want to Make YouTube Videos or Podcasts? Here is the best equipment that works for beginners and experts — and some of it is also pretty cheap!
---