Welcome to Spiritpreneur School! Spiritual business class is in session for lightworkers, sacred bombshells, genius creatives, coaches, and healers. Spiritpreneur School is an empowerment podcast for conscious, heart-centered entrepreneurs created by your headmistress, Abiola Abrams. A spiritpreneur is a spirited business person who is a conscious and heart-centered entrepreneur. Our guests range from CFOs to professional creatives. These (mostly) women are brilliant thinkers who have overcome challenges to live out loud. If you want to know how to answer your calling and live on purpose, you are in the right place.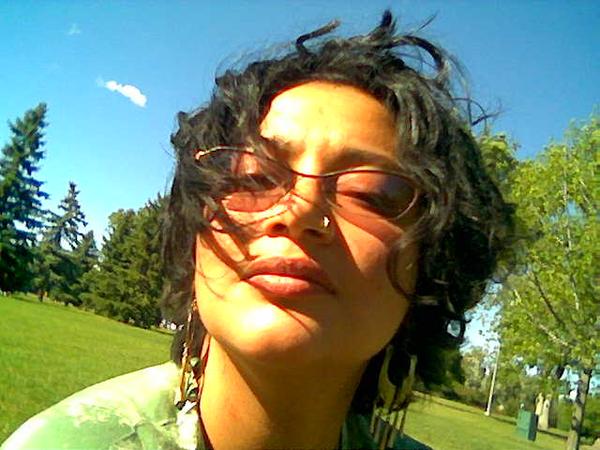 Hey Sacred Bombshell,
Subscription boxes are everywhere these days – but how do you start one? More importantly, how do you start a subscription box as a spiritpreneur business that is relevant to you and your life?
Enter Lalania Simone, creator of WEvolve Subscription Box and author of Urban Soul Warrior. I reviewed her Seeds of Intention Box WEvolve Box here on the lifestyle blog a few months ago. I think that you'll find this conversation really inspiring.
Listen…

—Hey! Did you catch our last 2 episodes on: how to excavate your authentic self OR how to launch a heart-centered business?
---

[Urban Soul Warrior Link]

---
More From Lalania of WEvolve Subscription Box
Invocation for Divine Guidance in Curating WEvolve Box
May this endeavor, each box, each item, each intention, each word, be guided by the Divine Source/the Great Mystery of all life and by the collective consciousness of each person who receives this box and extend to the people they touch. I intend that every box be inspired by the highest vibration. In alignment with highest good for all. So will it be.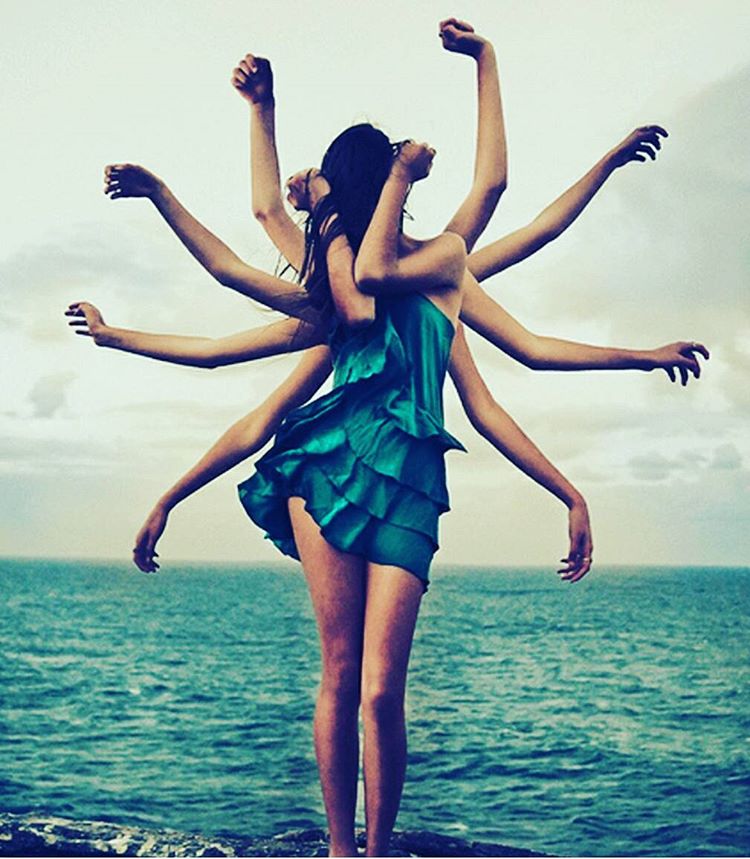 My name is Lalania Simone, and I am so excited to share WEvolve Box with you. This idea was born of a desire to inspire and connect in a profound and meaningful way with like-minded beings that are on a path of spiritual awakening. I have been practicing my own personal style of spirituality for over 20 years. At age 18 I discovered the ancient Goddess religion, I found Buddhism shortly after, and so began my path of awakening. I was soon guided to Deepak, Eckhart Tolle, and so many other mind, heart and soul opening authors. I began to meditate. I became fascinated with tarot cards and oracles, like pendulums and runes stones. I practiced yoga and mantras and began to understand the power of intention. I learned about chakras and the healing power of crystals.
In 2008 I wrote a book bringing all these experiences together in one place, Urban Soul Warrior: Self Mastery in the Midst of the Metropolis
We are vibrating God/Dess particles experiencing the wonder (and sometimes the pure madness) of the third dimension during a very transformative and evolutionary time. There is so much magic in our Universe, and we are one with all of it. This subscription box is intended to bring some of that magic directly to you. I hope to support and uplift you, bringing you what your soul is calling for. It is my intention to invoke the divine presence and group consciousness in every step of creating these boxes. Join me in a sacred journey…
::::Get your WEvolve Box here…
---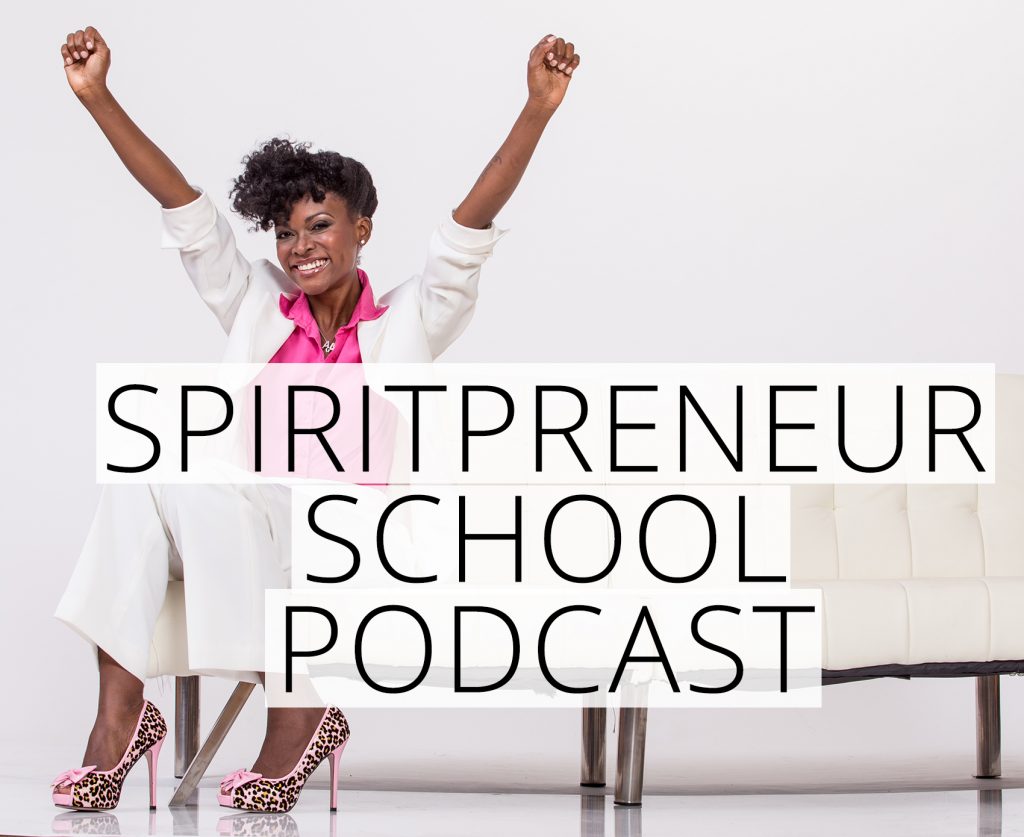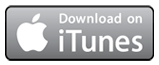 ---