Welcome to Spiritpreneur School! Spiritual business class is in session for lightworkers, sacred bombshells, genius creatives, coaches, and healers. Spiritpreneur School is an empowerment podcast for conscious, heart-centered entrepreneurs created by your headmistress, Abiola Abrams. A spiritpreneur is a spirited business person who is a conscious and heart-centered entrepreneur. Our guests range from CFOs to professional creatives. These (mostly) women are brilliant thinkers who have overcome challenges to live out loud. If you want to know how to answer your calling and live on purpose, you are in the right place.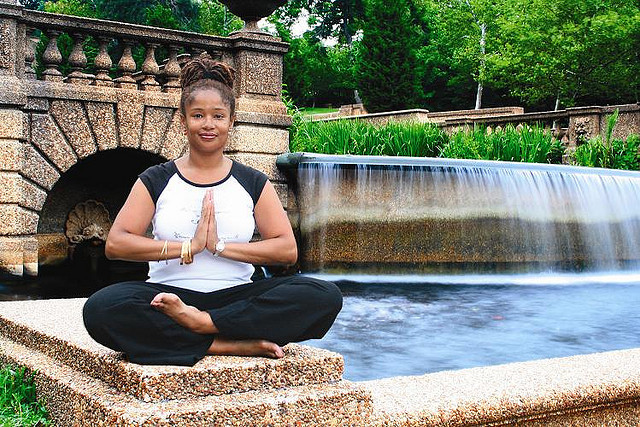 Hey Sacred Bombshell,
How can YOU awaken YOUR creative spark today?  One of my pet peeves is when I hear people dismiss themselves as being "just not creative." NOT TRUE! We ALL have the power to tap into and awaken our creativity. That's why I LOVE today's Spiritpreneur School podcast guest, Ananda Leeke.
Even as an attorney educated at Howard and Georgetown, Ananda aka @digitalsisterhood is a yogini and creativity catalyst who helps others to awaken their own creative powers.
Listen…
[
Soundcloud Link
]

—Hey! Did you catch our last 2 episodes on: how to excavate your authentic self OR how to launch a subscription box service?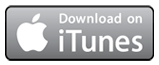 ---
Ananda's Library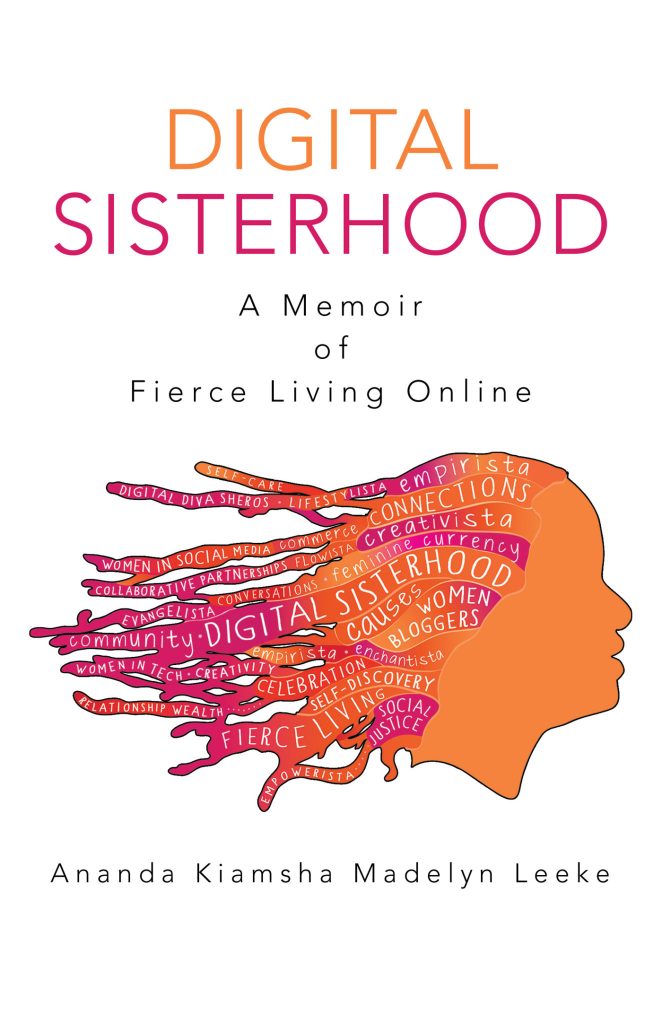 [Digital Sisterhood Link]

---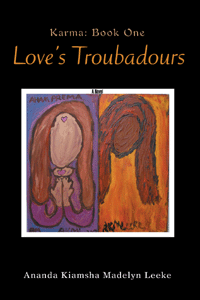 [Love's Troubadors Link]

---
More from Ananda of Digital Sisterhood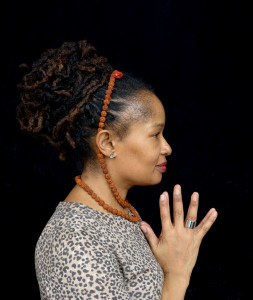 My mantra is "Inspiring Creative Expression & Healthy Living." It is rooted in the lessons my mother taught me about using imagination, eating and growing fruits and vegetables, playing in nature, and appreciating world art, culture, and travel. Today, they support me as I live as a Fierce Living Fifty-Something who practices self-care with healing arts tools. You can learn more about me by reading my books: Love's Troubadours (yoga-inspired novel), That Which Awakens Me (creativity memoir), and Digital Sisterhood (technology memoir).
The book I mentioned during the podcast is 
The Way of the Happy Woman
by Sara Avant Stover.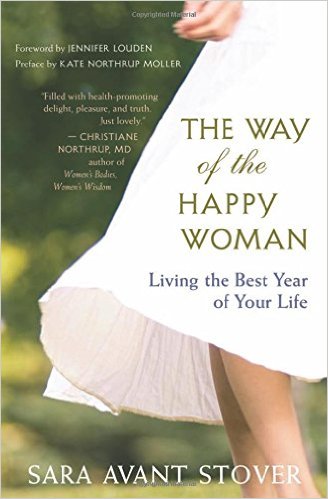 ---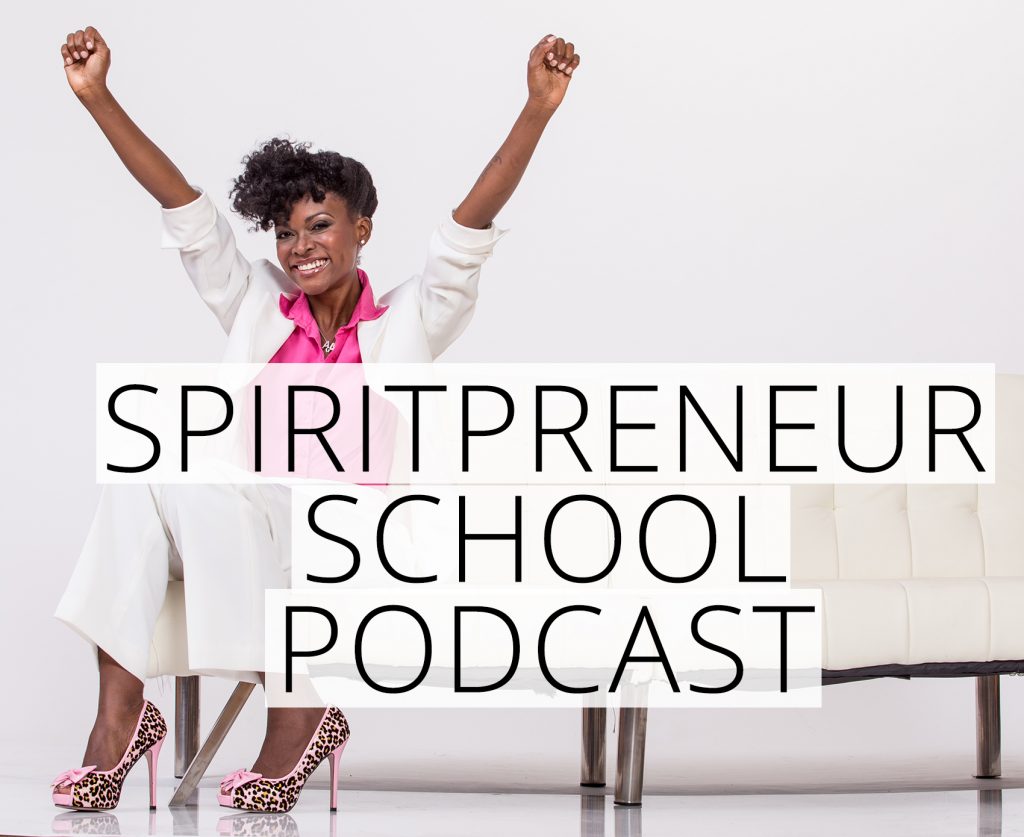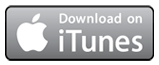 ---