Welcome to Spiritpreneur School! Spiritual business class is in session for lightworkers, sacred bombshells, genius creatives, coaches, and healers. Spiritpreneur School is an empowerment podcast for conscious, heart-centered entrepreneurs created by your headmistress, Abiola Abrams. A spiritpreneur is a spirited business person who is a conscious and heart-centered entrepreneur. Our guests range from CFOs to professional creatives. These (mostly) women are brilliant thinkers who have overcome challenges to live out loud. If you want to know how to answer your calling and live on purpose, you are in the right place.

Hey Sacred Bombshell,
Got goals? We're talking about how to launch your own heart-centered business!
In 2015, Sharon Beason founded WOMENEUR in an effort to provide tools, resources, advice, events, motivation and community to help propel the growth of female entrepreneurs. She Leads Africa — an online community that helps young African women achieve their professional dreams — selected WOMENEUR as one of ten Instagram accounts that "breathes life into your career."
Listen to How to Start Your Heart-Centered Business!
[
Soundcloud Link
]
About Our Spiritpreneur Guest
Womeneur founder Sharon Beason began her extensive career in the corporate world as an accounting professional and designated Certified Public Account. As she continued to progress in her profession, she decided to leave her very lucrative corporate career to become an entrepreneur.
Of being a successful serial entrepreneur, Sharon says: "I had an amazing and very successful journey owning Brooklyn Exposed and Social Fix, which lead to a plethora of AMAZING business relations… not to mention press access to tons of cool events. But I put them to rest to give my heart and soul to Womeneur! During my 9+ years as a serial entrepreneur, I've learned SO MUCH and I want to give back and share it with you!"

P.S. Did you catch our last episode on intuitive branding?
---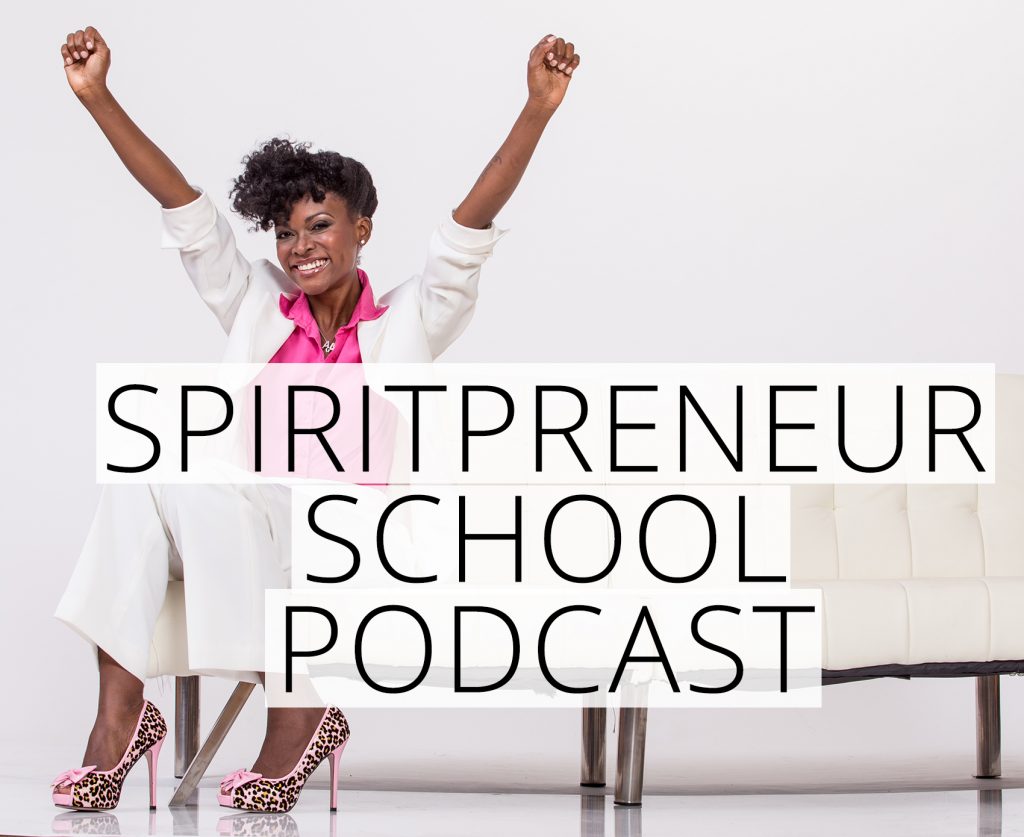 ---