Welcome to Spiritpreneur School! Spiritual business class is in session for lightworkers, sacred bombshells, genius creatives, coaches, and healers. Spiritpreneur School is an empowerment podcast for conscious, heart-centered entrepreneurs created by your headmistress, Abiola Abrams. A spiritpreneur is a spirited business person who is a conscious and heart-centered entrepreneur. Our guests range from CFOs to professional creatives. These (mostly) women are brilliant thinkers who have overcome challenges to live out loud. If you want to know how to answer your calling and live on purpose, you are in the right place.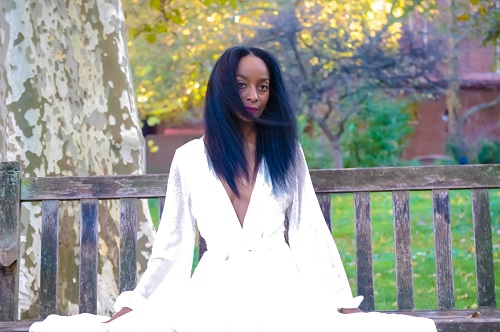 How to Excavate Your Authentic Self: Listen!
---
Get Jeanine's Book, The Revelations of Asher!

---
About Jeanine Staples | Scholar. Educator. Coach
Jeanine Staples is Associate Professor of Literacy and Language, African American Studies, and Women's, Gender, and Sexuality Studies at the Pennsylvania State University. She focuses on dismantling supremacist patriarchies through research, teaching, and coaching. As a sociocultural literacist, Dr. Staples works to understand personal and public voices and stories to solve personal and public problems. She does this by researching the evolutionary nature and function of literacies and texts through the discourses found in narrative data. Through this approach, her work exposes the foundations of various personal and social ills such as racism, sexism, and abelism.
Dr. Staples, an expert in how to excavate your authentic self, earned her bachelor's degree in English literature and Urban Education from Howard University, a Master's degree in Teaching and Curriculum from Harvard University and her Doctorate in Literacy and Language, with distinction, from the University of Pennsylvania.
---
Jeanine's Empowerment Tools
1. Quiz: As promised, here is your link to take the #LoverIdentity Quiz.
2. Facebook: Click here to link to the Supreme Love Project FB Group. Women can also search FB with the words "Supreme Love Project" and request access.
3. The Supreme Love Project: There is lots of information about the book and the Supreme Love Project, here.
4. My Blog: Why Your Positive Affirmations Don't Work.
---
—Hey! Did you catch our last episode on: the healing power of self-care?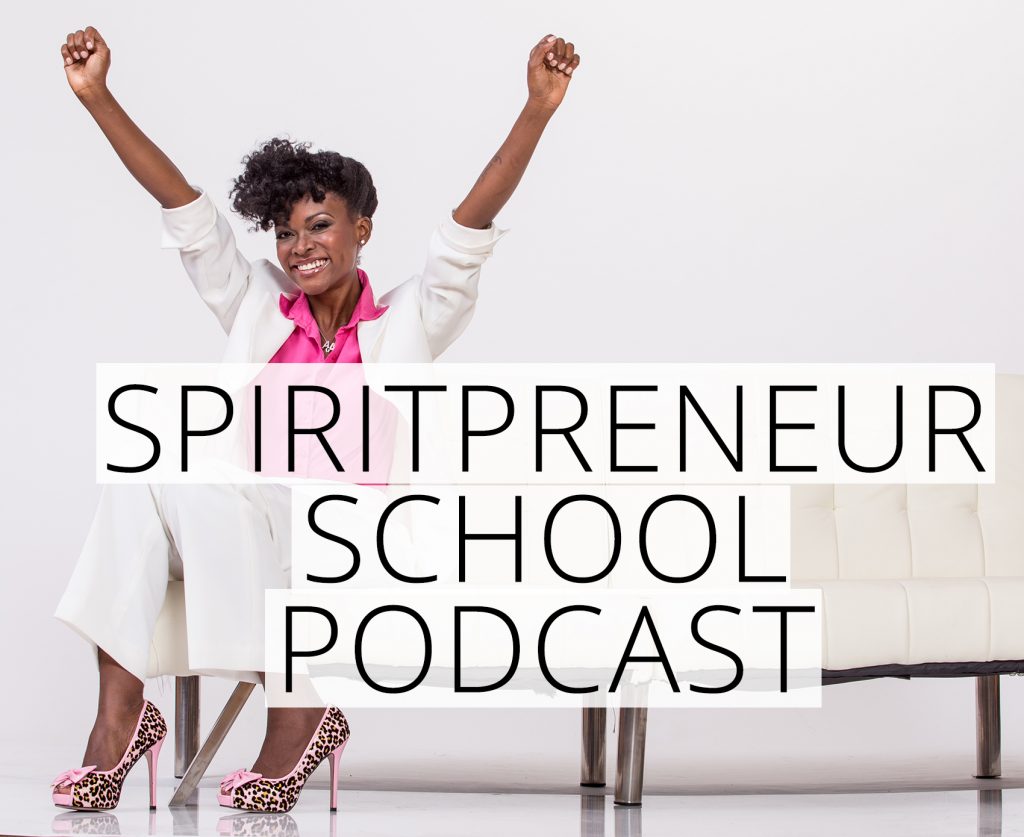 ---