Want to know how I plan my spiritual Goddess retreats in accordance with the magic and mysticism of the moon? Let's talk about it…
::::Click here to learn more about the Goddess of Paris! Miracles and Manifestation Retreat::::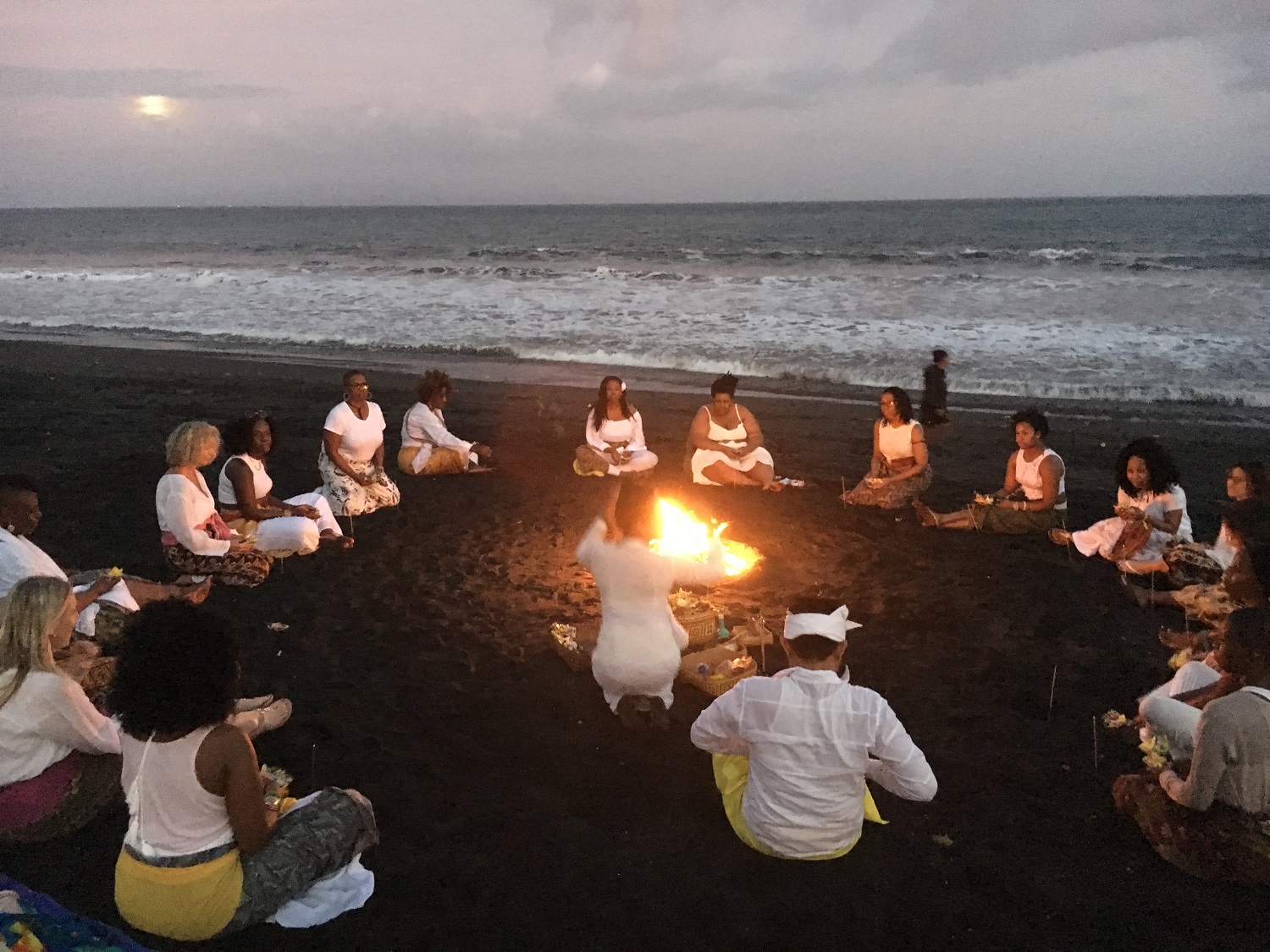 Photo: Goddess Pray Love Bali Retreat
Bonjour Goddess~
You've survived because the fire within you burns brighter than the fire around you.

The "Goddess of Paris! Miracles and Manifesting Retreat" will be kicking off primarily during the energy of the Waning Half-Moon.

I always plan my international Goddess Retreats in alignment with the energy of the planets, the moon and the environment to make our manifesting even more POWERFUL.

The vision for "Abundance Pray Love Bali Retreat" in 2017 was sitting in a healing circle on a black sand beach on the Full Moon. The Full Moon's gift is releasing what isn't working. So we cast many fears into that powerful ocean.

The vision for "Goddess Pray Love Belize Retreat" in 2018 was being in the jungle in the Summer Solstice with a Garifuna Healer for the energy of ascension. The Solstice is about new beginnings and re-setting for EXPANSION.


The "Goddess of Paris! Miracles and Manifestation Retreat" (GoddessOfParis.com) takes place during the Waning Half-Moon. This third quarter moon energy is about overcoming obstacles. 


According to the Bagua Center, during the Waning Half-Moon, "In this phase, it is another "half moon" and decreasing in illumination. At this time, the seeds planted were grown and harvests reaped. It is the point where you stop, contemplate, introspect, reflect & re-evaluate for the future. There is a sense of thinking about what has been accomplished, and getting rid of the negative thoughts and energy for good in preparation for another beginning. This allows you to focus and have a higher universal perspective. This allows creativity and growth for the next stage of goals and new intentions."

YEAHHH!!!

So our "Goddess of Paris Retreat" focus, our manifesting, will be about rebirth. Giving birth to a bold new future. Maybe there is something specific that you wish to manifest — perhaps a miracle — or maybe it is a whole new life. 

Either way — it will be POWERFUL.

And whether it is in our Goddess of Paris Retreat's Josephine Baker Night School, my daily Womanifesting Playgroups or in our Perfume Potion Workshop, or any of the amazing other activities, we will be using the sacred feminine energy to give birth to WHAT COMES NEXT…

Hold a vision of you in a French Castle LEVELING UP, RAISING YOUR STANDARDS FOR WHAT IS POSSIBLE… in a powerful healing circle calling in your deepest and most secret and sacred desires. 

You got that?

It is about manifesting your desires and owning your joy.


Owning your JOY — no matter what.

::::Level WAY UP.
::::​​JOIN US at GoddessOfParis.com to change everything… ​​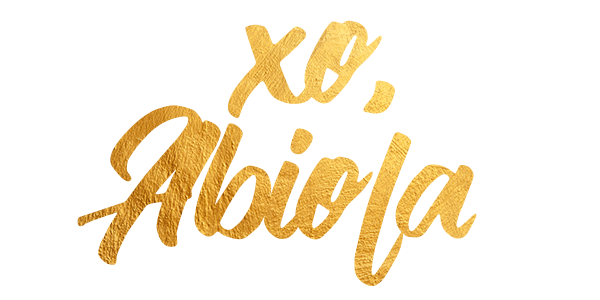 P.S.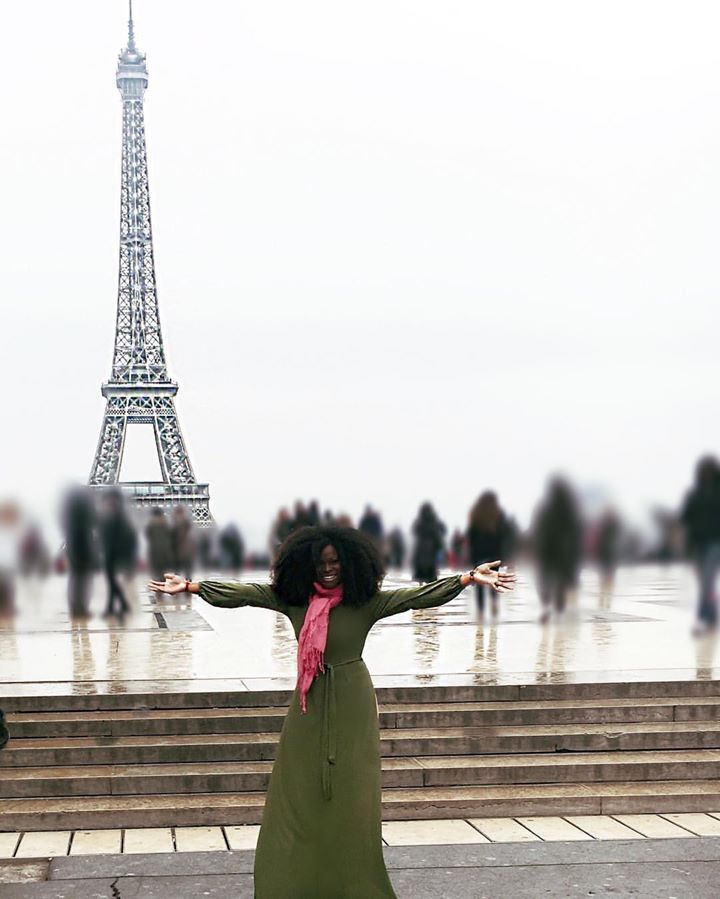 Watch!! Goddess of Paris! Miracles & Manifestation
(Goddess Retreats)
[
YouTube Video Link
]