Happy spring, Goddess Gaia!
Mother Earth has declared that it is spring and therefore a juicy time for feminine energy.
Let's talk about how to tap into the goddess energy of the new moon. I celebrated spring equinox with this fun Sacred Bombshell spring photo shoot of my sister, Damali Abrams aka the Glitter Priestess in the snow.
Wondering what fairy dust, your sacred heart chakra, and your liver have to do with the magic of this most auspicious time?
Watch! -aa
How to Tap into the Feminine Energy of Spring Equinox & New Moon by Damali Abrams, the Glitter Priestess

::::[YouTube Link]
---
Pin It!

---
Goddess Energy Bonus! Here's a Spring Song My Mom Used to Sing in Guyana
The Birdies' Ball
Spring once said to the Nightingale,
I mean to give you birds a ball:
Pray, ma'am, ask the birdies all,
The birds and birdies great and small.
Soon they came from bush and tree,
Singing sweet their songs of glee;
Each one fresh from its cozy nest,
Each one dressed in its Sunday best.
The Wren and Cuckoo danced for life,
The Raven waltzed with the Yellow Bird's wife.
The awkward Owl and the bashful Jay,
Wished each other a very good day.
A Woodpecker came from his hole in the tree
And brought his bill for company,
For the cherries ripe and berries red,
"Twas a very long bill, so the birdies said.
They danced all day, 'till the sun was low,
'till the mother birds prepared to go,
When one and all, both great and small,
Flew home to their nests from the birdies' ball.
Chorus:
Tra-la-la-la-la,
Tra-la-la-la-la,
Tra-la-la-la-la,
Tra-la-la-la-la,
(Thanks to Bonnie's Musings Blog for helping us to find all of the lyrics.}
---
 You May Also Enjoy these Goddess Energy Posts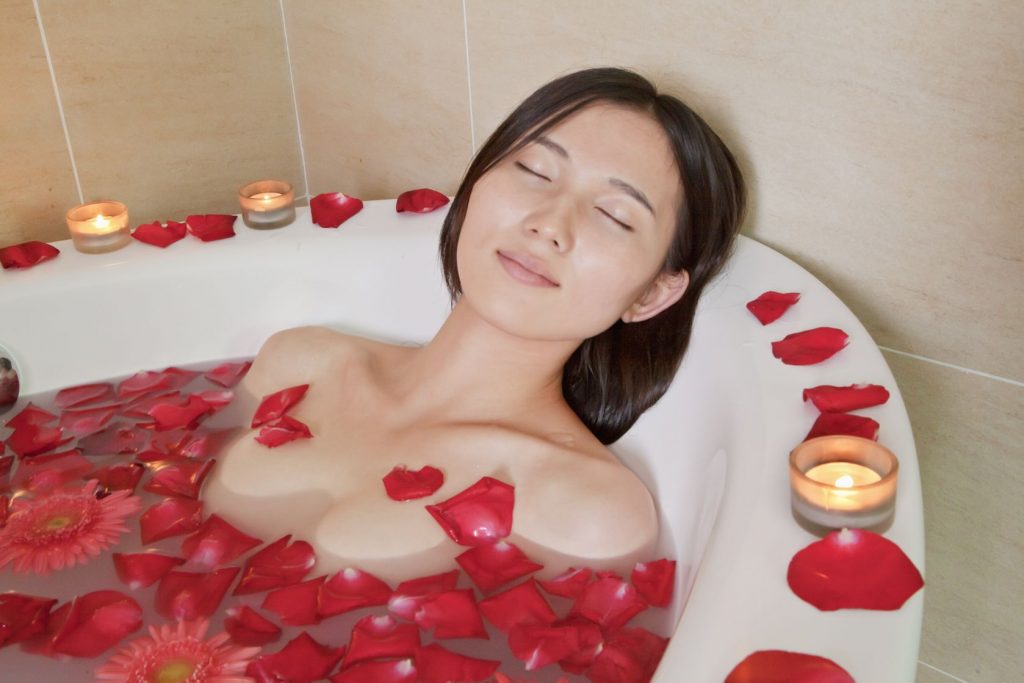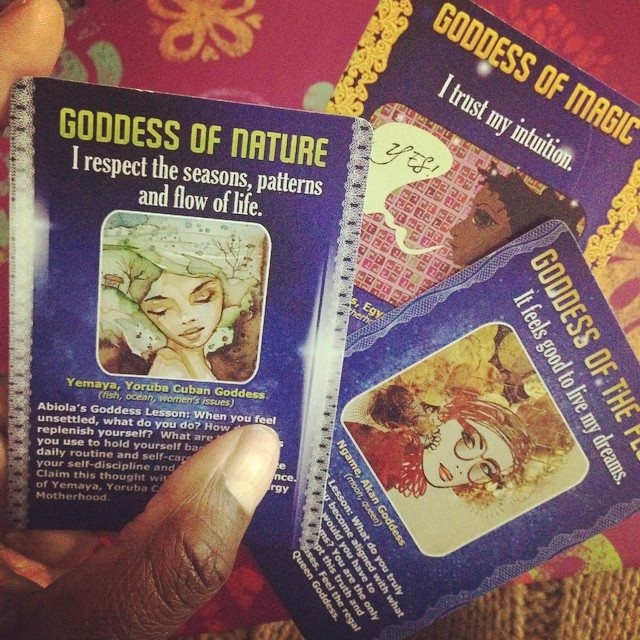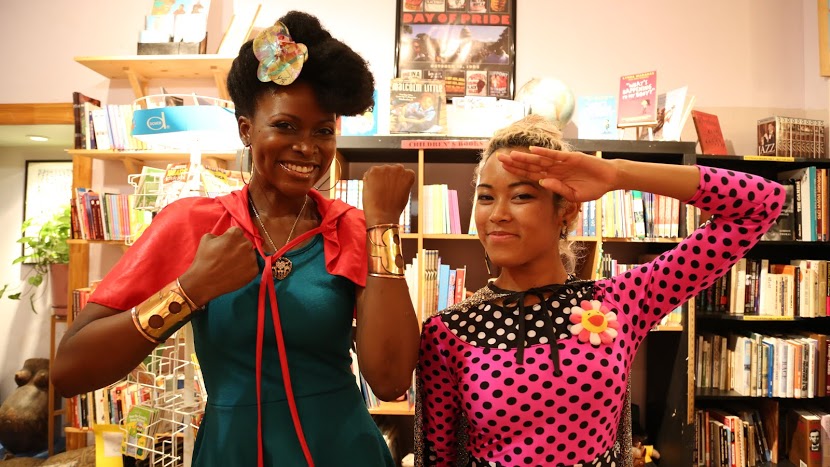 ---