The Frugal Feminista Kara Stevens is a writer, speaker, and personal finance coach.  Kara will be speaking on creativity, the 10th principle and chapter in "The Sacred Bombshell Handbook of Self-Love." There are 11 sessions in this series, and each one represents a chapter in the book.
Presenting Kara Stevens at Sacred Bombshell Academy!
Kara's lesson is: "Abundance Is Your Birthright or Did You Forget??" And guess what? The Frugal Feminista is also in the book.
This session on Abundance may be for you if:
You are feeling blocked in the areas of abundance and finance!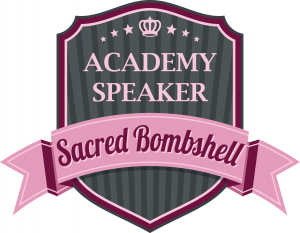 TO WATCH:

About Kara Stevens: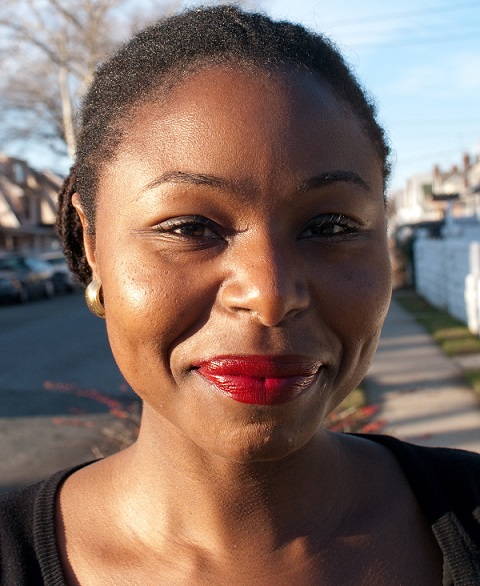 Kara Stevens is the founder of The Frugal Feminista, a personal finance and lifestyle blog and committed to empowering women to use money as a tool to fund their "juiciest" lives.
After climbing her way out of $65K worth of student loan and credit card debt, building up her financial reserves, and aggressively investing in equities, Kara soon saw the link between personal power, and financial freedom and wanted to inspire and educate other women around the increasing their financial acumen and financial self-confidence.
A teacher, historian, connector, and activist at heart, Kara wants to lead a "frugal feminista" revolution– to change the conversation between girlfriends, between husbands and wives, and between mothers and daughters.
Audiences love Kara's unique approach to personal finances. She believes that money is neither the answer nor the cause of women's financial challenges and setbacks. Instead, she believes that our relationships with power, confidence, and self-love dictate the level to which our financial abundance will flourish.
She believes that once women tap into and own their greatness, how they treat money, how they approach wealth building, and how they define success and value, will grow exponentially.

Kara, at once a coach and a confidante,  delivers "tough love" with a sense of compassion, accountability, and urgency. Those that work one-on-one with Kara know that she pushes women to move from fear to confidence, inaction to action, procrastination to progress with dignity and respect.
Ms. Stevens is a native New Yorker and first-generation American via the beautiful island of Antigua. She possesses a BA in Political Science from Oberlin College, a MSEd in Bilingual Education from CUNY's Hunter College and an EdM in Organizational Leadership from Columbia University's Teachers College.
Kara and her message of financial empowerment, girl power, and juicy living have been featured on Black and Married with Kids, The Root, The Grio, Madame Noire, Ebony.com, Ebony Magazine, Black Enterprise, and Clutch Magazine. She also pens a personal finance column at The Huffington Post.
(Watch for more information on Sacred Bombshell Academy.)
Ready?
Buy Abiola's new guide, The Sacred Bombshell Handbook of Self-Love, HERE.