Welcome to Spiritpreneur School! Spiritual business class is in session for lightworkers, sacred bombshells, genius creatives, coaches, and healers. Spiritpreneur School is an empowerment podcast for conscious, heart-centered entrepreneurs created by your headmistress, Abiola Abrams. A spiritpreneur is a spirited business person who is a conscious and heart-centered entrepreneur. Our guests range from CFOs to professional creatives. These (mostly) women are brilliant thinkers who have overcome challenges to live out loud. If you want to know how to answer your calling and live on purpose, you are in the right place.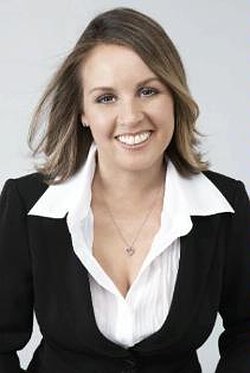 Hey Sacred Bombshell,
I adore Dr. Paulette Sherman! She has blogged for this site in the past about sacred bathing — and now I've had the opportunity to interview her for Spiritpreneur School.
This was such a beautiful conversation and I think that you'll find it quite healing.
Check it out!
Listen…
[
Soundcloud Link
]

'THE BOOK OF SACRED BATHS' HAS 52 BATHING RITUALS, ONE FOR EACH WEEK OF THE YEAR. THERE ARE MEDITATIONS ON HOW TO ACHIEVE YOUR GOALS, ACHIEVE MORE ABUNDANCE, BE A GREAT LEADER, DEAL WITH TOXIC COWORKERS AND MORE.

---
More About Dr. Paulette
Dr. Paulette Kouffman Sherman is an award-winning author, relationship expert featured in 'The NY Times,' Newsweek, Match.com, CBS's 'The Early Show' and a licensed psychologist / life coach, specializing in singles and couples therapy.
She has a psychotherapy and relationship coaching practice and numerous award-winning books, including 'Dating From the Inside Out' published by Simon & Schuster and the upcoming, The Book of Sacred Baths being published by Llewellyn Worldwide in August 2016.
She offers live, phone and group counseling for dating / relationships at an affordable price.
For more than 20 years, Paulette changed the lives of thousands of clients, and shared insight with millions more through expert commentary on 77WABC radio and over 30 media outlets including MSN, USA Today, The New York Post, The New York Times, Crains, Newsweek, Lifetime.com, More, Match.com, Fox News, Fox Business, Better Homes & Gardens, Reader's Digest, Redbook, Glamour, Forbes, Woman's Day, Every Day Health, Metro newspapers, Men's Health, True Story, Seventeen, Elle and Complete Woman' magazines and The Huffington Post. She lives in Brooklyn, NY with her husband and two children and works in Manhattan.
Dr. Sherman has written twenty-one books, won 14 books awards and her books are translated into five languages.

—Hey! Did you catch our last episode on: how to launch a heart-centered business?
---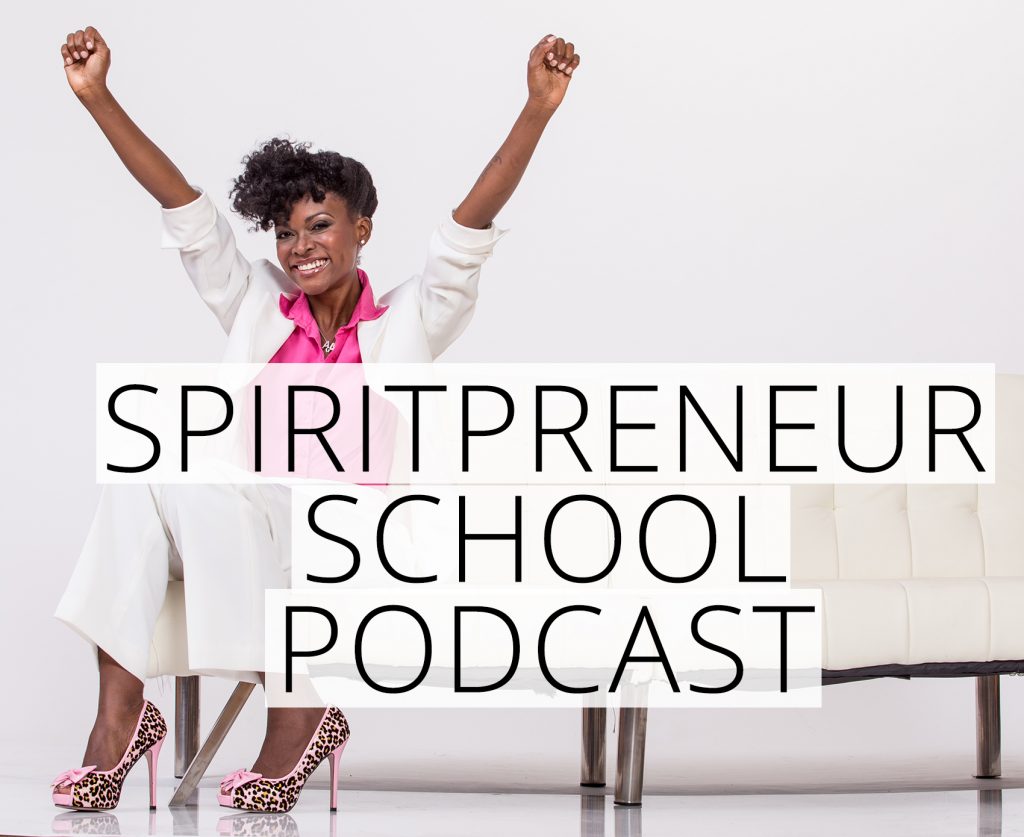 ---