What do your divine hip circles have to do with manifesting and divine feminine manifesting and the law of attraction? Stay tuned as Leora Edut will be bringing her magic to the "Goddess of Paris! Miracles and Manifesting Retreat." 
Leora Edut is author of "Goddess On The Go: Rituals to Help You Slow Down and Slay" and creatrix of Goddess On The Go empowerment events. Leora has been featured in: Elle Magazine, Lucky Magazine, The LA Times, and more. Leora is also an activist who works with GEMS Girls and The Power Of You Teens, teaching young women at risk tools of self-love.

Watch!
Divine Feminine and Sacred Manifesting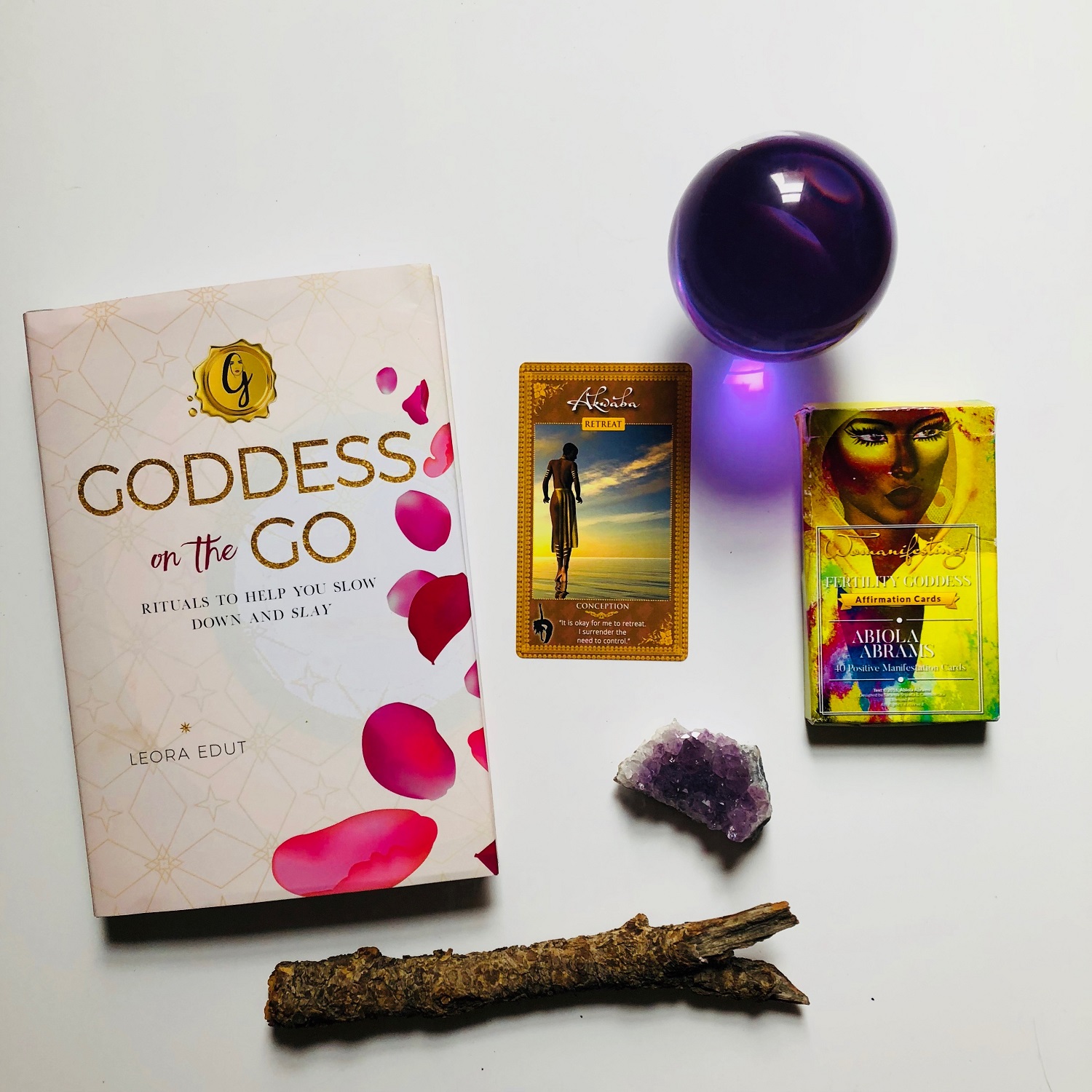 Leora brings women together to to embody all layers of our divinity; from our sensuality to our sadness. When we are no longer suppressing parts of ourselves, we thrive by being witnessed by one another. Leora Edut has spoken on stage with Marianne Williamson, been an expert on "The Dr. Oz Show" and been featured in the NY Post.
Leora's Goddess of Paris Retreat Workshops:
ORGASMIC MANIFESTATION WORKSHOP: Orgasmic manifestation is the divine process of awakening our power by tapping into pleasure and joy. Our deepest of desires feel distant because they live in the realm we presume to be impossible. To build the bridge from imagination to reality requires motion. We will tune into the frequency of our desires with sensual movement and touch. It takes courage to risk it all for our desires. We honor that. An embodied woman knows that no desire is too big. She owns the fact that she deserves to have her needs and wants. She trusts that her life was designed to be orgasmic.
THE PARISIAN SLOWDOWN: Taking the time for the scenic route in life is essential for our ability to receive. Seduce yourself by the way your own body moves in pleasure, explore the untouched parts of your beauty. The Parisian Slowdown is designed to enhance your experience of the day.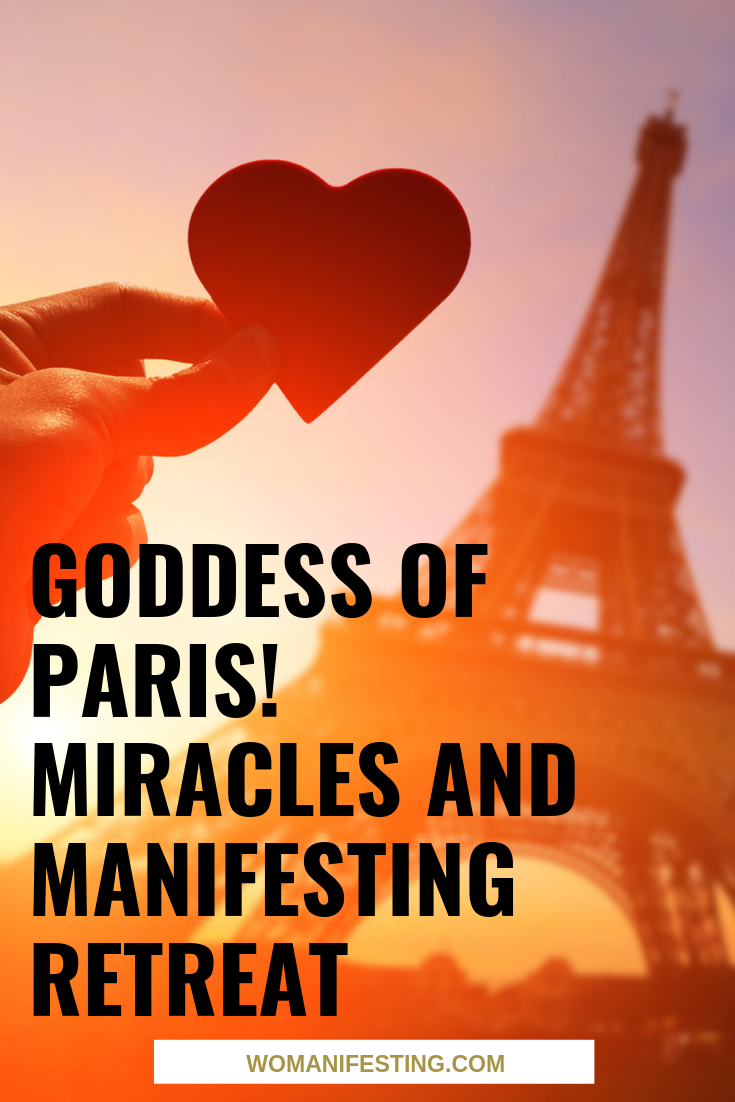 What is a Womanifesting Law of Attraction Retreat?
The focus of this divine feminine retreat is coming into alignment with your desires and manifesting your own fairytale. The Law of Attraction which was made famous in recent times via the empowerment documentary, "The Secret" is actually as old as time. Every major religion and belief has related teachings. However, the idea that we are co-creators in our "one wild and precious life", as the late Mary Oliver called it, is still terrifying for some.
So how come despite the spread of these teachings are we not all manifesting what exactly we want? The reason is that the Law of Attraction is only one spiritual law of many. We don't have to believe in the Law of Attraction to participate, just as we don't have to believe in the Law of Gravity to participate. There is the Law of Vibration or Frequency, feeling our way into alignment with our desires. There is the Law of Embodiment, known at its best as Act as If, and in its most simplistic form as "fake it til you make it."
Manifesting or alchemy is the powerful ancient art of co-creating your life on purpose, rather than by default. This includes overriding programming, beliefs and blocks that no longer serve us. Ready for womanifesting? On this incredible Goddess of Paris Miracles and Manifesting journey, you will come into alignment with your
---

Click here to learn more about the Goddess of Paris Retreat.