Disgraced celebrities, fallen idols and lost heroes…
You too?
Then I have lost several people due to death…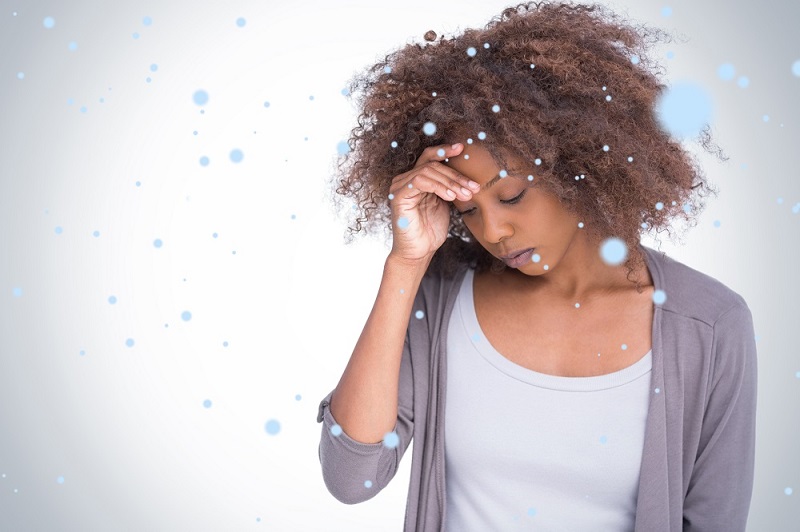 Let's talk about FALLEN IDOLS and disgraced celebrities and heroes…
Many of us have had several people we formerly enjoyed or idolized outed as absolute @&$)(*%(@.

"So what do we do NOW?", someone asked me this morning.

​I am right there with you. 

​When I watched HOMEBOY talking like that about my beautiful ancestors I cried. 

​Real tears. 
​
My sister Damali was there with me. 
​
It was heartbreaking. 

​A person who invalidates their ancestors invalidates themselves. 

​And then — finding out the ETHER on my favorite emcee?

Le sigh…

So what now?​​
​​
If YOU feel that another human being or the 
ART 
they gave nourished your soul, know that it wasn't really the person. 
​
SPIRIT nourished your soul. 
​
And you took it in and YOU nourished your beautiful soul. 
​
This beauty may have come in the form or temporary joy from someone's music, tv show, sermons, speeches, books or whatever.
​
But here's the deal…

My love, write this down and repeat it to yourself every morning after you give thanks, GIVE THANKS, give thanks for waking up another day, "I AM THE ONE I'VE BEEN WAITING FOR…"
​
Yes, we are the ones we have been waiting for. 
​
Sing it, dance it, scream it from the rafters and give thanks, "I am the one I've been waiting for." 
​
Love it, feel it, be it, REJOICE in it.
​
NOW — YOU make YOUR books, songs, meals, shows, and absolute beauty.
Step up— as old idols are fading YOU are being called to the FRONT. 
​
This is your time. 
We need you. 
​
Are you the one we've been waiting for?
​
xoxo,
Abiola
P.S. Come get nourished with me for Goddess Temple Sunday at 10am EST.
This week I will be joined by Arzu Mountain Spirit, the official Garifuna healer of my June 2018 GODDESS PRAY LOVE FEMININE POWER RETREAT. 

​Join us on Facebook.com/abiolatv 
 and for text reminders whenever I'm going live, text GODDESSTEMPLE to 43506 in the USA.
​
So what is the spiritual meaning of noticing lots of fallen idols? 
Simple.

---