Join my Business Vision Board Challenge, 12 Days of Blissness, to take everything to a new level!!
RE: YAY — 12 Days of Blissness Vision Board Challenge PLUS
what our 1111th Facebook Goddess Group sister won…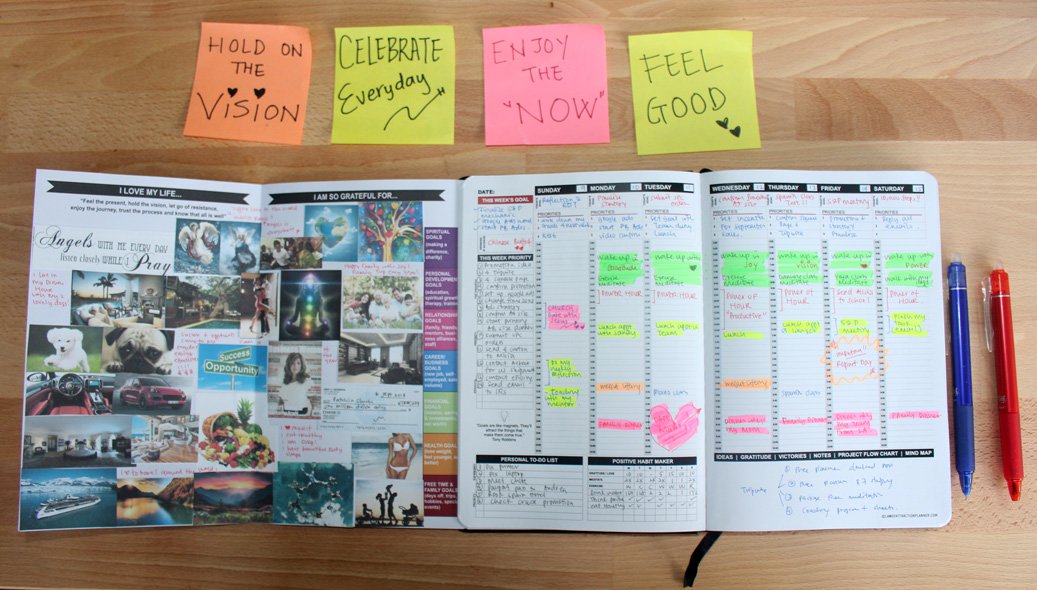 Hey Goddess!
Happy 12/12 and Happy Festival of Lights~
Tomorrow 12/13 is the DAY we start our annual 12 Days of Blissness.
This year we are doing a Blissness – Business – Vision Board Challenge.
YUP — a vision board party!!
Let's get clear on your BLISSNESS for 2018.
Tell me what you want, what you really really want! 🙂
To get started:
3) Follow me on Pinterest – and let me know in the FB Group – so that I can invite you to the Pinterest Group Vision Board.
Then every day between now and December 25th we will add a "Blissness Vision" to our beautiful business vision board. WHOO HOO!!
Are you in?
AND– for those who've been asking about our 1111 sister, allow me to introduce the fabulous THIRD EYE GODDESS JULIE EVONNE

—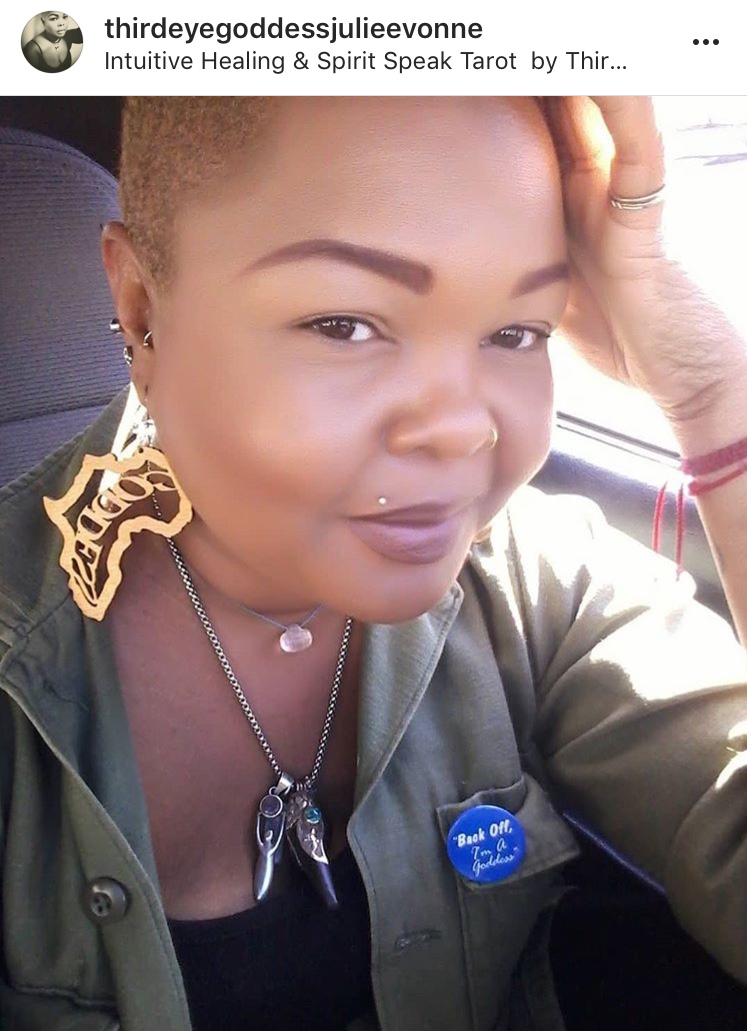 *The Spiritpreneur Warrior Business Sisterhood
*Coaching Business in a Box Course & Kit
* Book-Body-Spirit – Author in a Box Course & Kit
*Speaking for Spiritpreneurs Course
*Podcasting for Spiritpreneurs
*Manifest Your Magic Moon Circle
*List Building Challenge
*28 Day Whole Life Detox
*Chakras on Fleek Meditation Journey
*Life Coaching Business Plan
*Social Media for Spiritpreneurs Course & Kit
You've got to be in it to win it.
If you keep doing what you've been doing you will keep getting what you've been getting.
P.S. Join the spiritual business vision board challenge and let's get started!
Pin Me!