I always wanted a powerful, high vibe goddess circle of incredible women coaches, healers, and creative gurus — so I created it! 
Join my Facebook Goddess Circle, an inspirational Facebook Group for life coaches, healers, priestesses and creative spiritual entrepreneurs like you…
Calling all lightworkers!
Important: If you need convincing, this is not for you. You either know that we are in alignment or not.


Hey Beautiful~
You are cordially invited to
Join My Digital Goddess Circle
WOMEN'S EMPOWERMENT FACEBOOK GROUP
with Abiola Abrams
Come hang in the most inspirational, magical place online: iManifestMagic.com.
::::Click here to APPLY TO JOIN the Tribe now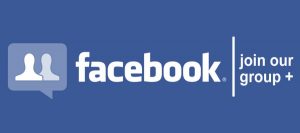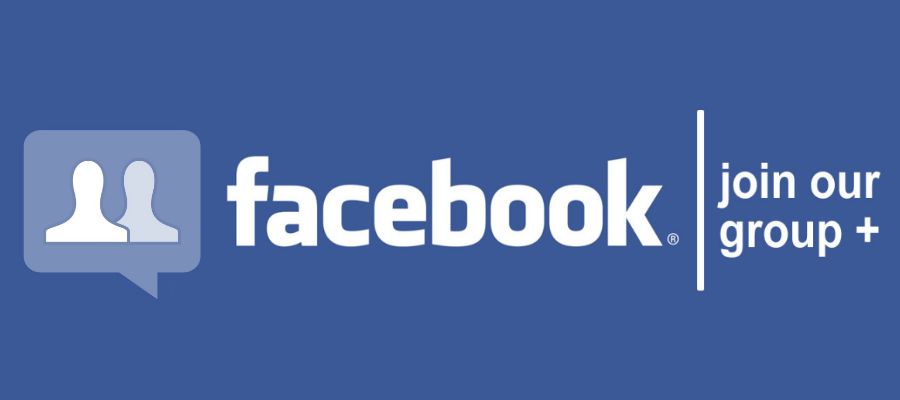 ---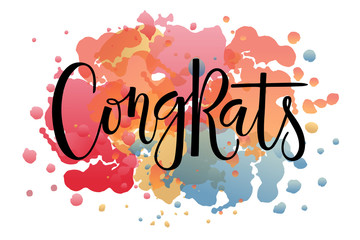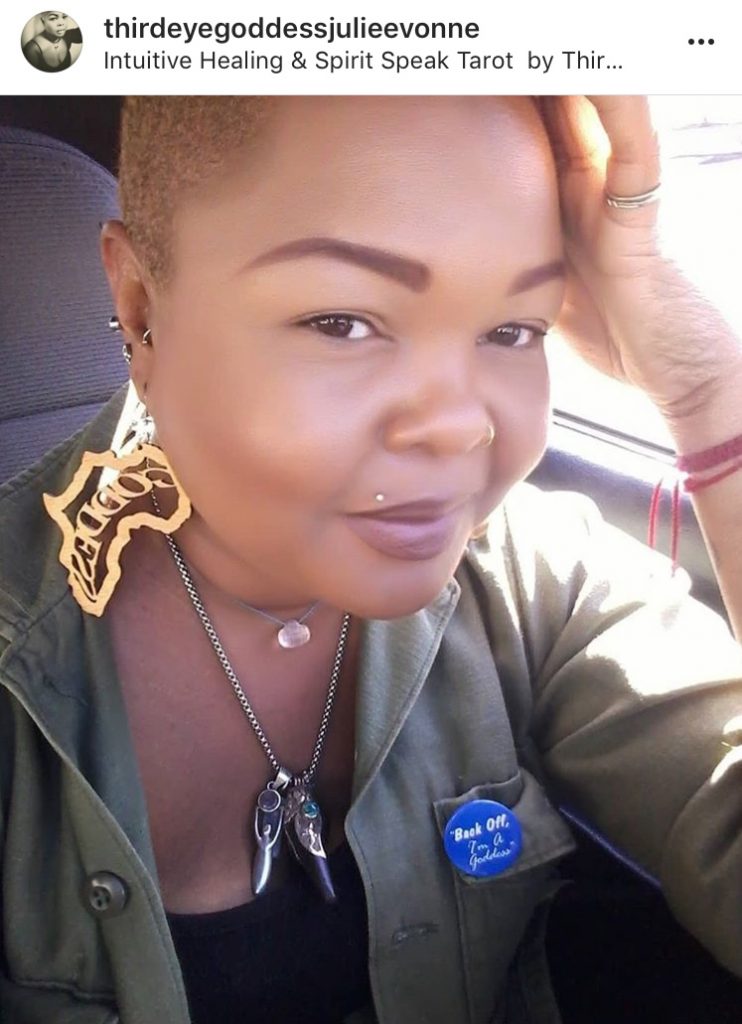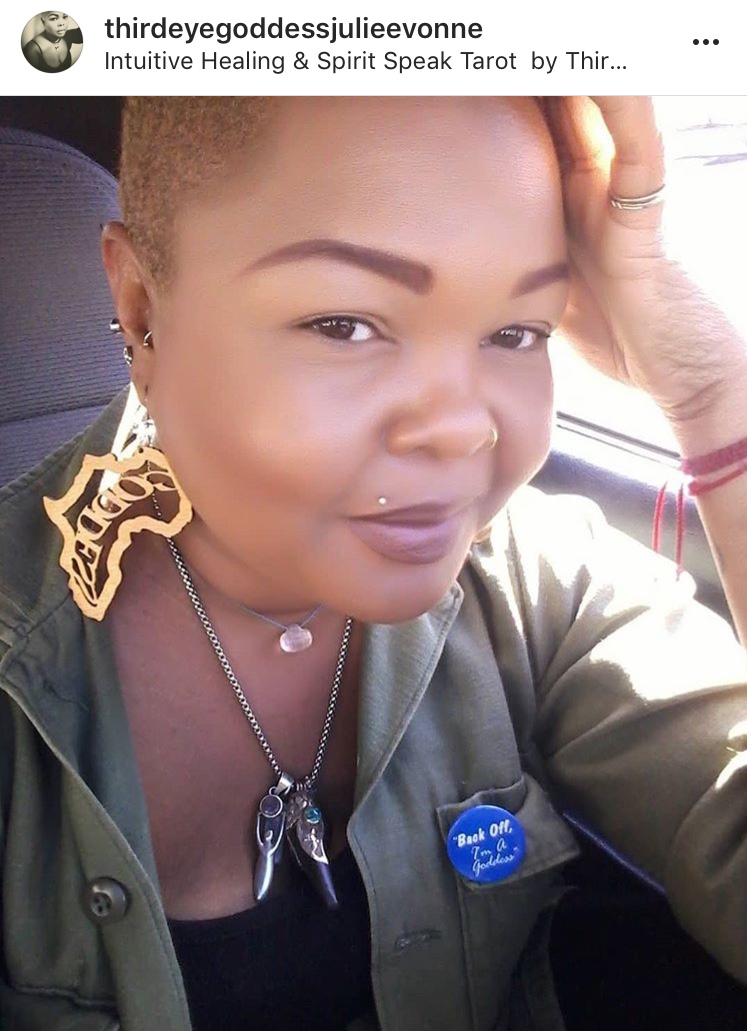 Meet Sister 1111 in Our Facebook Group!
I held a contest to celebrate the 1,111th member of our inspirational Facebook Group for magickal women — and here she is.
Meet the Third Eye Goddess Julie Evonne Washington.
Congrats Goddess!
Here's what Goddess Julie won in our Facebook Sister Circle to rock her spiritual business and her life from Womanifesting.com…
You can buy your empowerment goodies here!
Goddess Julie won:
*The Spiritpreneur Warrior Business Sisterhood
*Coaching Business in a Box Course & Kit
* Book-Body-Spirit – Author in a Box Course & Kit
*Speaking for Spiritpreneurs Course
*Podcasting for Spiritpreneurs
*Manifest Your Magic Moon Circle
*List Building Challenge
*28 Day Whole Life Detox
*Chakras on Fleek Meditation Journey
*Life Coaching Business Plan
*Social Media for Spiritpreneurs Course & Kit
Whoo hoo!!
What is Ubuntu? The Feminine Power of Community & The Tribe?
From my book, The Sacred Bombshell Handbook of Self-Love 
"The Sacred Bombshell knows that togetherness is the key to the evolution of human beings as a species. Educate a mother and you begin to liberate a village. Diplomatic communication, mutual respect, valuing the team, and process-oriented approaches are the yin feminine energy keys to leadership, community, and the global tribe. Power does not come from a rejection of yang masculine energy leadership but rather from yin and yang partnership. This is sacred self-love."
Apply to Join Our Tribe Now!
::::Click here to apply to join my Facebook Goddess Circle and I will see you there, gorgeous…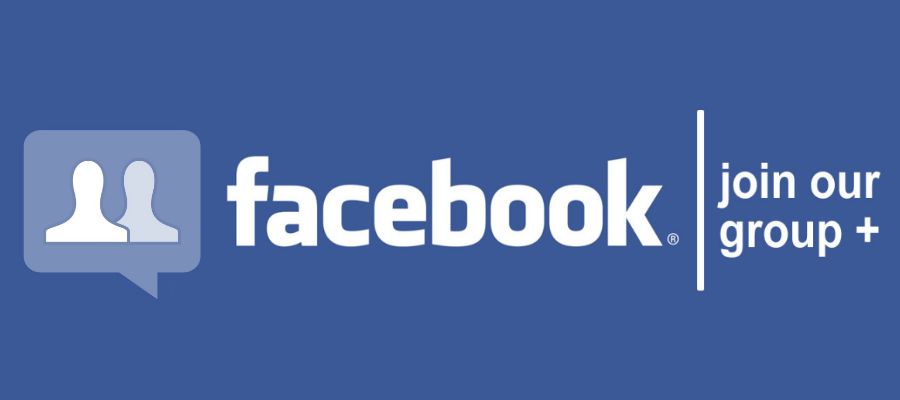 ---