Do you know what the best women's  podcasts are? According to Black Enterprise, we are one of them!! Keep reading. It's time for Black Enterprise Magazine's Women of Power edition. The cover features Sandra Phillips Rogers of @toyota, Debbie Dyson of @adp and Gloria Boyland of @fedex.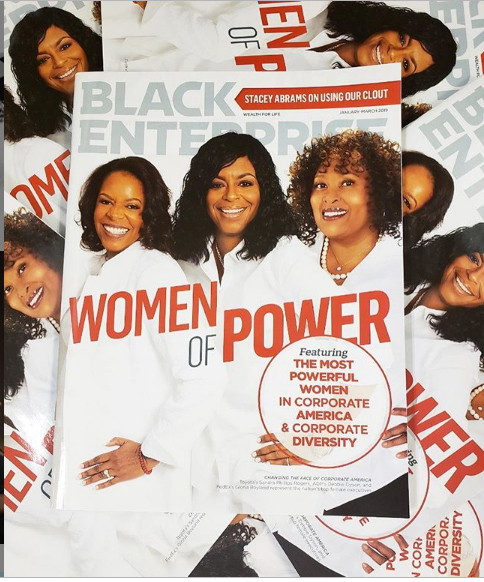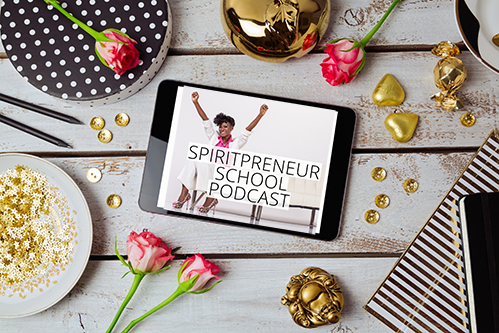 Listen!
We Are One of the "Best Women's Podcasts"

We wanted to share the love so we put together an easy infographic that includes all of the podcasts by and for women recommended by Black Enterprise. Of course we put ourselves on top of the infographic so you can easily find us!



::::Audio Transcript:::
Hey Goddess,
This is Abiola and this is a 60-second party to celebrate the fact that we were chosen one of the must listen top Best Women's Podcasts by Black Enterprise Magazine. So you have chosen to listen to an award winning podcasts. I'm sending you, I congrats in this beautiful 60-second announcement. Thank you to Ms. Jones and to Black Enterprise Magazine. And there are other great podcasts on the list of this. 20 must have podcasts including Oprah supersoul conversations, rants and randomness affirm which says is a mental health podcasts. Lots of good stuff.
Head over to womanifesting.com search for podcasts and find our favorite podcast episodes. And at the same time I also want to take this 60 seconds to ask you if you could do us a flavor to celebrate our win. Please head over to iTunes and leave us a five star recommendation for years and years.
I have received all of your emails and DMs saying how much the podcast means to you and how it changes your life. But I have never had the courage to say, Hey, head on over to iTunes and leave your recommendation there, but I am now because you leaving your recommendation on iTunes is really helpful in helping the word get out there, helping people to find the podcast recommendations or how iTunes ranks the podcast.
So although I love and welcome and appreciate all of your messages about how you know, things that I was called to share with you may have changed and affected your life, please leave a recommendation that will help other people come and find us and join our party.
::::Click here to leave your five star thoughts on iTunes!
Again, I just wanted to drop in and congratulate you and say thank you so much for being a part of this community. If there are other topics that you would like to hear, always just feel free to contact me on any platform and let me know, Abiola, look, we need you to cover this.
::::Find the original "Best Podcasts" article here.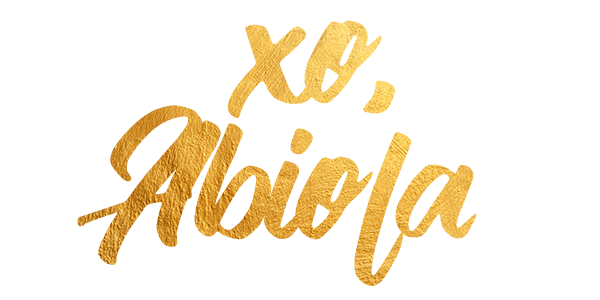 P.S. And click here to learn about the Goddess of Paris Law of Attraction Retreat.
---
Pin It!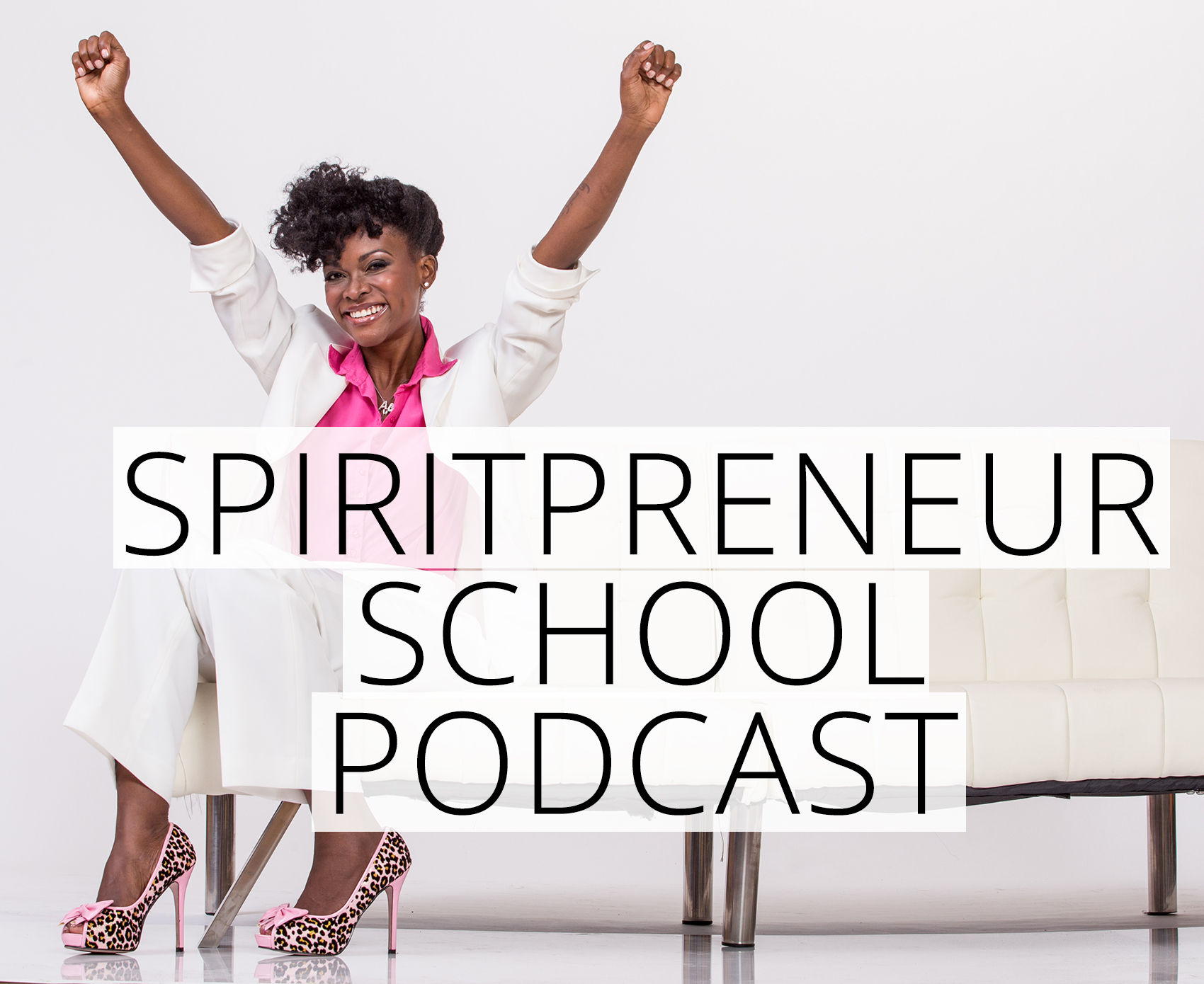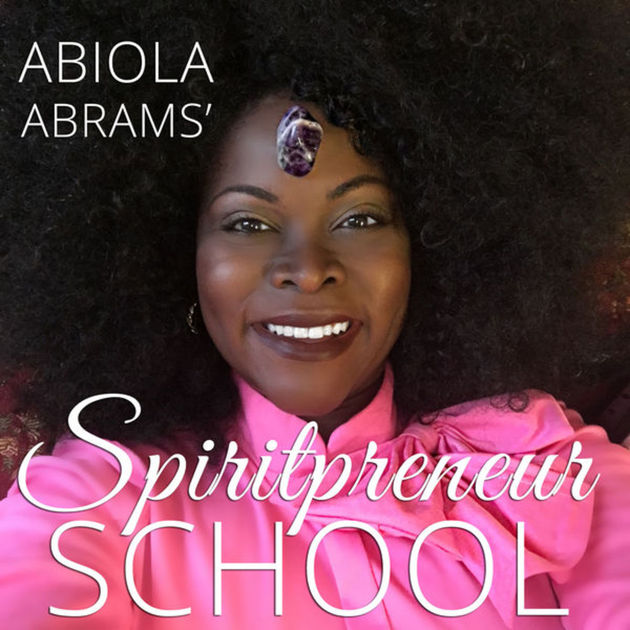 ---