If affirmations don't work for you, here are 9 positive energy affirmative tools that do including EFT Emotional Freedom Technique, Afformations, NLP Anchoring, using incantations and declarations, law of attraction techniques and more!
::::Come change your life with me in a French castle! The Goddess of Paris: Miracles and Manifesting Retreat is only a decision away. Learn more at: GoddessOfParis.com
Watch!
Affirmations Don't Work?!
Here's What Does to Change Your Mindset
Why are your affirmations not working anymore? Do affirmations really work? We can use an affirmation to shift our mindset or raie our vibrations. Positive affirmations should inspire us in our lives to aim higher. But, do they? Watch!
[
YouTube Link
]
4 Powerful Books & Affirmation Card Deck Mentioned in the Video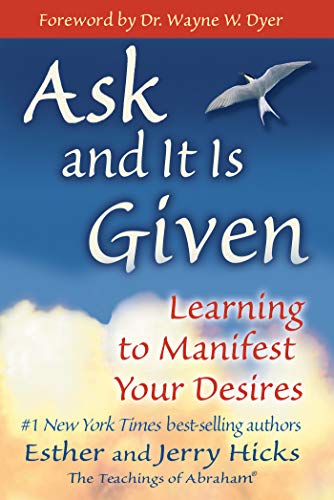 Ask and It Is Given, a law of attraction guide by Esther and Jerry Hicks, which presents the teachings of the nonphysical entity Abraham, will help you learn how to manifest your desires so that you're living the joyous and fulfilling life you deserve.
As you read, you'll come to understand how your relationships, health issues, finances, career concerns, and more are influenced by the Universal laws that govern your time/space reality and you'll discover powerful processes that will help you go with the positive flow of life.
It's your birthright to live a life filled with everything that is good, and this book will show you how to make it so in every way!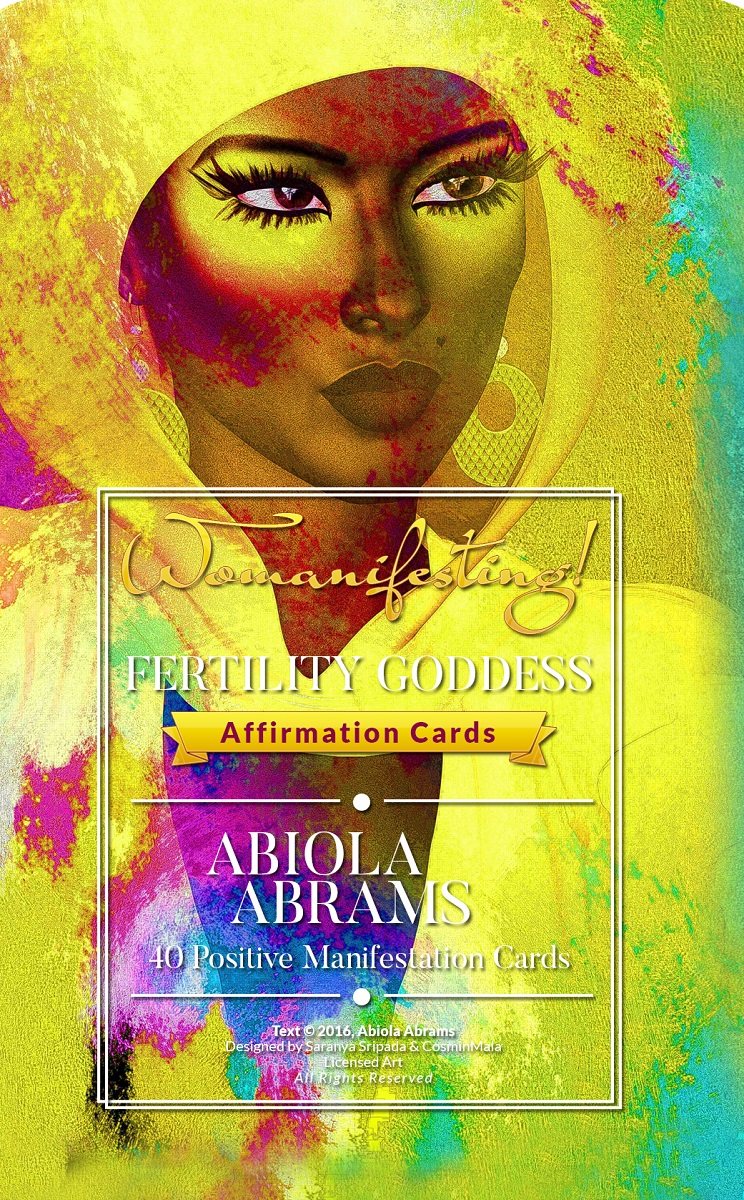 Womanifesting Goddess Affirmation Cards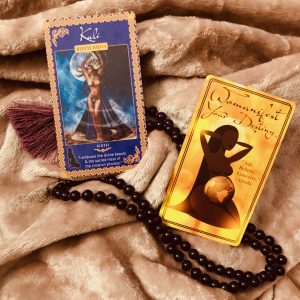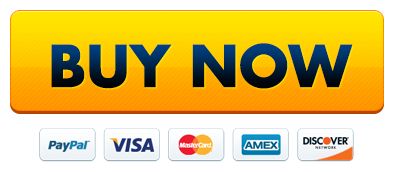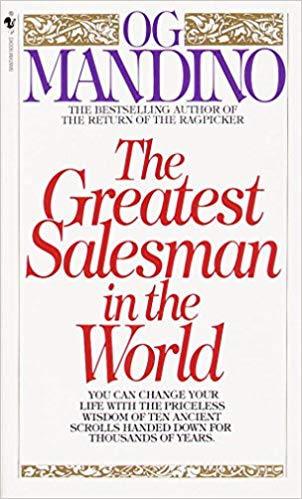 What you are today is not important . . . for in this runaway bestseller you will learn how to change your life by applying the secrets you are about to discover in the ancient scrolls.
This book is basically all affirmations!
"The Greatest Salesman in the World is one of the most inspiring, uplifting, and motivating books I have ever read. I can well understand why it has had such a splendid acceptance."—Norman Vincent Peale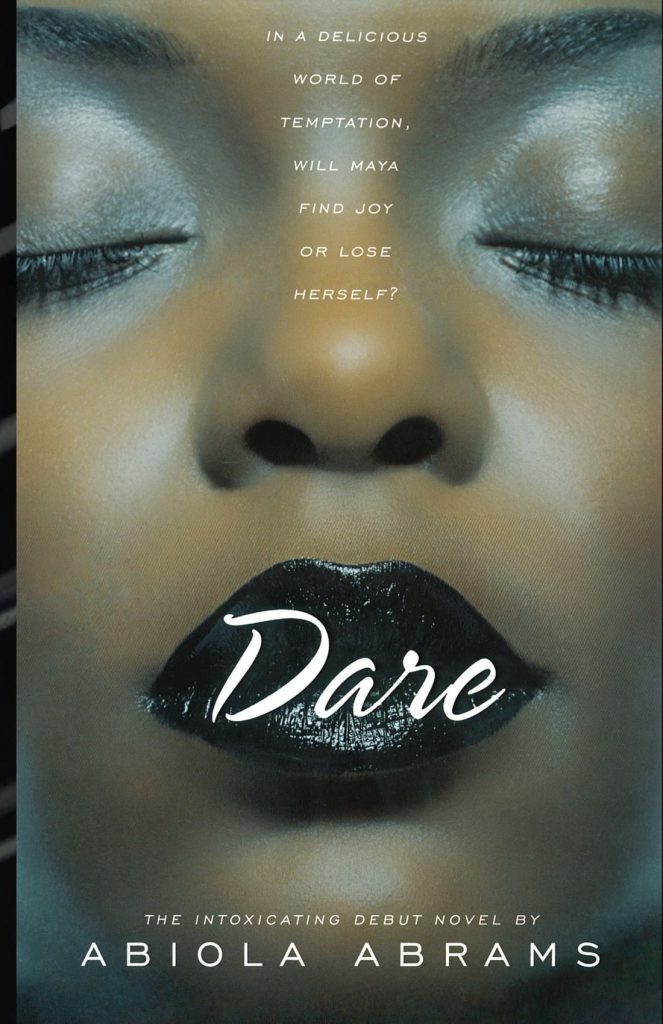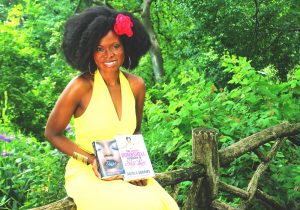 About DARE: A Love Story: Meet Maya Hope. Double-dipped in cocoa with brick-house curves, she's a lover of jazz, a political poet, and a sociologist. Her best friend and roommate, Athena Jackson, is her opposite in every way — a petite ex-cheerleader who's always blaring rap, grinding out rhymes, and ready to take the next man home. When Maya is forced to pinch-hit in an audition and bust Athena's rhymes, she finds herself on an undercover escapade in the wild world of hip-hop as the raw, sexy, roughneck Jezebel.
After striking a deal with her own personal devil, Maya sets off on the tempting roller-coaster ride of a lifetime — finding music, more fun than she's ever had, and even a man or two…but not without consequences. Brimming with electric sensuality, Dare is an unforgettable, envelope-pushing odyssey of two gutsy women playing by their own rules.