Whatever you believe about yourself on the inside, you wil manifest on the outside.
TAKE INSPIRED ACTION…RESERVE YOUR SPOT NOW
Dates: Wednesday, December 21st and December 28th
Time: 7PM EST Both Days
REGISTER NOW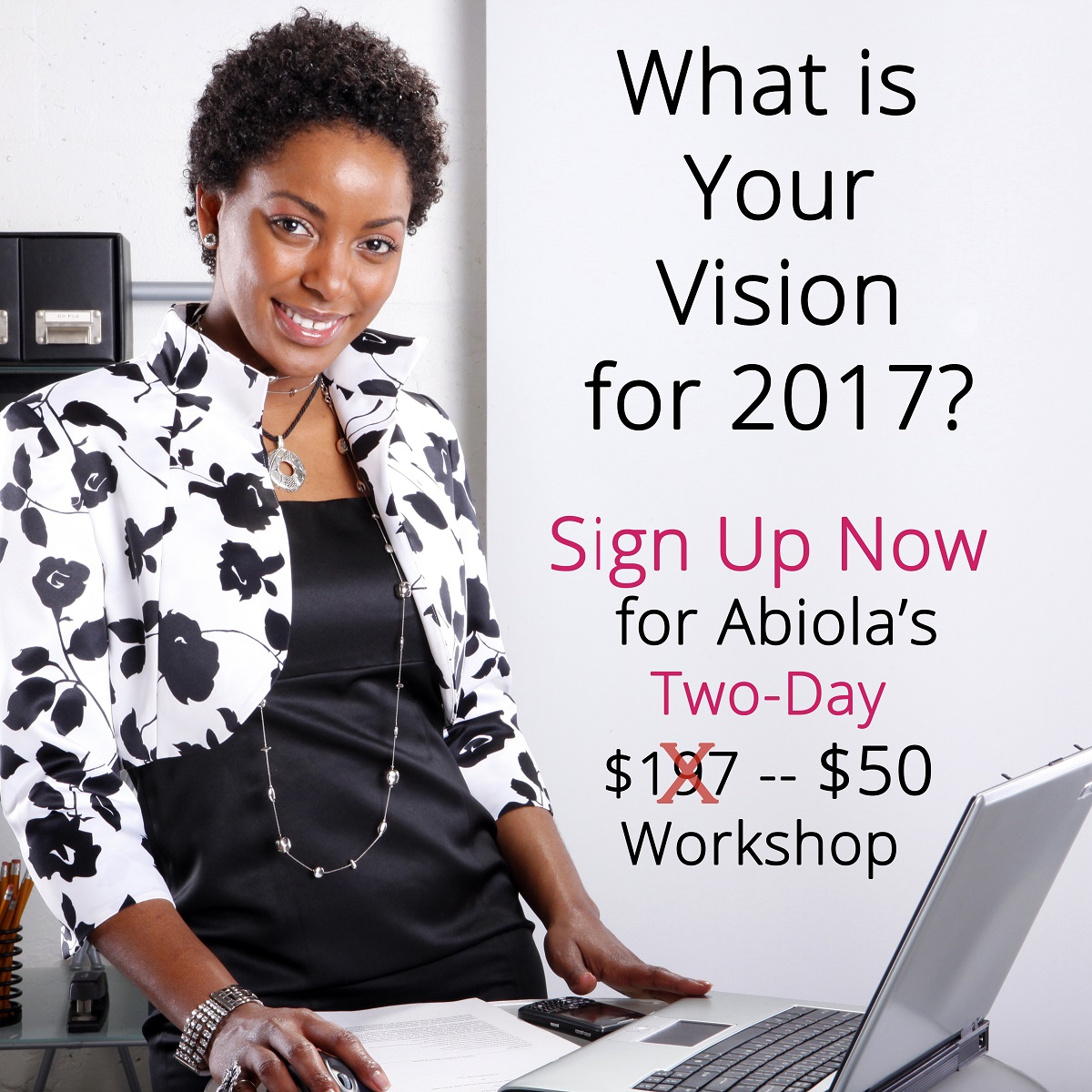 Hey Goddess,
Whoa…
Can you believe that 2016 is almost over?
Did you accomplish all that you planned?
Did you even have a plan?
Well there's always next year… right?
STOP SABOTAGING YOURSELF…
If that's what you've been telling yourself over and over, year after year, it's time for a NEW approach.
And, I'm here to help!
Announcing… Manifest Your Year
Join me to plan YOUR EPIC YEAR right now.
::::Click here for more info on creating your best year ever.
You feel like you're holding yourself back… and you're right!
I'm teaching a LIVE online training program for WOMEN LIKE YOU who want to make 2017 their BEST YEAR ever… And you are invited to attend!
Here's How to Set and Achieve Your Top Goals in 2017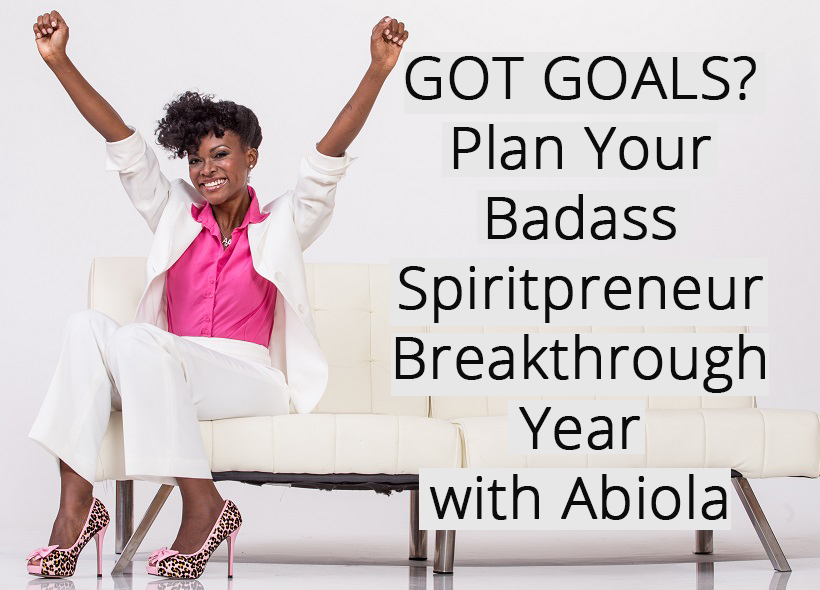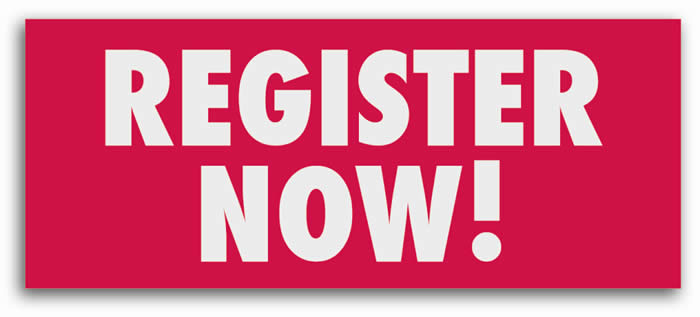 [Click here to ManifestYourYear.com]
---