Are you a "Wounded Healer" or "Starving Artist"? Let's talk about how you may be blocking your abundance.
FREE "Unblock My Money" Challenge and Mini-Course now UnblockMyMoney.com.
Wounded Healers, Starving Artists & Money
[Photo from my Abundance Pray Love Goddess Retreat in Bali, Indonesia]
Watch! Blocking Your Money Blessings?
---
Follow Up: Did you watch [link] Overcome Your Money Blocks by Giving?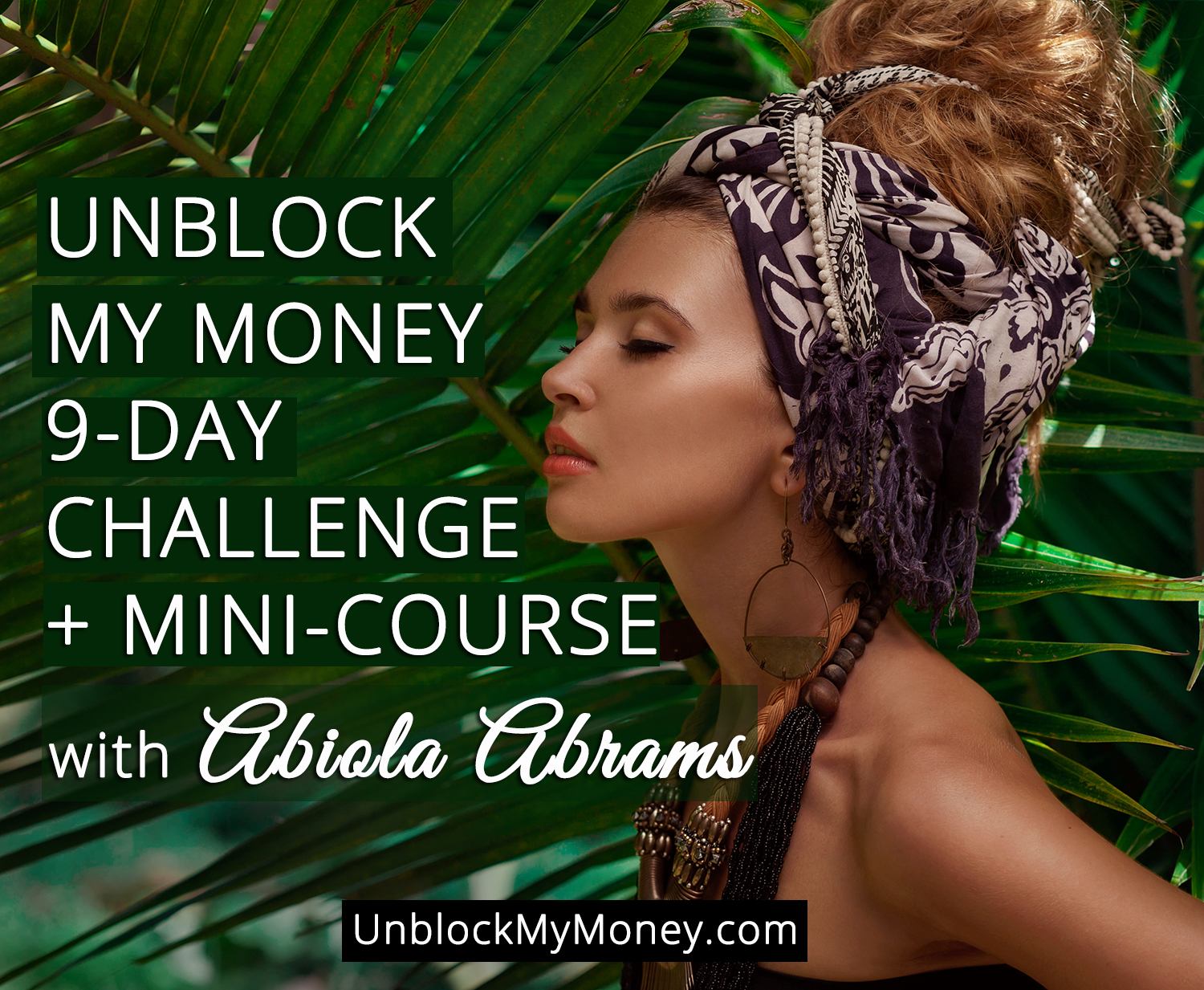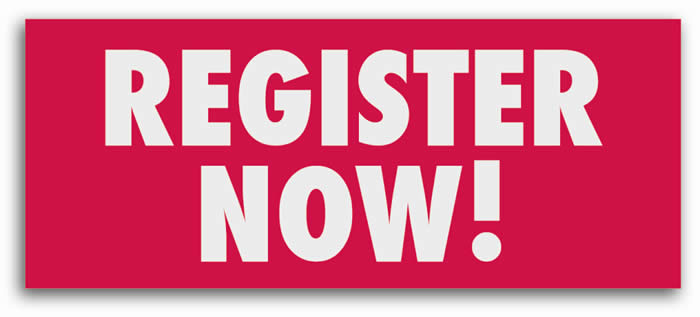 Click here to learn more about the Unblock My Money Challenge
---