Natalie Marie Shapiro, food freedom and body image coach, shares her empowerment and inspiration advice plus her tips on how to create a successful health coach business. Her super power is helping women to tune and surrender into their body love, body acceptance, and self love…


Watch…
Listen…
---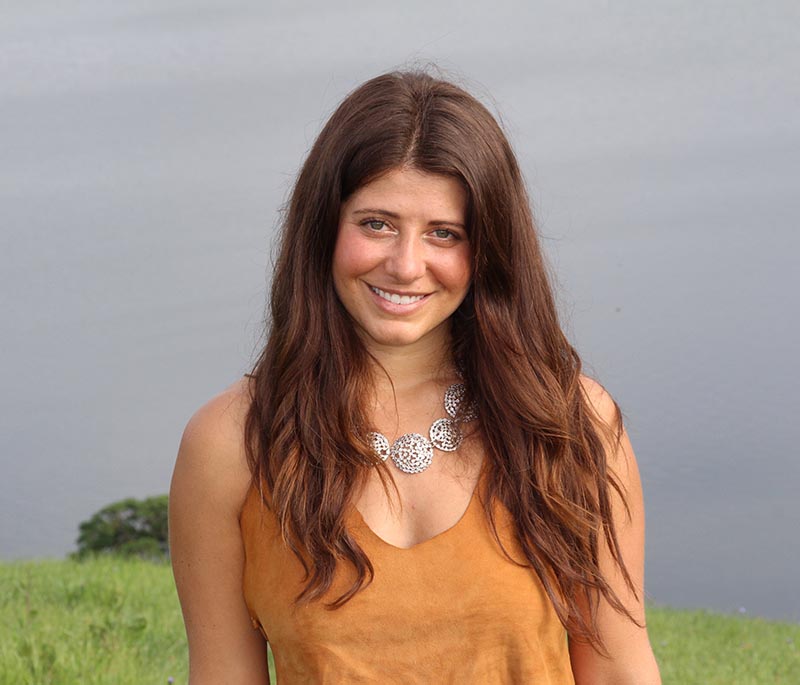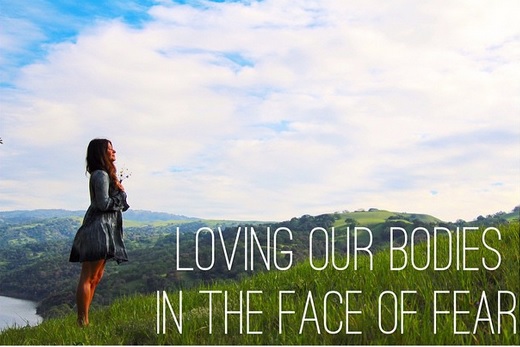 About Natalie:
Natalie Marie Shapiro is a strategic coach, blogger and yogi, empowering women to find peace with food and love for their bodies. Her work supports women to break through the shame and anxiety keeping them from showing up to life as their most authentic, powerful selves. Natalie works with women one-on-one, guiding them to transform fight into freedom.
She is the also the creator and host of The Empowered Series — a series showcasing women who are connected to self, living bold lives and leading examples of what the outcome of deep self-value and freedom look like.
Natalie's Free Gift for You:
Natalie would like offer you The Stop Feeling Out of Control with Food and Your Body Guidebook. The guidebook explores: intuitive and emotional eating, the in-control/out-of-control playbook, the reality of fear, how to find home in your body and the power of presence, along with tools to release old habits so you can stop the fight and truly step into freedom. The Guidebook breaks down the stigma, societal rules and deeply engrained patterns that keep you stuck.
Freedom is waiting on other side. 
You can connect with Natalie via her website, Facebook and Instagram.
Natalie's Spiritpreneur Mission: 
As a Strategic Coach and Healer, I provide immersions empowering women to find peace with food and love for their bodies. My mission is to support women in dropping shame around food and their bodies, and instead step into freedom and fearlessness. My inspiration for The Empowered Series is to offer women clear representations of what it looks like to live one's truth and the deep meaning and outcome of self-love.
Pin It!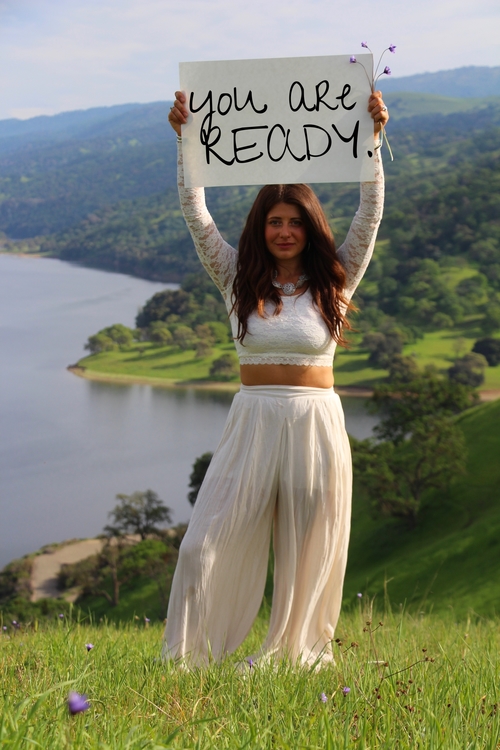 ---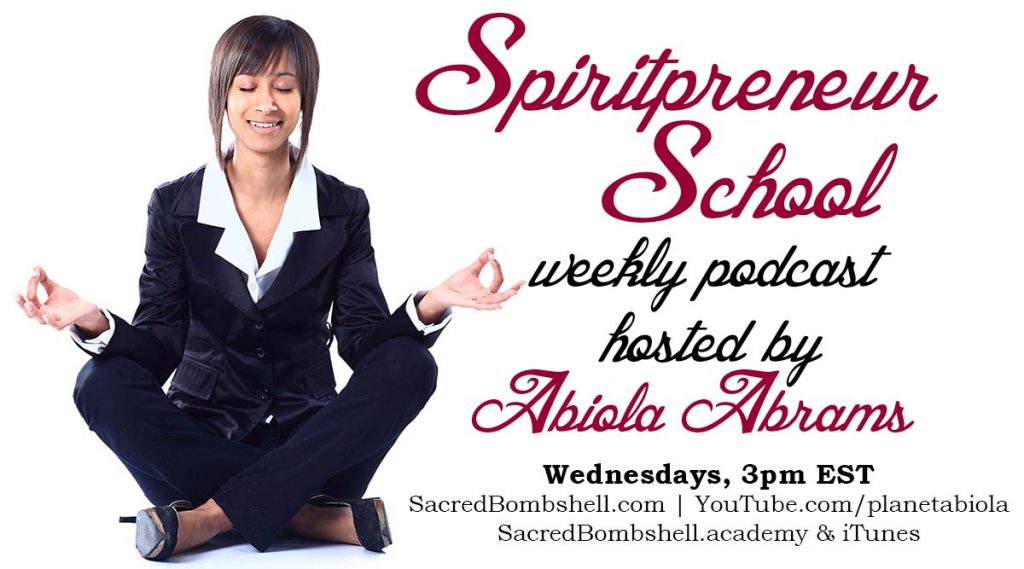 ---