If you're feeling unduly stressed and overwhelmed, it's time to learn how to leave your day behind you. Thanks to my newest Twitter bestie Amy Nielson for the fab mental health post. -aa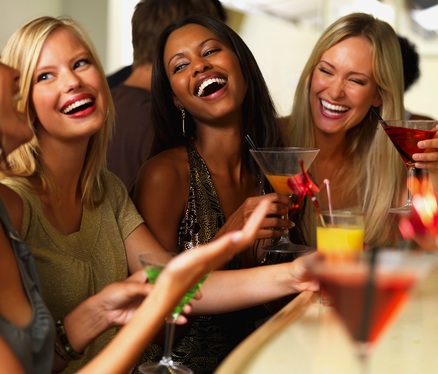 Hey Sacred Bombshell,
We've all been there, right? We get to the office only to find out that the computers are down, projects are due and the boss is on a rampage; and that's only the first hour of the day.
Arrrrrrrggggghhhh!
There's no doubt that work can be incredibly stressful, but have you learned to leave your stress behind when you head home?
In my 20s and 30s, I was employed in a high-stress job, just happy to make it home in the morning; literally. I worked rotating shifts for three years and then was stuck on the night shift for eight years. During the course of my employment, I witnessed my marriage disintegrate, was treated for acid reflux disease and was tested for ulcers.
If I could go back and talk to the 24-year old me, I would tell myself to learn sooner rather than later how to leave the stress of work at work.

Here's why you don't want to stay overwhelmed:
1. An Early Death.
It may seem a tad dramatic, but workplace stress truly is a killer. Connie Tyne, of the Cooper Wellness Program in Dallas, Texas, tells us that 52 percent of executives in this country will die of a stress-related disease. Whether you develop high-blood pressure or have a workplace accident because your mind is occupied, your stress could literally kill you.
If you have yet to gain the skills necessary to be able to leave your work day behind you, it's imperative that you quickly learn how to do so. One of the ways to accomplish this is to get yourself organized. The more structured your day, the more likely you are to finish what needs to be done. The more you accomplish, the less stressed you'll be.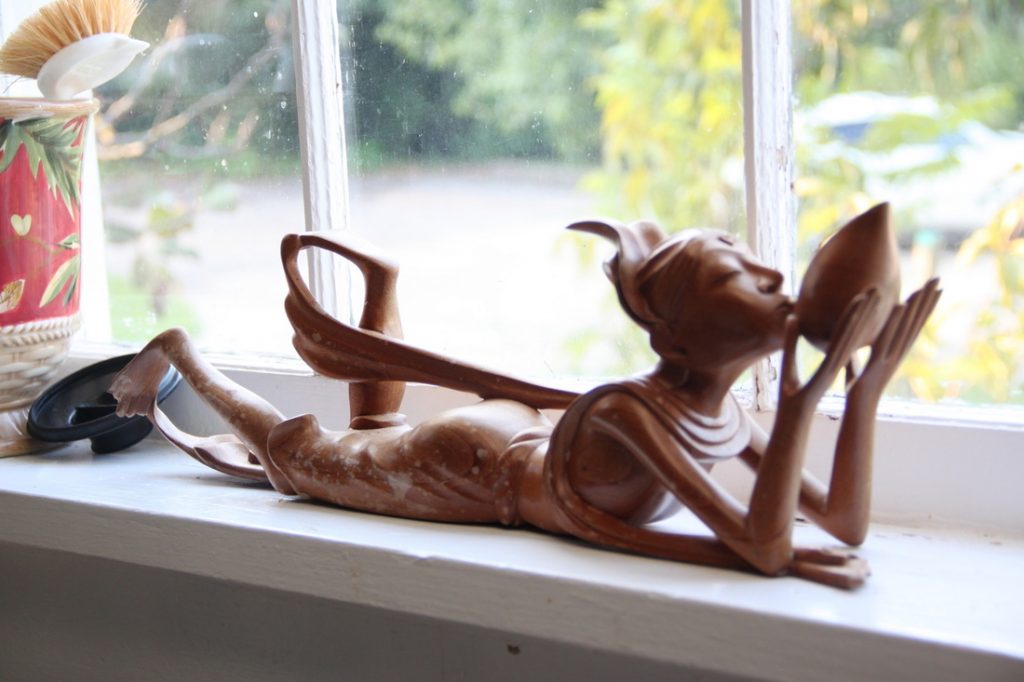 2. Risk of Heart Attack.
Do you know how much sleep you need each night to stay healthy? For the average person, the magic number is seven. There's another magic number: Five. People who sleep for fewer than five hours per night, multiple times per week, are up to 300 percent more likely to suffer a heart attack. It's a staggering statistic, isn't it?
If you have a high-stress job, leaving work at work is a must if you want to maintain your heart health. To keep your heart running at its peak, make sure that you are eating a healthy diet, getting plenty of rest and exercising when you can.

3. Pregnancy Issues.
You probably already know that consistently high levels of stress can increase your risk for miscarriage. Did you know, however, that a high-stress lifestyle carries other risks for your baby? Babies born to mothers who are constantly stressed out are more likely to have asthma, food allergies and to be of lower birth-weight than their counterparts who are born to mothers who know how to relax. In fact, if you don't learn how to leave stress at work, you'll be lucky if you get pregnant at all.
Pregnant women with high-stress jobs are encouraged to practice deep breathing exercises, meditation and to do what it takes to have a good, strong belly laugh as frequently as possible.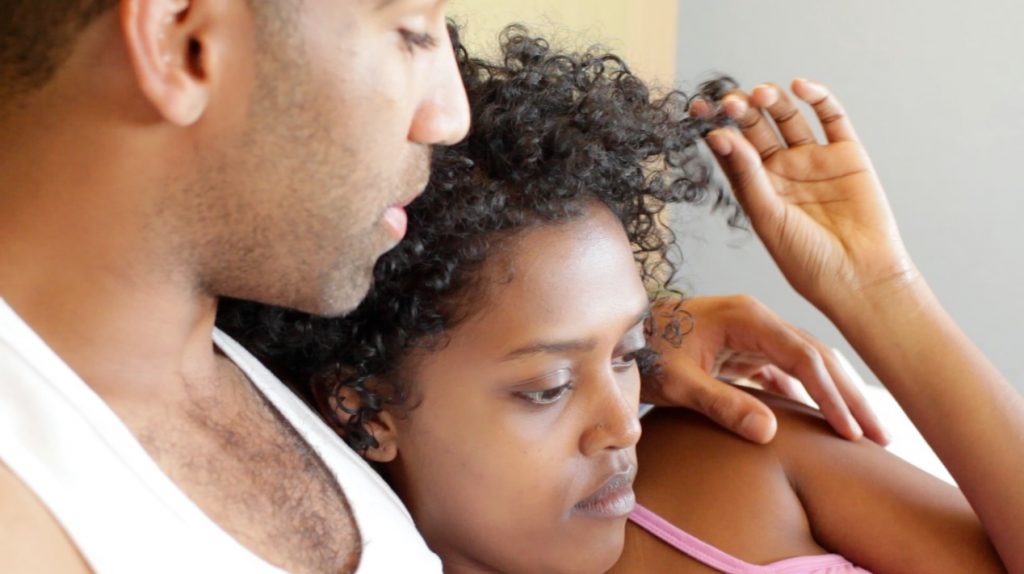 4. Your Relationships.
While we certainly don't want to stress you out any more than you already are, stop and think for a moment what a joy you must be to live with if you are in a constant state of stress. Does listening to your partner snore make you contemplate murder? Does the noise of your kids' playing make you want to scream?
Believe it or not, snoring partners and exuberant children are parts of millions of households in the country; many people even look forward to these sounds and are comforted by them. If you can't learn how to separate your work life from your home life, you may very well find yourself living alone.
Try to take joy in all the sounds, sights and smells of home. Don't make your partner or your children feel as though they have to walk on eggshells when you're in the room.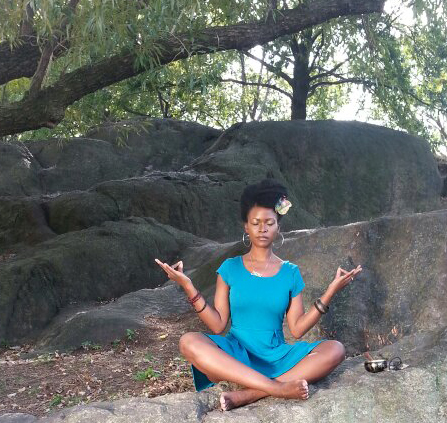 5.Your Happiness.
Ultimately, the person most affected by your inability to separate work from the rest of your life will be you. Stress can lead to depression, anxiety and anger. There are very few people, when asked, who will say that they prefer sadness over happiness, anger over peace, or anxiety over calm.
While no one's life is completely a box of chocolates, except, perhaps, Mr. Gump's, you can have more good days than bad once you choose to leave work at work.
If you continuously bring work stress home with you, you'll soon find that all of life's details begin to irritate you, and no one wants to live that way. Find a hobby, learn how to visualize a happy place, or come home and take 20 minutes to yourself each day. No matter what you do, finding little after-work rituals can help you make the transition from office to home.
Doctors, mental health professionals and even students pursuing the best psychology degrees can tell you how quickly work stress can build up, effecting your health and your overall state of mind. If you have found that even you don't want to be with you after a long day at the office, it's time to learn how to leave your work day behind you.
—-
The fab Amy Nielson is an avid blogger. You can follow her on Twitter @NielsonAmy.
Featured images:  License: Creative Commons image source.

---
Empowerment Tools If You're Overwhelmed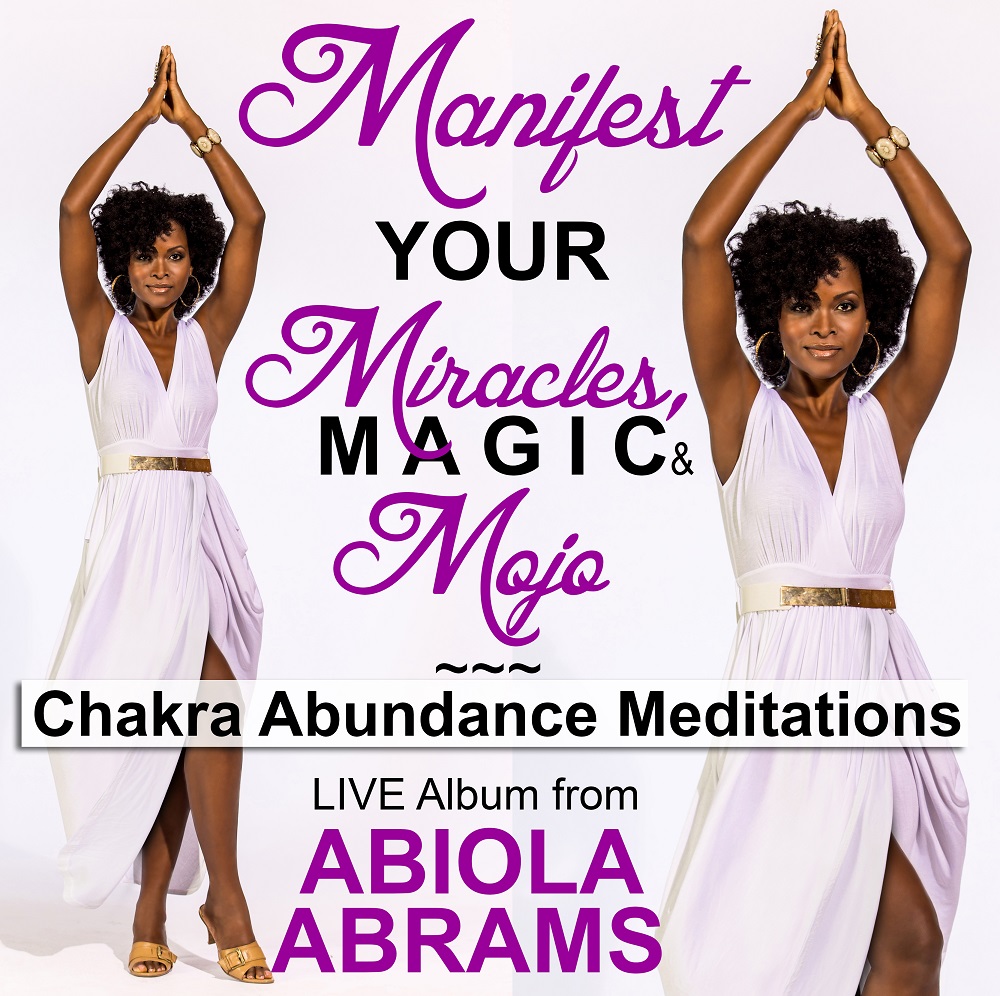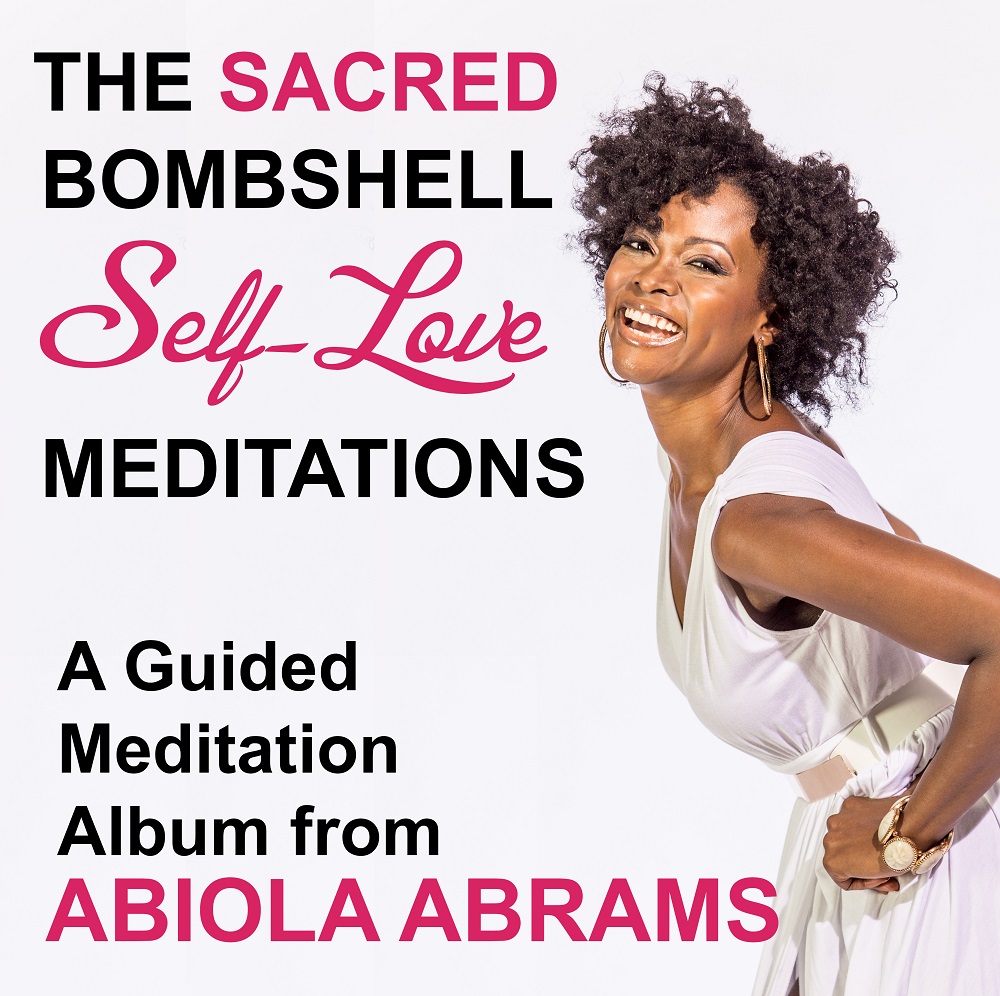 —
More Passionate Living!