Singer Tamar Braxton Spills the Tea on "Tamar & Vince" and "Braxton Family Values."
Yipeee! Watch my exclusive interview with WE-tv reality TV mega-star and singer Tamar Braxton. And don't forget to check out our fun photos below.
Greetings Sacred Bombshell,
Tamar brings it! First of all, the outspoken diva sings live and acapella – and why shouldn't she? Her voice is incredible. She is Toni Braxton's lil sis after all. Do you remember when they were all in a girl group called "The Braxtons"? At any rate, her new single "Love and War" is number one currently on the iTunes charts.
For me as a life coach and passionate living expert, it was exciting to hear Tamar talk about her secrets for a happy marriage. We've been watching her relationship with hubby (and Lady Gaga producer) Vincent Herbert unfold on "Tamar and Vince." The Braxton Family Values" star once again give fans an inside view into her life in this fantastic episode.

Watch the Tamar interview video here!
(If you can't see it, watch the Tamar Braxton interview on Youtube.)
---
Tamar Photo Album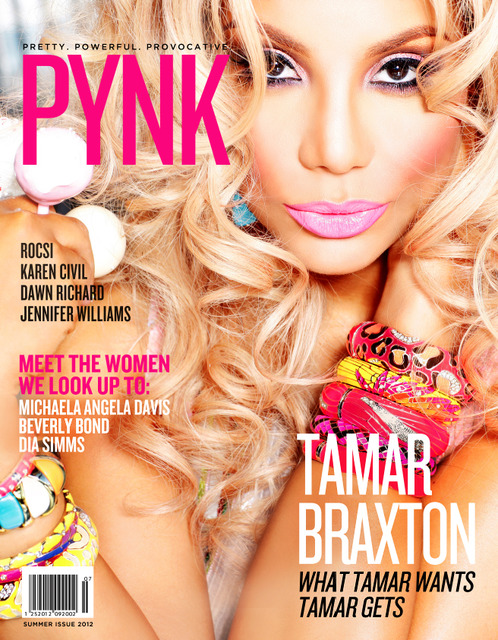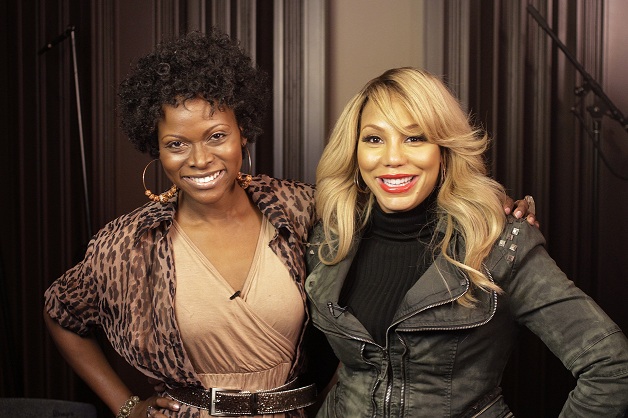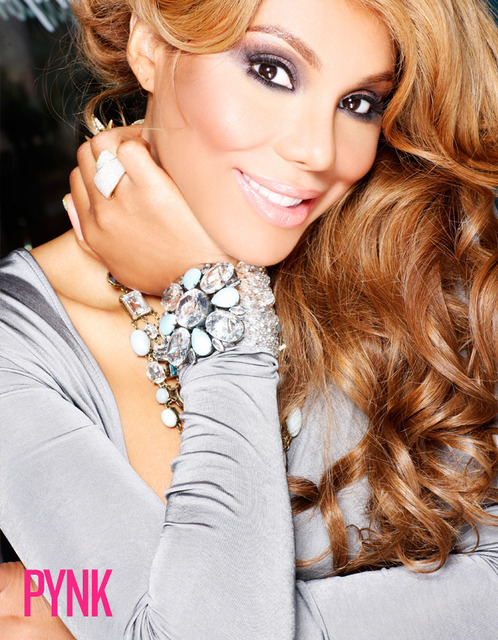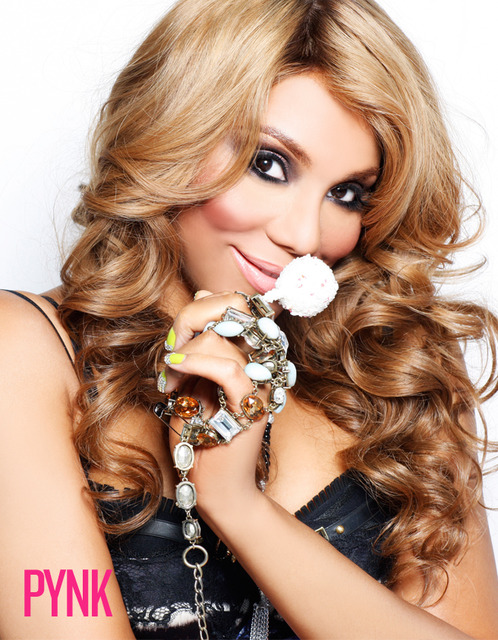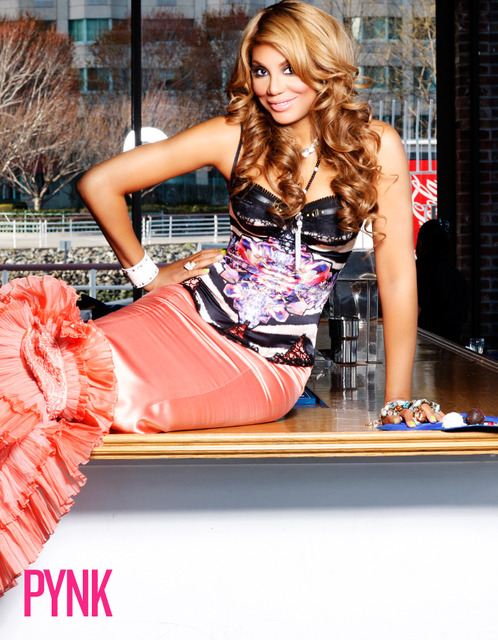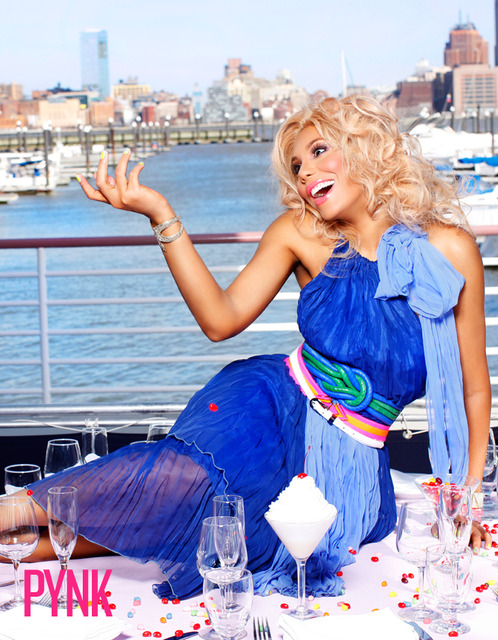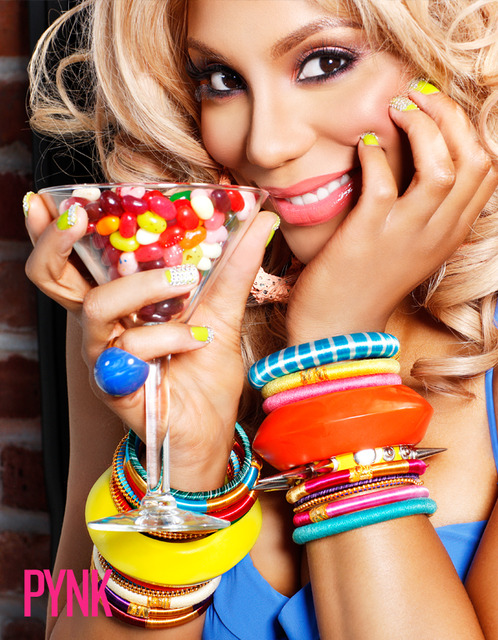 —-
More Juicy Goodness!
---