Stop acting SO SMALL. You are the UNIVERSE in ecstatic MOTION. -The Divine Rumi
Hello Sacred Bombshell,
This week on Spiritpreneur School… Kathleen Booker is a spiritual life coach, focusing on the healing power of breath.
She has trained with Iyanla Vanzant, and you may have seen her on this season of Bravo's "Blood, Sweat, and Heels," coaching and working with Daisy, as she does with so many women.
Now, Sacred Bombshell Kathleen B. is bringing her many smart and sacred gifts FREE to Spiritpreneur School. ​
::::Click here to find out more about Kathleen and her current events.
Watch and Breathe in the Breathwork Session!

[YouTube Link]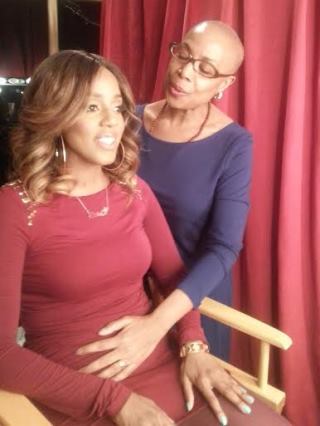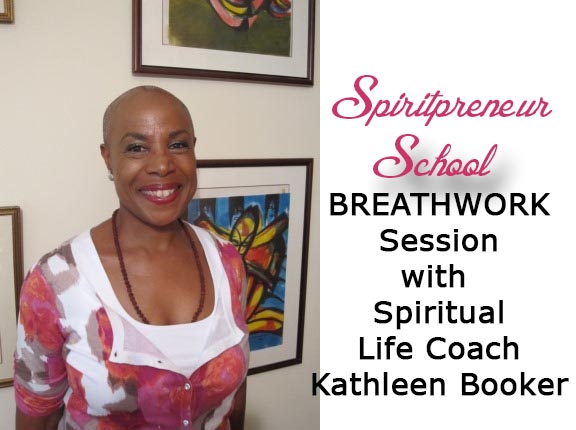 Join this Spiritual Life Coach Breathwork Session!
---
How to MOVE Out of Your Own Gorgeous Way!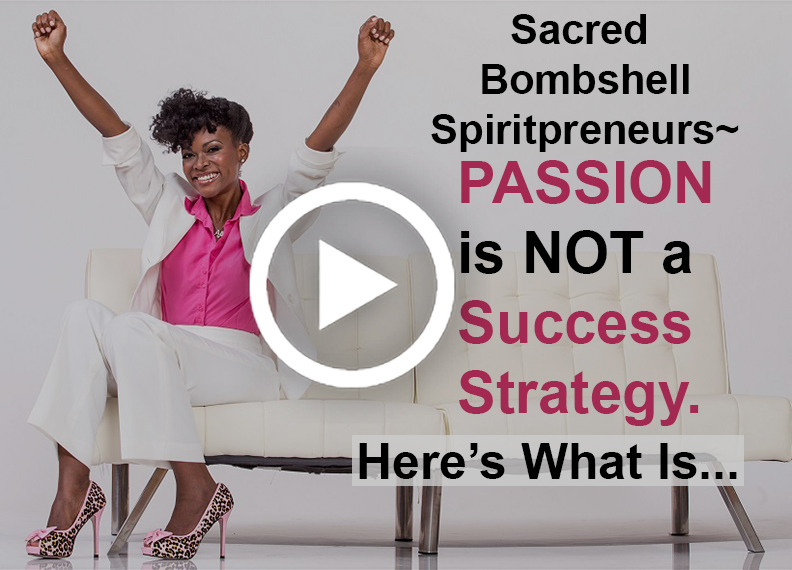 I am BUZZING with the EXCELLENT energy of the amazing women in my Become the Guru Bootcamp.
We had a fun, interactive "Guru Office Party" on Monday. It was our virtual welcome soiree!

Then tomorrow, today at 3pm, my Future Gurus receive their first Become the Guru Bootcamp module and get to dig in their stylish heels in to start the business of building their guru brands.

This week is the foundation for positioning for premium level clients, products, media, and industry respect. Whoo hoo. 🙂

We have a great group of speakers, writers, coaches, and business bombshells! I look forward to sharing all of their success stories.
Still want to join us?
Need a payment plan? No problem.
You have until Monday at 7pm EST to join for the current low promotional investment.
That means that this is the last week you can get started on building your premium brand to guru status for as low as only $197.
On Monday at 5pm EST, the low promotional offer goes away. For now, there are no plans to ever do this course live again.


---