Yes! Just call her girl genius! (Or just genius, thank you very much…)
Let's talk about YOUR heart-centered business or creative spiritpreneur venture and mobile ‪apps‬. This is what an ‪app‬ guru looks like. Yes!
Here's how to create a mobile app for your heart-centered business.


Watch this week's empowering session!
Listen! How to Create a Mobile App
---
Hey Gorgeous,
Trynna Create a Mobile App in Microsoft Word?
It sounds kind of crazy, doesn't it?
Still, that's what Sheena Allen did when she had an idea for her first mobile app.
She needed an easier way to organize her receipts. She thought, there should be an app for that!
She cracked open Microsoft Word because she didn't know coding yet…
Fast forward a couple of years.
Today, Sheena Allen is an app MOGUL.
What's an app mogul?
A Sacred Business Bombshell who has 10x'ed the art of coding to build bestselling mobile apps used by everyone from your best friend to your favorite celebrity.
I tell you this not to just clap it up for Sheena — although we do! I adore her and will be featuring her today at 3pm EST on Spiritpreneur School.
What is the main takeaway I want you to learn from Sheena's story?
Whatever you DREAM you can do BEGIN IT!
Sheena started with a freaking word document!! Word! To code?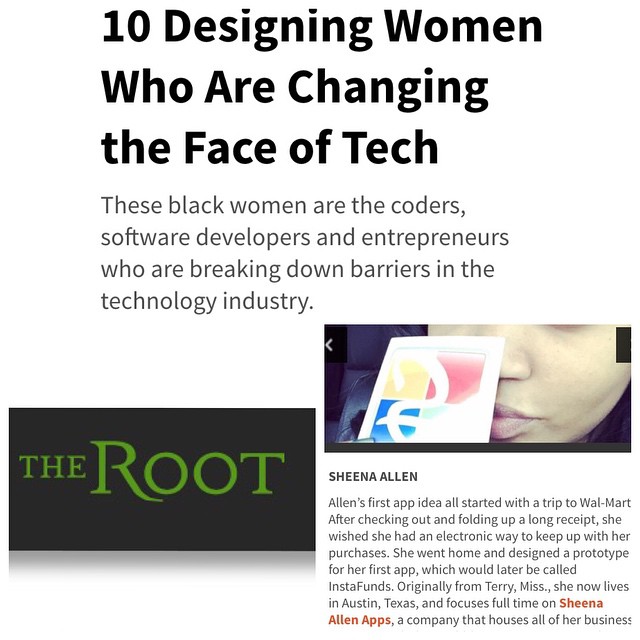 Stop waiting for things to be right.
Stop waiting for the right website or business cards.
Let go of the myth of perfection.
Don't stress about getting all of your ducks in a row.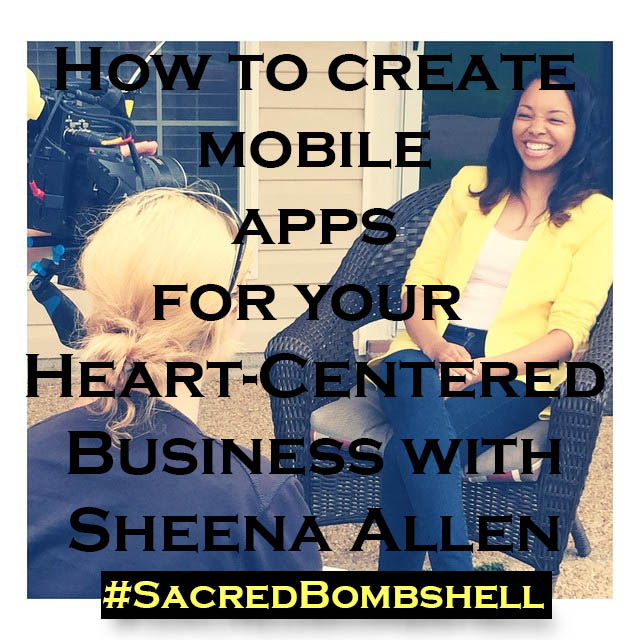 Begin it, do it, start it — and FLY.
Let's see what Sheena Allen had to say on Spiritpreneur School.
You can also subscribe to this empowering free series on iTunes. Only 5 more sessions before summer hiatus. Do you plan to be in the same exact place in the fall?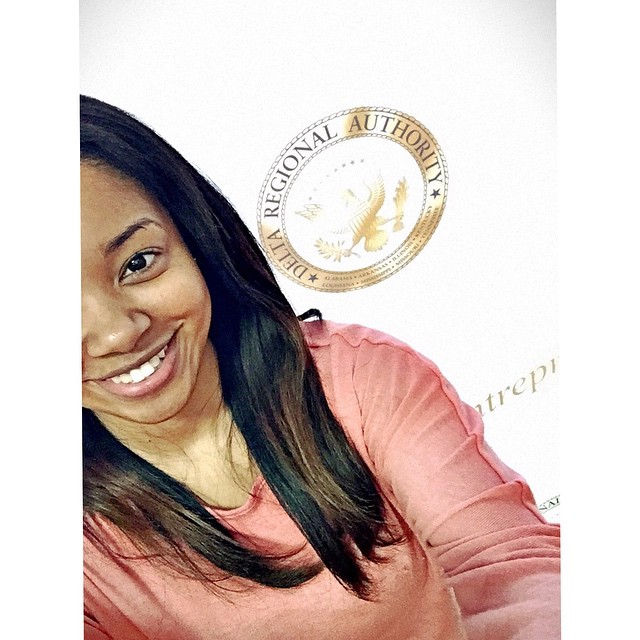 ---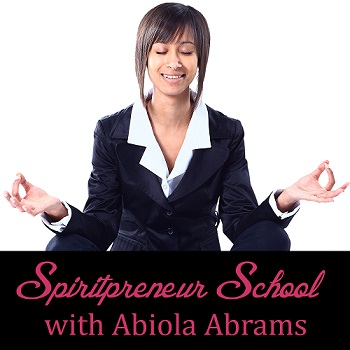 ---