Join me at the dynamic RENEW online retreat and music festival will present an international lineup of musicians, artists, teachers, healers, and more.
You'll have access to an array of deliciously inspiring, LIVE, interactive workshops with world-renowned teachers, exclusive "mini-concerts," and short talks with an all-star roster of speakers.
Tap into the burgeoning energies of Spring to stir your creative energy, spark new ideas and connections, and make new artistic friends around the world.
I'm honored to be part of this exceptional 3-day event, featuring exclusive performances by favorites such as Ani DeFranco, Appalachia Rising, Taimane, Ayla Nereo, Zap Mama, MaMuse, Porangui, and many others. You'll have your choice from an array of wonderful workshops, including luminaries like Fredy "Puma" Singona, Eileen McKusick, Brothers Koren, Florencia Fridman & Elder Shaman, HeatherAsh Amara, and many more!
::::Get started here…
Watch!
Serenity Prayer: EFT Tapping for Calm
God, give me grace to accept with serenity
the things that cannot be changed,
Courage to change the things
which should be changed,
and the Wisdom to distinguish
the one from the other.

Living one day at a time,
Enjoying one moment at a time,
Accepting hardship as a pathway to peace,
Taking, as Jesus did,
This sinful world as it is,
Not as I would have it,
Trusting that You will make all things right,
If I surrender to Your will,
So that I may be reasonably happy in this life,
And supremely happy with You forever in the next.

Amen.

---
Join US!
Workshop title: GODDESS OSHUN'S SECRETS
WISDOM OF THE ANCESTORS FOR LOVING YOURSELF AND MANIFESTING YOUR POWER
Use the wisdom of your ancestors and the Divine Feminine to spark, maintain, and fulfill a deep love affair with yourself that will change the world.
Understand the Goddess Oshun's seven key secrets for sparking, maintaining, and fulfilling a deep love affair with yourself.
Explore the wisdom of your ancestors and of the Divine Feminine to connect more deeply with a sense of self-love and the power to manifest the life you dream of.
Connect experientially with the reality that self-love is the first step for loving the Divine, loving your community, and loving the Earth in a way that transforms everything.
Gain deeper theoretical understanding of the degree to which the world we live in is shifting in real time, and learn skills and tools for infusing this experience of extreme change with love, power, and a romance with the Divine Feminine.
::::Click here to learn more — REGISTER FREE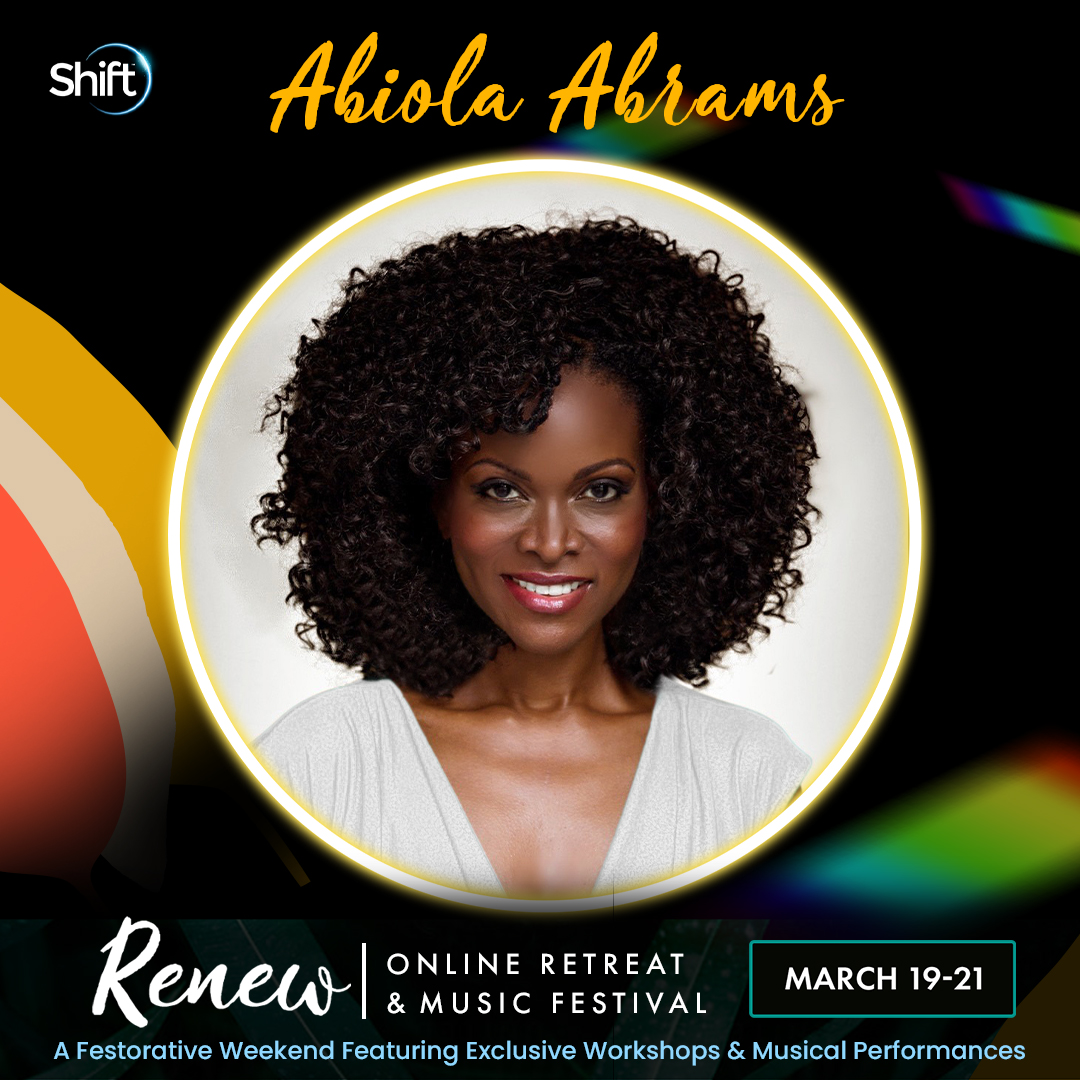 JOIN US FOR A ONE-OF-A-KIND RETREAT:
16 live interactive online workshops
11 hours of mini-shows throughout the day and all-star concerts at night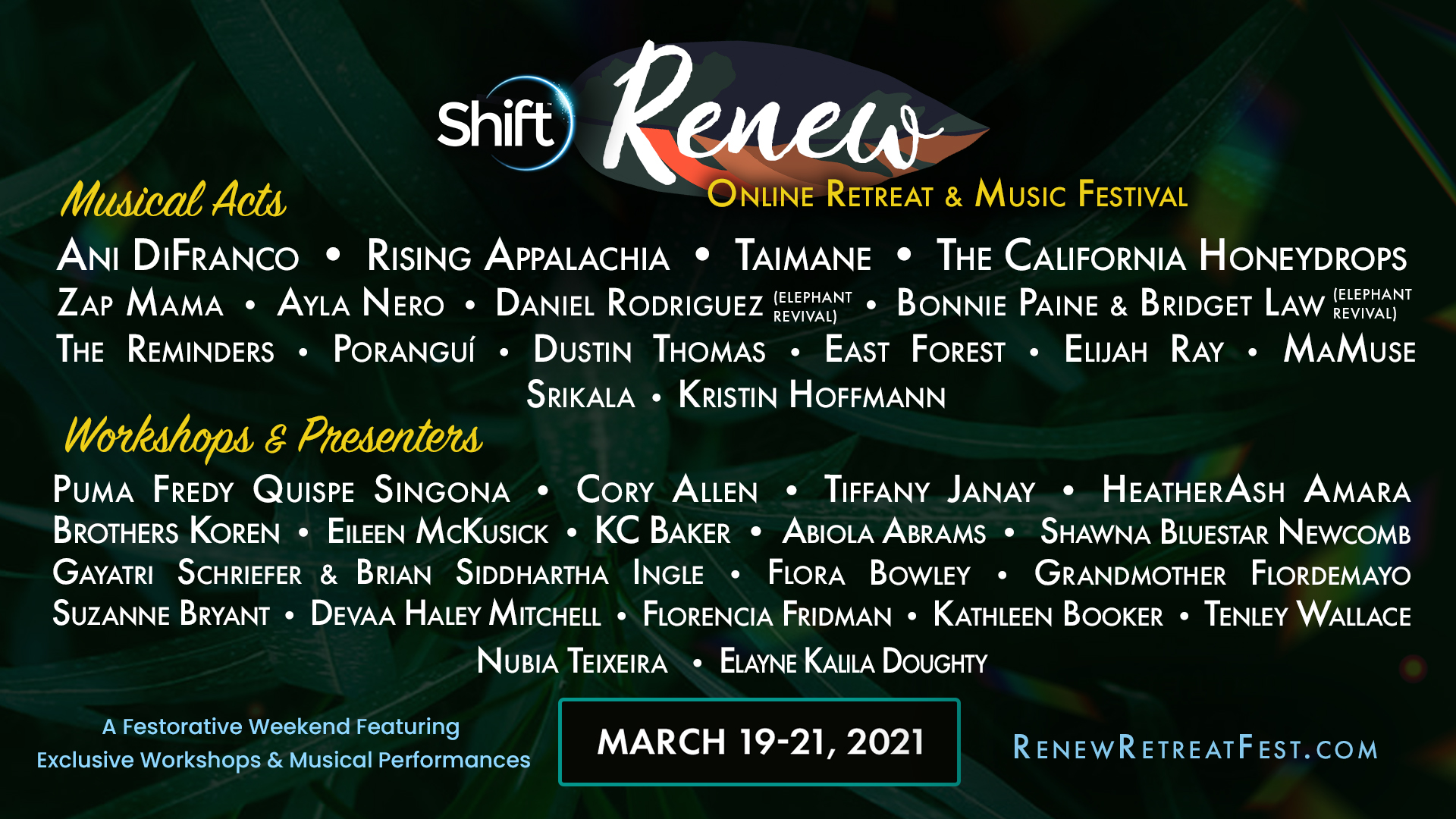 Pin It!