Reprogramming your self-image means changing the beliefs that you have about yourself, the beliefs that are holding you back from your success.
This is Day 7 of the I Am Unfkwithable mindset reset series, and it is all about how to build new thought processes.
What is Unf*ckwithable mean?
It means a bulletproof mindset that is able to overcome all obstacles and thrive– even your own limiting beliefs.
Find the links below to all of the free Spiritpreneur empowerment series for coaches, healers and creative entrepreneurs.

Watch!
Reprogramming & Building New Beliefs:
Change what is holding you back

Reprogramming Your Self-image
Changing What You Believe About You 
[
YouTube Video Link
]
---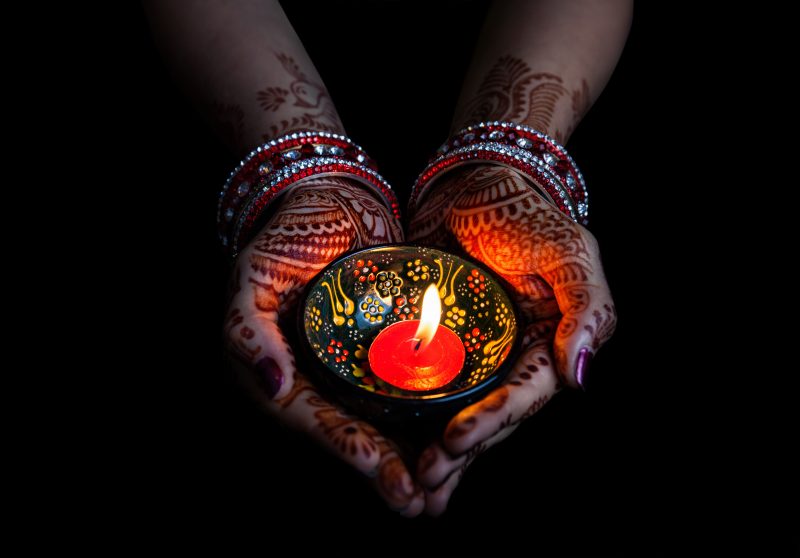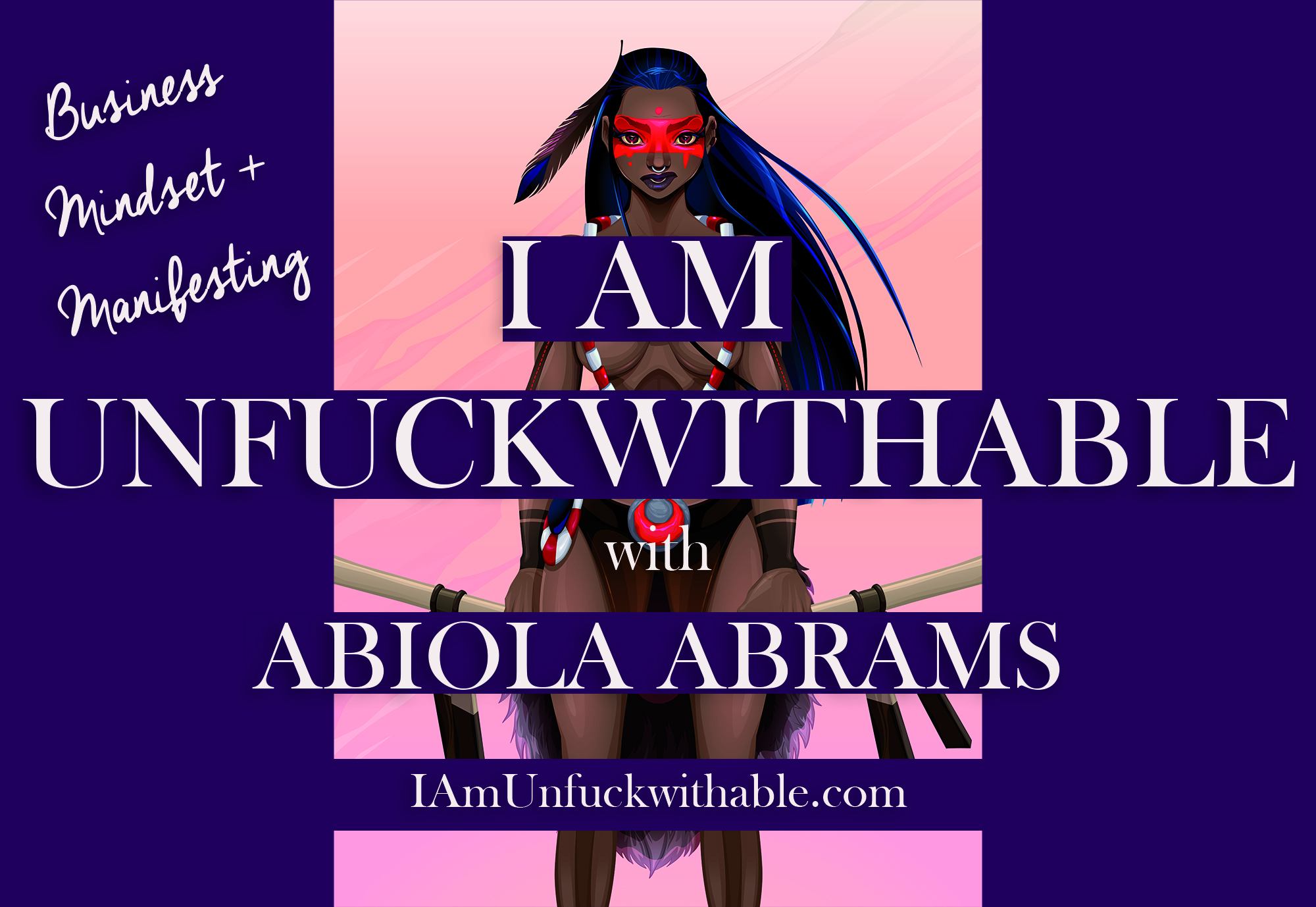 I AM UNF*KWITHABLE Mindset Reset Series
Pin Me!