Welcome to Spiritpreneur School! Spiritual business class is in session for lightworkers, sacred bombshells, genius creatives, coaches, and healers. Spiritpreneur School is an empowerment podcast for conscious, heart-centered entrepreneurs created by your headmistress, Abiola Abrams. A spiritpreneur is a spirited business person who is a conscious and heart-centered entrepreneur. Our guests range from CFOs to professional creatives. These (mostly) women are brilliant thinkers who have overcome challenges to live out loud. If you want to know how to answer your calling and live on purpose, you are in the right place.


---
Hey Sacred Bombshell,
Let's talk about law of attraction…
Ask Lorna Sophia Levy about law of attraction and you'll get a warm smile, vibrant energy, and a lively discussion of how law of attraction can make every facet of life, love and career more engaging, fun, and successful.
Mix that with her twenty years' experience in management consulting, her passion for human potential, and her ability to make complex ideas simple, and you'll know why media has named Lorna 'The Law of Attraction Teacher.' It's an apt name for one who is a pioneering teacher, coach, speaker, and author in ancient wisdom and practical spirituality.
Listen to the Law of Attraction Conversation…
[
Soundcloud Link
]

—Hey! Did you catch our last 2 episodes on: how to excavate your authentic self OR how to launch a digital sisterhood?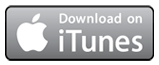 ---
More from Lorna Sophia Levy 
Lorna Sophia Levy, MBA, The Law of Attraction Teacher
Lorna Sophia Levy is an expert in Practical Spirituality, Law of Attraction, Using Ancient Wisdom for a Better Life; Motivational Speaking, Success Principles, Prosperity Consciousness. "Rich, deep, connecting and inspiring" describe her speaking. An intelligent, intuitive communicator, Lorna gently guides each client into alignment with feeling the realization of their desire. Then, by law of attraction, the desire is fulfilled. She also offers workshops on Prosperity Training and Drawing in the Love You Want. Find Lorna at TheLawofAttractionTeacher.com.
---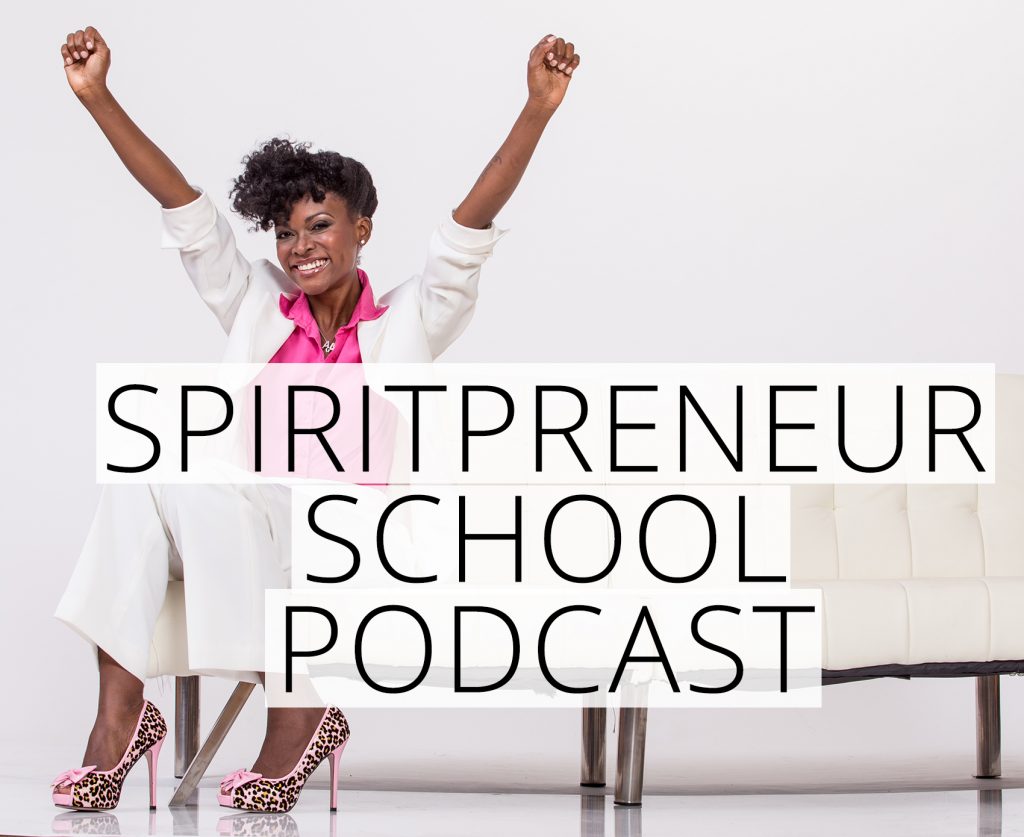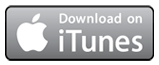 ---