Welcome to Spiritpreneur School! Spiritual business class is in session for lightworkers, sacred bombshells, genius creatives, coaches, and healers. Spiritpreneur School is an empowerment podcast for conscious, heart-centered entrepreneurs created by your headmistress, Abiola Abrams. A spiritpreneur is a spirited business person who is a conscious and heart-centered entrepreneur. Our guests range from CFOs to professional creatives. These (mostly) women are brilliant thinkers who have overcome challenges to live out loud. If you want to know how to answer your calling and live on purpose, you are in the right place.

Hey Sacred Bombshell,
Let's talk about divine feminine energy…
At a young age Leora Edut had a passion for bringing women together. Whether it was gathering for a Girl Scout meeting or the disco Leora noticed that women thrived in community. Growing up in the city of Detroit Leora went through her own transformational journey rejecting a lot of the the joy she had learned as a child. From being in abusive relationships to almost spending time in prison. Leora took these lessons later in life and transformed them into a way of giving back.
Listen to the Divine Feminine Energy Conversation…
[
Soundcloud Link
]

—Hey! Did you catch our last 2 episodes on: how to excavate your authentic self OR how to launch a digital sisterhood?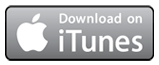 ---
More from Leora of Goddess on the Go 
Goddess On the Go reconnects women to their essential needs, so they can experience life with a full "tank" of gratitude and glow. Our workshops bring women together to reconnect to their pure and perfect pleasure, spice up their sensual sides, and bask in the power of sisterhood. Led by a compelling group of experts on wellness, spirituality, and beauty, participants dive into all that's divine about being a woman.
Too often, women are busy running from place to place, forgetting to take care of ourselves first (if at all). We get disconnected from our bodies, our needs, and our intuition, forgetting what makes us happy—or that we even deserve to feel happiness at all. At Goddess On The Go workshops, women connect, move their bodies, and uncover their bombshell beauty, in a fun space designed to heal and create lasting fulfillment. It's a serene celebration of life, goddess style, filled with divine feminine energy!
---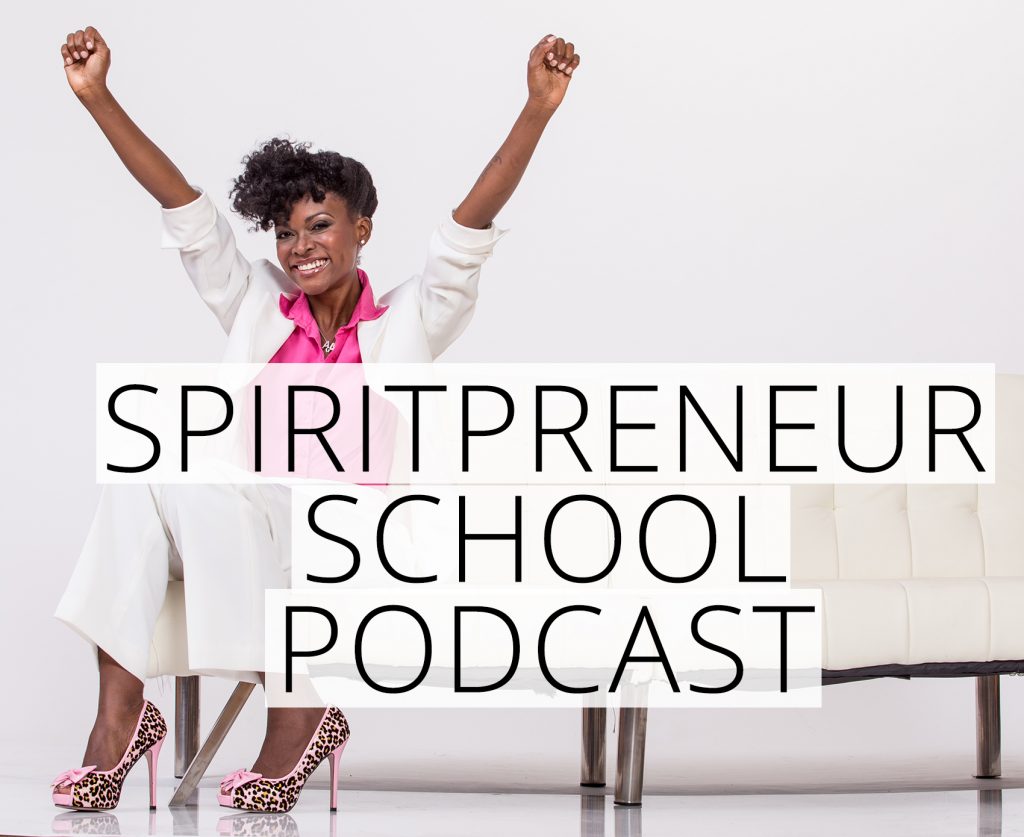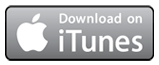 ---