Join Me in NYC THIS Weds, September 30th for the Manifest Your Desires sister Circle…
Hello my love,
Happy new season, Sacred Bombshell.
This is a time of SERIOUS transition. As the granddaughter of farmers, I pay attention to the seasons.
It is time to rally, and be about our business. It is time for healing that stuff that you've been dragging around for years. Those issues that are holding you back from being your full bright SHINY self. Let's talk about it in person next Wednesday in Manhattan.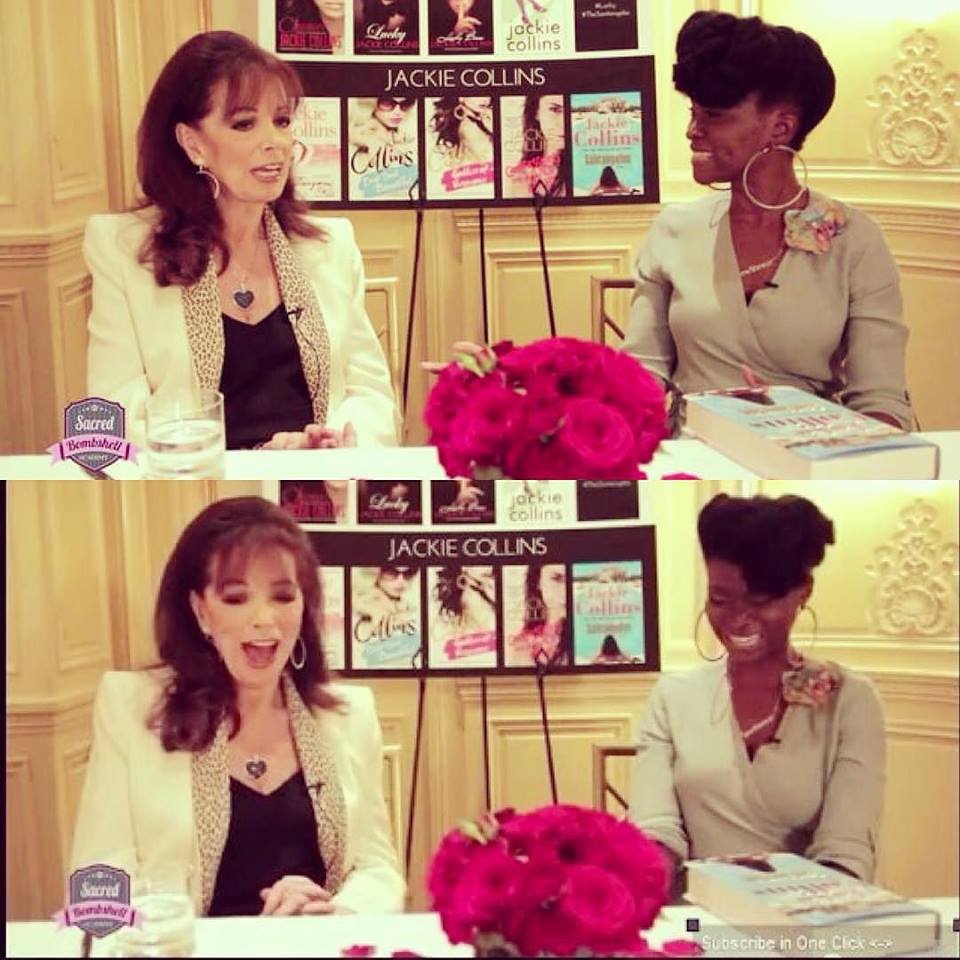 Our mentors are dying.
Real talk. I've lost 4 — literally FOUR – 4 of my beloved mentors in the past 4 weeks. Wayne Dyer, Candida Royalle, Scott Dinsmore, Jackie Collins.

These are INCREDIBLE people who each helped in some small way (or HUGE WAY) to make me the woman I am becoming. It hasn't been easy, to say the least.
This means that the guard is shifting. Angels are being called home — and it is time for the rest of us to step up.
I have received this as an URGENT calling to step my game up ASAP. That's what I am doing. Stepping more fully into the work I was born to do. Answering my calling in a greater way.
While you are still ALIVE, are you LIVING out LOUD?
While you have breath, it is your time to shine. It is time to take your mission, message, and your mojo into a movement. That could mean raising your kids to be amazing people, galvanizing and activating your community, or becoming a global sensation.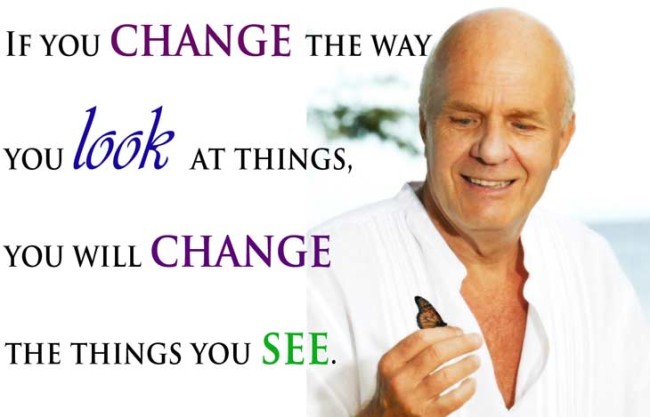 You choose your own adventure, goddess!
It has been a time of great reflection over the past few weeks as one mentor, then another, and another has transitioned. First it was the incredible Dr. Wayne Dyer, then women's erotica pioneer Candida Royalle who was a grad school advisor for me, then uber writer Jackie Collins, who I told when I last saw her in August that she was just getting started!
Most shocking was a mentor that I never met in person, a man who was younger than me, Scott Dinsmore of Live Your Legend. Scott, 33, died climbing Mount Kilamanjoro in Tanzania, with his wife, doing what he loved, with the woman he loved.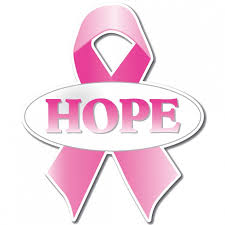 I'm hosting a small sister circle in New York City this Wednesday, September 30th and would LOVE to pow-wow with you there.
(LINK to join the NYC Sister Circle!)
Let's create magic and mayhem together. Let's SHIFT the tectonic plates and unblock your energy and blessings for yummy love, health, abundance, and other greatness.
If you aren't in the NYC-area, hopefully I was able to bond with you in the past few weeks in Virginia and Atlanta. I will be in DC for a book-signing at Howard University Bookstore during Homecoming on 10/3 at 6pm and in Illinois at Chicago Ideas week, October 17th at 7pm.
Next week, for those of you in NYC, this will be something totally different. The Meetup is called Manifest Your Desires and will be at the Saint Mary Magdelene Orthodox Church, Wednesday September 30th.

This is a small body love healing circle and lifeclass. Our focus is manifesting what you want by releasing fear and reveling in joy, happiness, health, and abundance.

We will also be kicking off the celebration of Breast Health Awareness Month. In attendance will be amazing healing guru and Breathwork Coach Kathleen Booker of Bravo's "Blood, Sweat, and Heels." She works with cancer thrivers on body love, body acceptance and alignment with our own power. I've worked with her, so has my family, and some friends. She ROCKS!
If you register before this Friday at midnight, the donation is only $20. If you register after that, it is $35.
Ready to cast fear aside and live out loud?
I know I am. I have been called to step my game up — and I am doing just THAT.
Join me next week in NYC.
::::Register here…
Love and magic,
Abiola
P.S. I also have a YouTube video on dealing with grief if you too have been experiencing personal transitions.
You may also enjoy my last recorded conversation with Jackie, which was all about how to be a powerful woman, one who creates her own life.
Love and magic,



---