This time of year you're in one of two places: SICK of hearing about New Year's Resolutions or loving it and wondering how to make yours STICK!
If you're sick of hearing about New Year's Resolutions, you'll love this more accurate spin on it.
Instead of creating New Year's Resolutions each year (usually the sames ones from the year before), create your personal New YOU Revolution.
What's the difference?
Say the words Resolution and Revolution outloud…
Which one feels more POWERFUL?
Resolutions are great but the problem is… they get ignored and pushed aside.
Have you ever heard of a REVOLUTION being ignored and pushed aside? No.
A revolution is a forcible overthrow of something. That could be a government, bad habits, relationships, etc.
Do you need help overthrowing…
…being a people-pleaser
…being a codependent
…staying in narcissistic relationships
…your approval addiction
…your low self-esteem…
…taking crumbs when you deserve the whole cake!
If so, I HIGHLY RECOMMEND that you let my friend Jeanine Staples help you create your very own ROCKSTAR REVOLUTION in 2019!
Join her as she interviews me and 14 other experts during The Rockstar Roundtable – A Council for New YOU Revolutions.
During The Rockstar Roundtable, Jeanine and guests will show you…
What it means to be CLEAR in life and love
What it means to be CONFIDENT in life and love
What it means to be CAPTIVATING in life and love
What it means to be COURAGEOUS in life and love
What it means to be CONNECTED in life and love
The Rockstar Roundtable is 5 days long from January 15th – 19th, 2019. There 1 one group interview with 3 guests per day. Each Roundtable interview is about an hour long.
Each one of the 5 days will have their own theme (Being captivating, clear, confident, courageous, and connected).
Join us for this one-of-a-kind opportunity to learn from women (and one conscious man) who win in life and love…they'll show you how you too can create a Rockstar Revolution in 2019!
Click here to reserve your seat. Space is limited!
I hope to see you there!
Pin Me!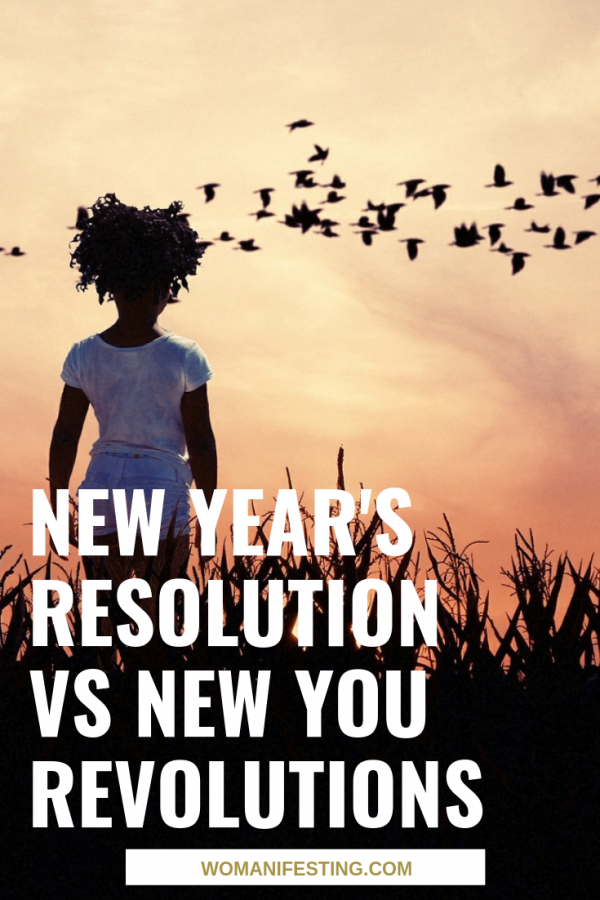 Watch!