Ready, class? Let's get in 'Formation.'
From Twitter Trends: "Writer and educator Candice Benbow went the academic route to show her love for Beyoncé's new album by asking black women to suggest books, films, and art that would best accompany Lemonade. She then compiled the responses into an e-book called #LemonadeSyllabus." 
Looking for more supplemental materials to enhance your "Black Girl Magic" syllabus, curriculum and experience of Beyonce's visual album 'Lemonade'?
Here, humbly, is my personal addendum of books, affirmation cards, meditation albums and art films– completely unaffiliated with Candice's beautiful list…

Hey Sacred Bombshell,
Last weekend, an absurd argument broke out on Twitter.
(No, I'm not talking about the debate about who may or be "Becky with the good hair.")
The question was about who is more legendary, Lauryn Hill or Beyonce. I am part of the Lauryn Hill generation and consider her iconic and a musical genius. I am also a card-carrying member of the Beyhive.
Why do we always have to pit women against each other. Instead of either or — how about AND… when it comes to greatness?
To this end, I was beyond thrilled to see a Lemonade syllabus and curriculum pop up on my timeline. Of course, we are referring to Beyonce's visual album Lemonade.
The Lemonade syllabus includes the works of epic African American women creators and thinkers from diverse genres. Much of it I am already a fan of — and for the rest, I can't wait to dig in.
Thank you, Candice Benbow and my contributing sisters, for presenting all of us with this gift.
With this in mind, I humbly offer a few of the sacred healing tools that I have given birth to over the years — books, affirmation cards, meditation albums — as a Lemonade syllabus and curriculum addendum.
Of course we can also add as Lemonade healing tools anything by Iyanla Vanzant or Queen Afua.
It's funny, I remember back in the day in 08 when my debut novel Dare was launched. It was revolutionary when another black woman taught the book at Amherst. At the time, folks didn't know how to describe a sexy and satirical Faustian hip hop novel about a spoken word poet and sociologist. Maybe they still don't. *Shrugs.* But look how far we have come.
Here's the list of my healing tools as an addendum for Beyonce's Lemonade syllabus and Curriculum. details below.

P.S. Yay for the Lemonade syllabus. You can download Candice Benbow's Lemonade Syllabus here free (link). My healing tools (below) are being offered with great reverence, humility, fun, and respect. Take what works for you and toss the rest.
---


AFFIRMATION CARDS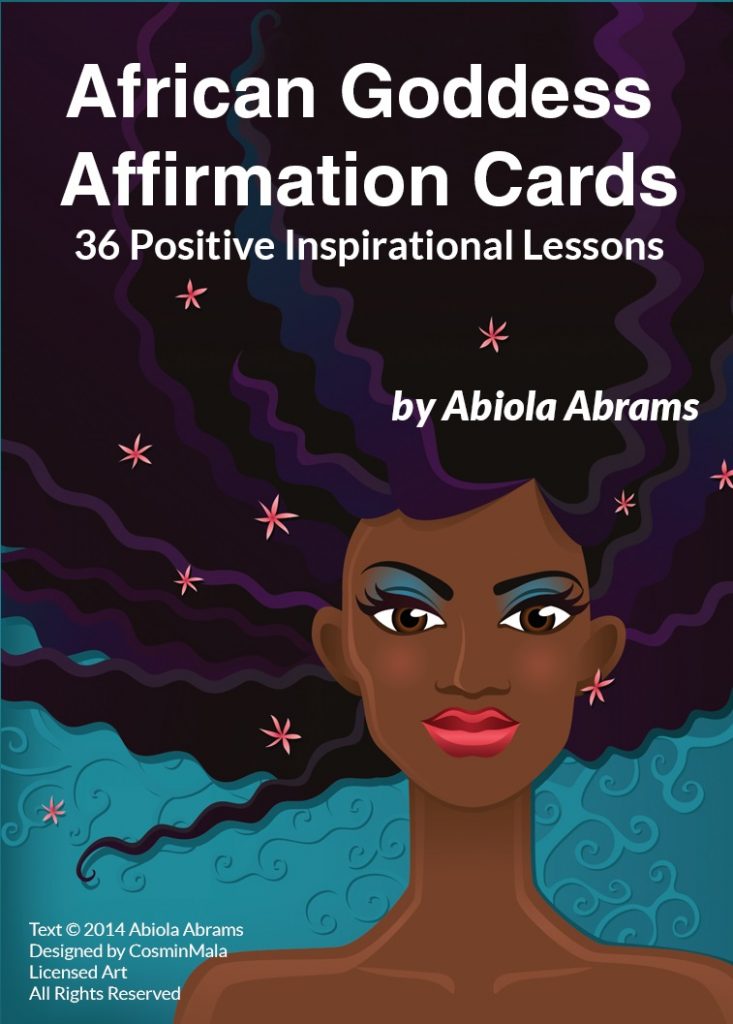 African Goddess Affirmation Cards
African Goddess Affirmation Cards are a timeless motivational tool. Oshun, Yemaya and Isis are goddesses of the African diaspora. You know Venus, Aphrodite and Athena. Now it's time to tap into the gifts of Afrocentric female deities. Artistic representations of beautiful contemporary women with natural afro hair and shades of brown skin represent goddesses of love, abundance and beauty. These feminine power archetype cards feature self-love lessons and positive affirmations. If you enjoy personal development, self-help books, affirmation cards or tarot cards, then these are for you. Use for intuitive guidance, daily empowerment goals, oracle readings, divination discovery or self-coaching.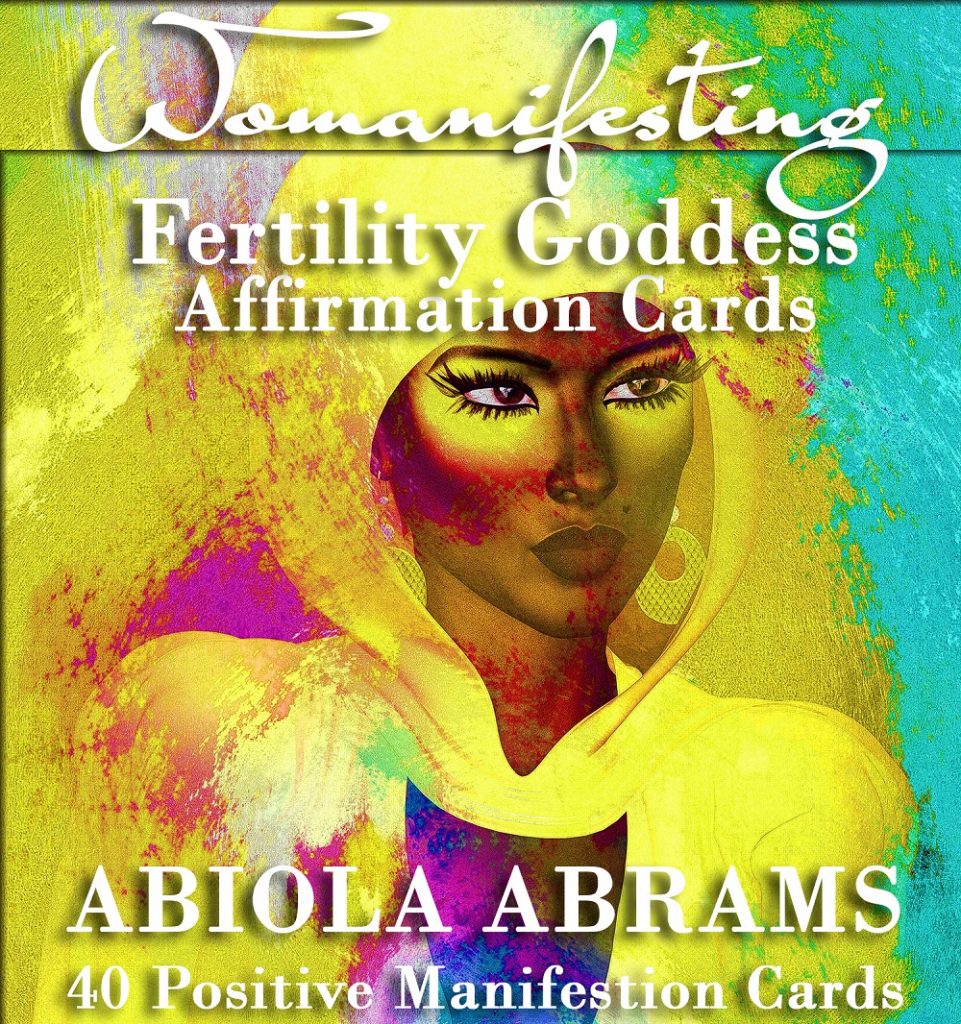 Womanifesting: Fertility Goddess Affirmation Cards
Whether you are birthing a baby or a divine new venture, harness the power of fertility and creation goddesses from around the world. From Yoruba goddess Oshun, who inspires the love for baby and mojo-making, to Mayan moon goddess Ix Chel, who creates fertility with her magical womb jar, we have the power to create worlds. These powerful manifestation cards unite ancient fertility goddesses with positive declarations. Find your "womb-anly" truth in the secret visual language of the beautiful art plus inspirational mantras. If you enjoy personal development, self-help books, affirmation cards or tarot cards, these are for you. Use for intuitive guidance, daily goals, oracle readings and rituals, self-discovery divination and self-coaching.
Midwife Your Life™ with these sacred goddess cards representing the mother energy cycles of conception, pregnancy, birth and nourishment. Every word we speak casts a spell. Womanifesting is the feminine energy, law of attraction practice of manifesting your desires and power.
---
BOOKS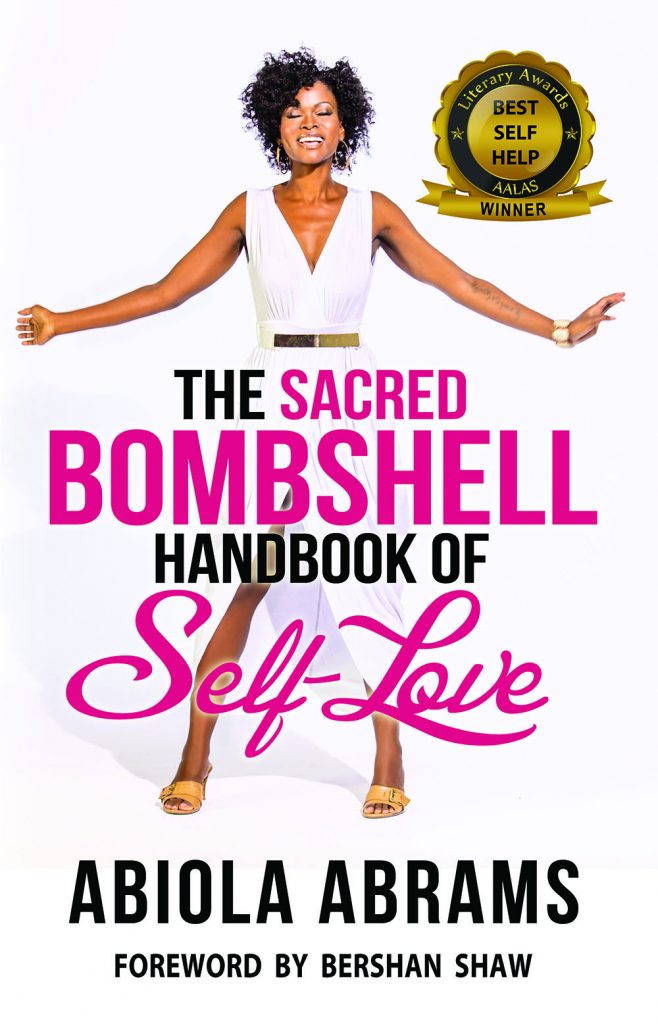 The Sacred Bombshell Handbook of Self-Love
It's Time to Step Into Your Greatness. The Sacred Bombshell Handbook of Self-Love is your passport to become the woman you were born to be. If you've been looking for a sign, this is it. If you have everything going for you, except what you really want, this journey is for you. Self-love is sacred. Being empowered is your "femergetic" birthright. Consider this is your playbook to activate your Big, Brave, Brazen, Bombshell Breakthrough Life!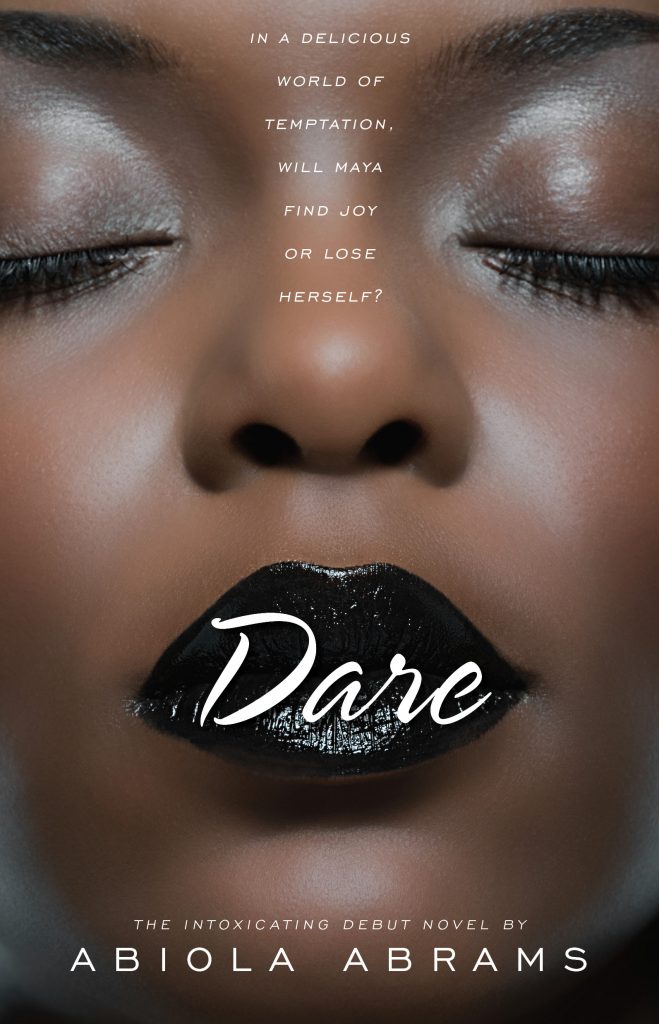 Dare: A Love Story
Dare is the story of a sociologist who goes undercover and winds up in too deep as a racy rapper searching for love in the glam world of entertainment. This chick lit version of Faust, set in the world of Hollyhood is a searing tale of love, music and temptation. The novel has been called an African American Bridget Jones Diary.
Meet Maya Hope. Double-dipped in cocoa with brick-house curves, she's a lover of jazz, a political poet, and a sociologist. Her best friend and roommate, Athena Jackson, is her opposite in every way- a petite ex-cheerleader who's always blaring rap, grinding out rhymes, and ready to take the next man home. When Maya is forced to pinch-hit in an audition and bust Athena's rhymes, she finds herself on an undercover escapade in the wild world of hip-hop as the raw, sexy, roughneck Jezebel. After striking a deal with her own personal devil, Maya sets off on the tempting roller-coaster ride of a lifetime — finding music, more fun than she's ever had, and even a man or two…but not without Faustian consequences.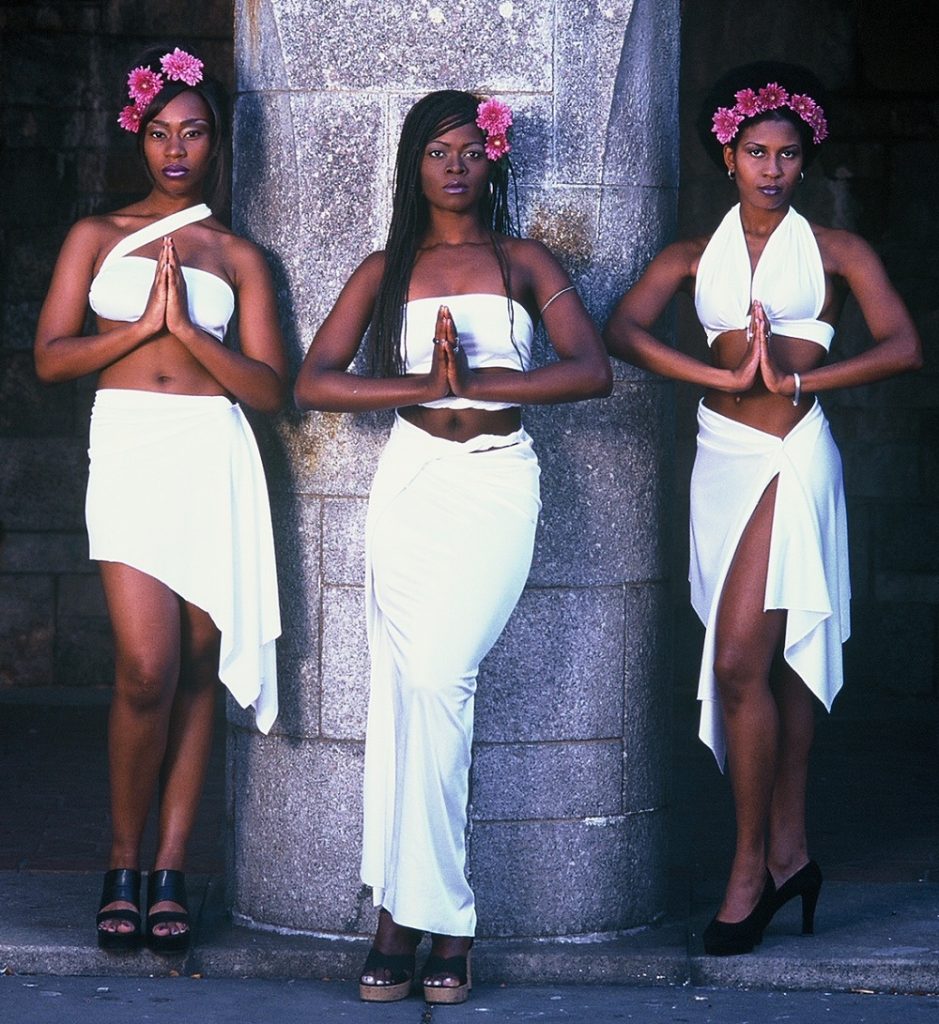 Goddess City
(Say Word! Voices from Hip Hop Theater An Anthology Edited by Daniel Banks)
Goddess City. Is it a play? Musical? Cabaret act? Theater troupe? Girl Group? Or is it a place? Goddess City was one of the world's first Hip Hop plays, a performance group and a poetic concert experience. Goddess City is for colored girls meets The Spice Girls, the Goddesses of Nerve, Fever, and Truth moving fluidly between media. The Goddess Tribe band, DJ, and percussionists set the mood and atmosphere throughout the entire piece while performer-actress-poets playing goddess-actress-poets live out scenes in song, movement, and words. The show begins in The City of Goddess, a far away reality from which three chosen Goddesses—Nerve, Fever, and Truth, the last who still care for "Auntie Earth"—are sent to save the planet with their power of words. Their mission is to give a voice to the voiceless by sharing stories of the soul. The catch? The three will live individual lives as mortal women until they remember their power.
---
ART FILMS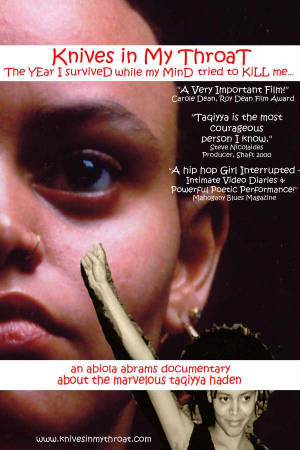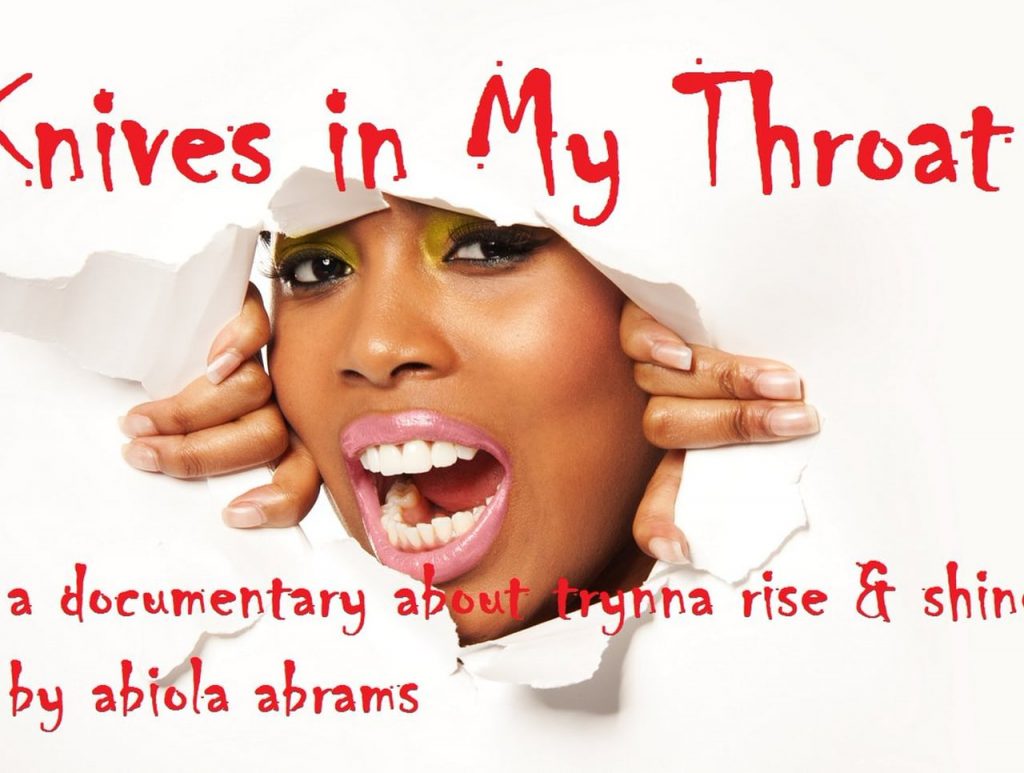 Knives in My Throat
The 54 minute documentary about bipolar disorder, manic depression, schizophrenia and family and communal stigmas surrounding mental illness. Knives in My Throat was released in 4 webisodes as a public service. The film follows a year in the life of Taqiyya Haden, a talented, but suicidal NYC hip hop poet and her battle with manic depression. Taqiyya's problems are compounded by her personal demons, namely her abusive Italian mother (with her own troubles) who raised the talented and intelligent biracial girl by often referring to her as "n*gger," and substance abuse. In addition, Taqiyya grew up in the New York foster care system.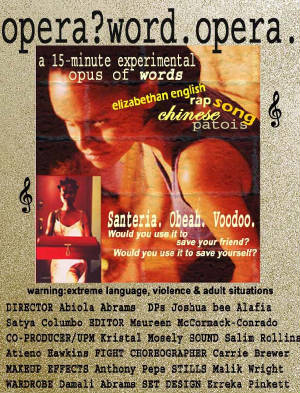 Ophelia's Opera
Ophelia's Opera is an experimental narrative drama domestic violence revenge tale where Ophelia uses a spell to free herself from an abusive relationship. An experimental film in which each character speaks a different lyrical language- Shakespearean, rap verse, Chinese, sign language and Jamaican patois—but they all understand each other.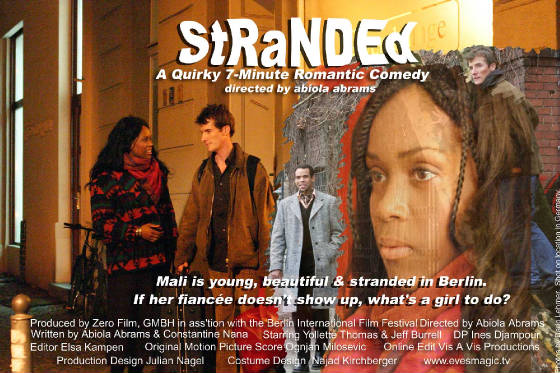 Stranded
Stranded is a romantic comedy about gender and cultural miscommunication. Mali is young, gorgeous and stranded in Berlin. What should she do when her fiancée doesn't show?
---
MEDITATION ALBUMS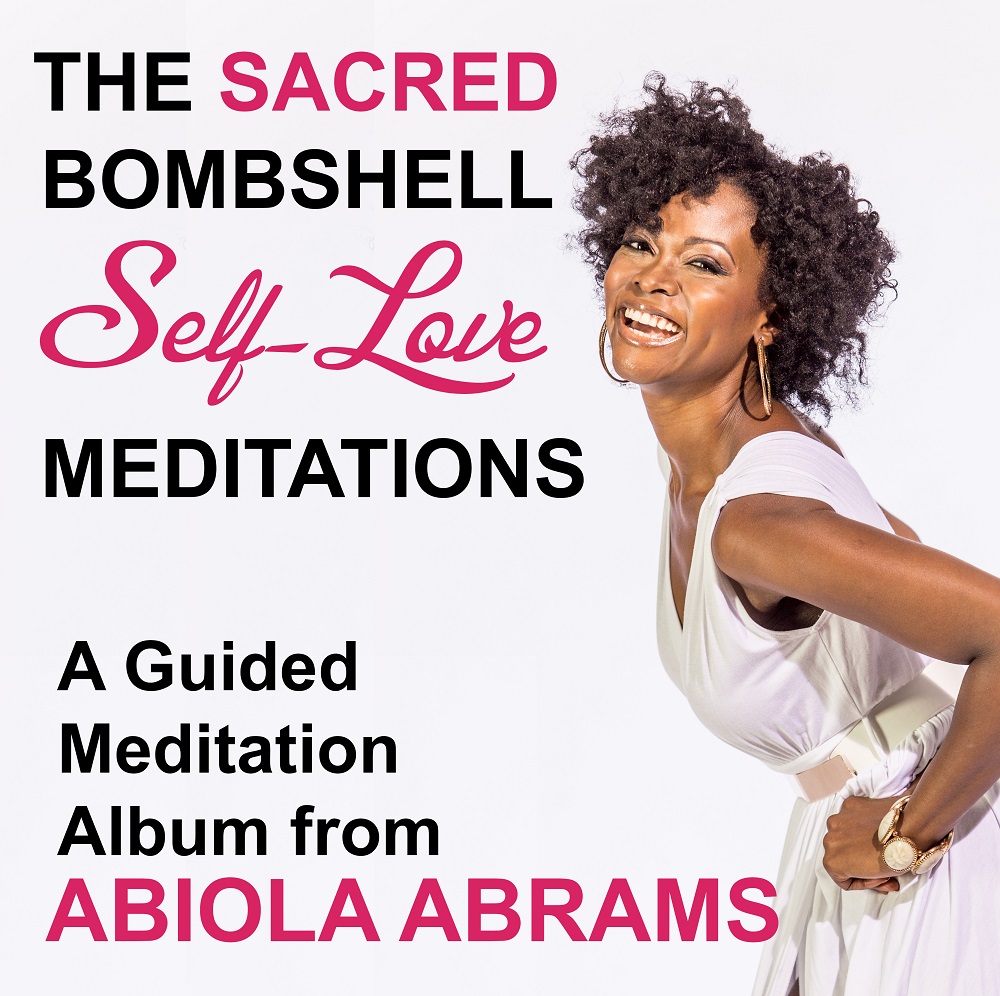 Sacred Bombshell Self-Love Meditations
A Sacred Bombshell is a woman who loves, honors, and cherishes herself, mind, body, and spirit. "The Sacred Bombshell Self-Love Meditations help you to become aligned with your true self." These sacred meditations include the metta loving-kindness meditation, ubuntu well-being meditation, ho'ponopono forgiveness mediation, a chakra healing meditation and many more. These meditations are a stand-alone healing modality based on the teachings in the award-winning spiritual self-esteem guide, "The Sacred Bombshell Handbook of Self-Love." Reading the popular advice guide is not necessary for using these meditations.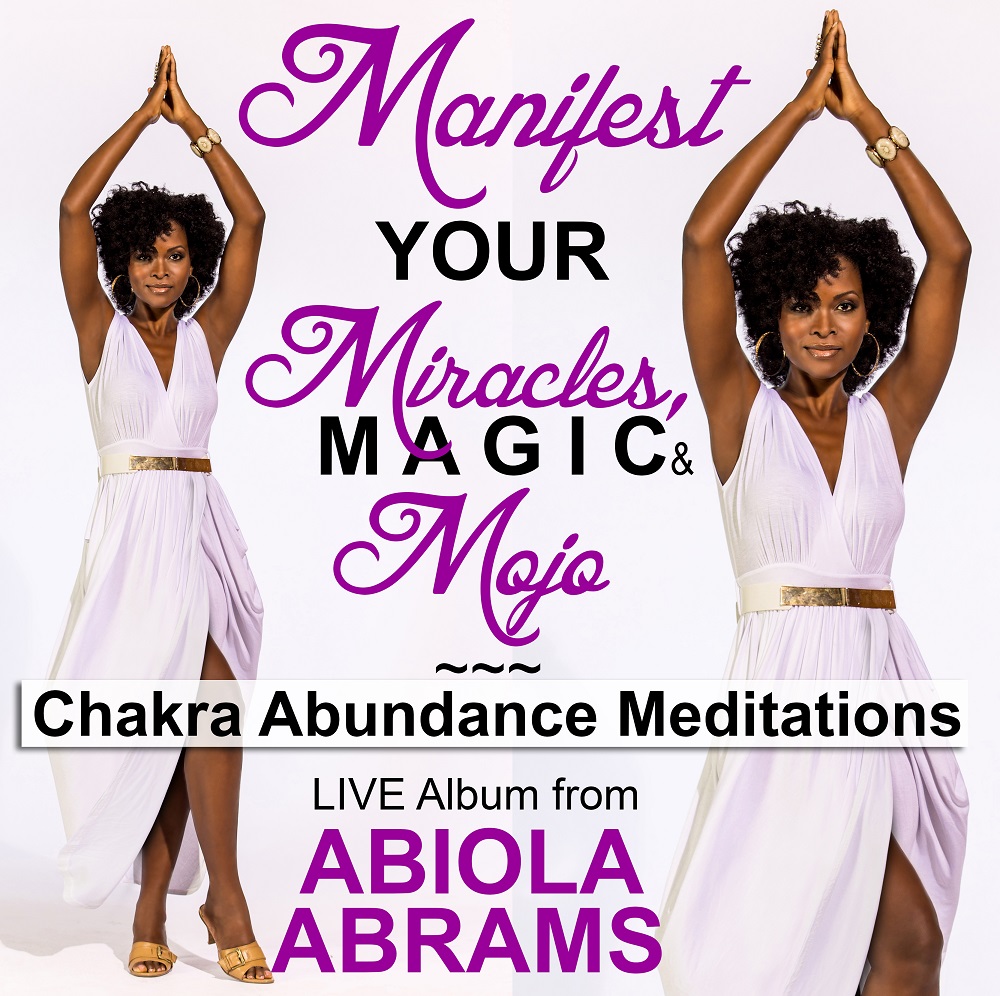 Manifest Your Miracles, Magic & Mojo Meditations
It is time to unblock your energy so that you can manifest your miracles. With the power of chakra clearing, balancing, aligning and healing, soulcare lessons, and guided meditation, empowerment guru Abiola Abrams guides you on a powerful journey. This course is designed to help you energetically get out of your own way. Each of the seven main chakras represents an area of our emotional, spiritual, mental, and physical life.
Each chakra is primed to receive expressive life force energy which is also known as prana or chi. When your chakras are blocked or unbalanced it's like being congested, you know when you have a cold. That's why we want to clear our chakras to receive our blessings. Chakra blocks or imbalances can occur after fearful experiences, conflict, emotional injuries, pain, trauma, and even over-indulging. At the end of this program, expect to feel clear and open to receiving and allowing.
---
Some of My FREE STUFF Available Online
This Self-Worth Blog
Essence Column: Intimacy Intervention
YouTube EFT and Meditation Videos
---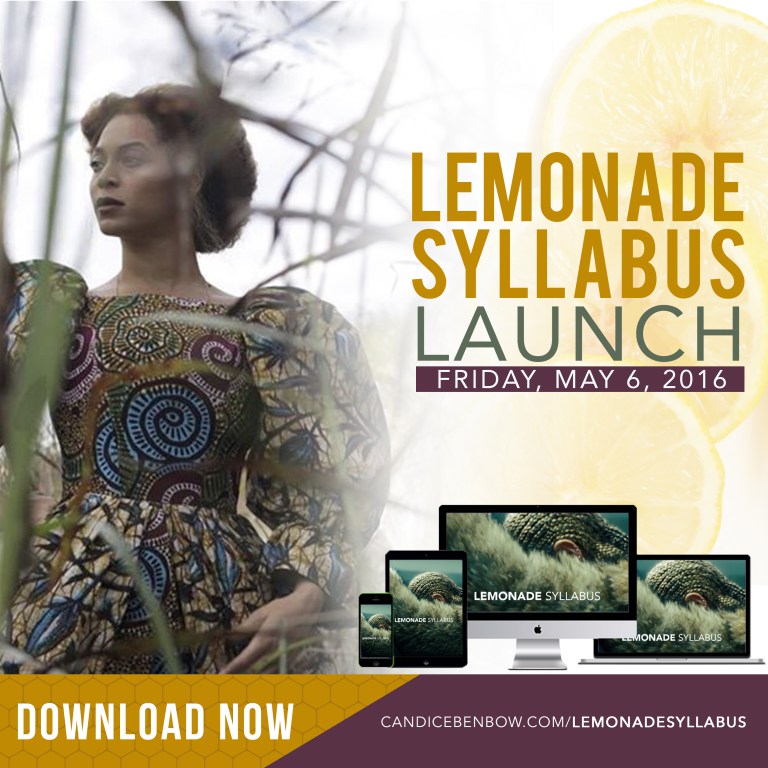 :::Go here to learn more about Candice Benbow's work.
---