YAY! It is my first Hay House Live Sessions. A meditation just for you… Healing Your Root Chakra. 
:::::Want to get your voice out into the world and stop playing small?
Get your free Stop Self-Sabotage Self-Worth Kit at RichGoddess.club
Watch!
Healing Your Root Chakra Meditation
(Hay House Live Session Replay)
[
YouTube Link
]
Hey Gorgeous — did you miss this Hay House live session broadcasting from their Facebook and Instagram pages?
The next one will be on September 28th.
Here's the schedule: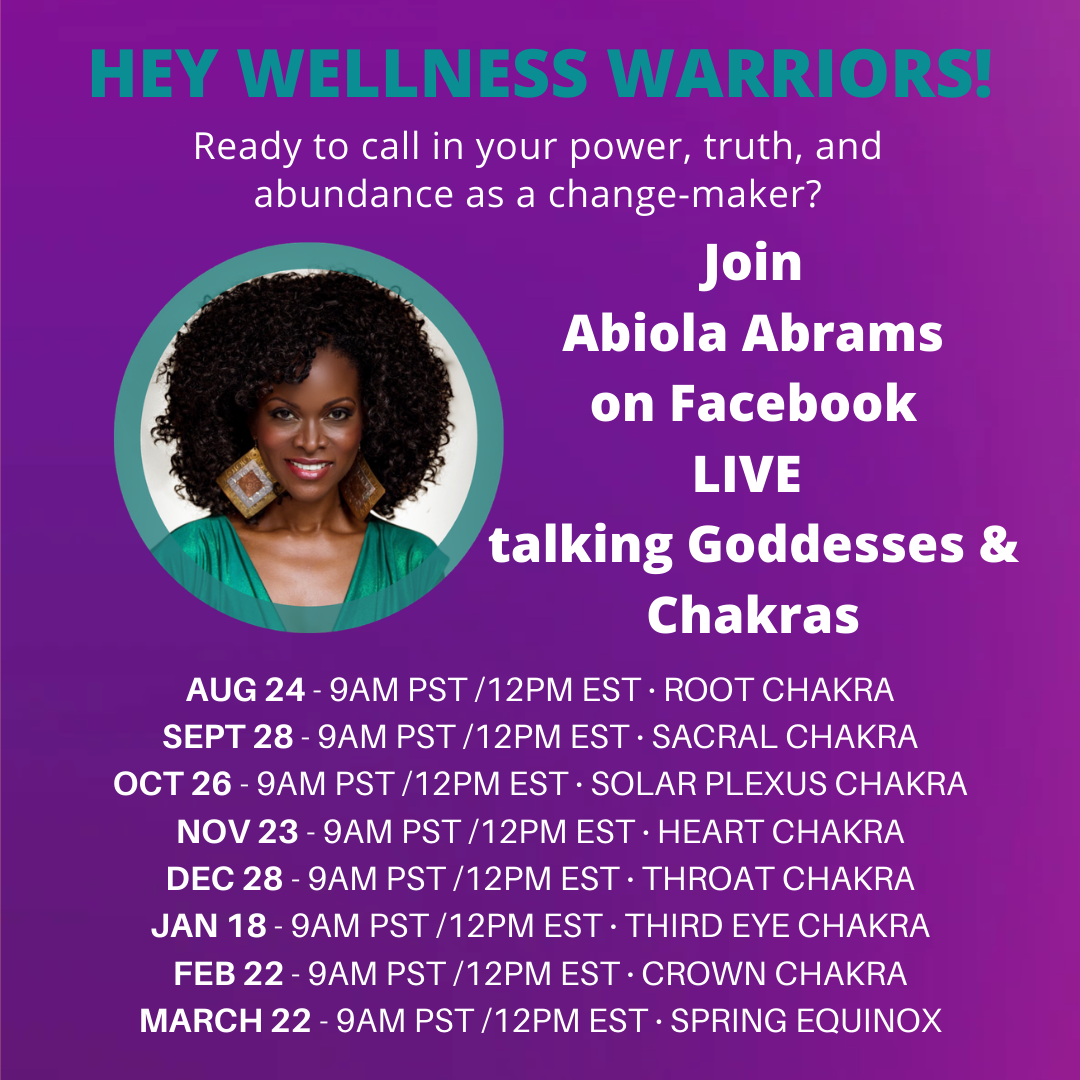 ---
Pin This!