How Not to Intern at ELLE Magazine: Tales of a Fashion Magazine Internship Gone Awry. You've seen the movie The Devil Wears Prada, right? Well my internship at ELLE Magazine was just like that — except that I was the devil and everyone else wore Prada. Let my experience be a tutorial in How Not To Be An Intern.

Hey Sacred Bombshell,
You've seen the movie "The Devil Wears Prada," right? Well my internship at ELLE Magazine was just like that — except that I was the devil but everyone else wore Prada. Let my experience be a tutorial in How Not To Be An Intern.
My tenure at ELLE Magazine was my very first college internship. I had known since I was 10 years old that I wanted to be a "magazine writer, author and a TV host" but I did not yet know what format that would take. As an adult that has translated into blogger, author, TV personality and web series host. but that was still in the future. I was invited to intern at ELLE upon recommendation from a woman who had been my summer counselor when I was 12 at a program for gifted kids.
I was an ELLE Magazine intern for one semester, and when I look back now I can imagine that I was the intern from hell.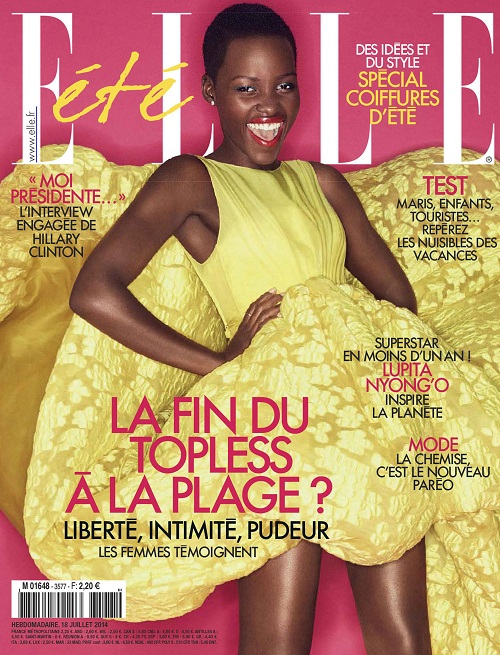 ELLE Magazine Internship Lessons: Fashion Magazine Internship 101
1. Dress appropriately for the position.
An intern should be crisp and professional. That is your first objective. As a fashion magazine addict I assumed that part of my job was to be as fashionable as possible. Maybe I'd even start a trend or two. I was already well known at Bargain Box, the local Bronxville Thrift Shop near my college as a buyer of funky and avant-garde looks like granny purses and cowboy hats.
I started my first day at ELLE Magazine dressed in what can best be described as a Zoot Suit. It was a pin striped green pants suit to be exact, the height of 70's fashion. The only problem? We were well into the 90s. On my second day I wore head-to-toe black velvet, black nail polish and Chanel Very Vamp lipstick. On day three as my rabbit fur hat and burgundy cowl leather neck jacket made it into the building I was told that my look was distracting. I opted the next day for nondescript black pants and a white shirt and my boss applauded.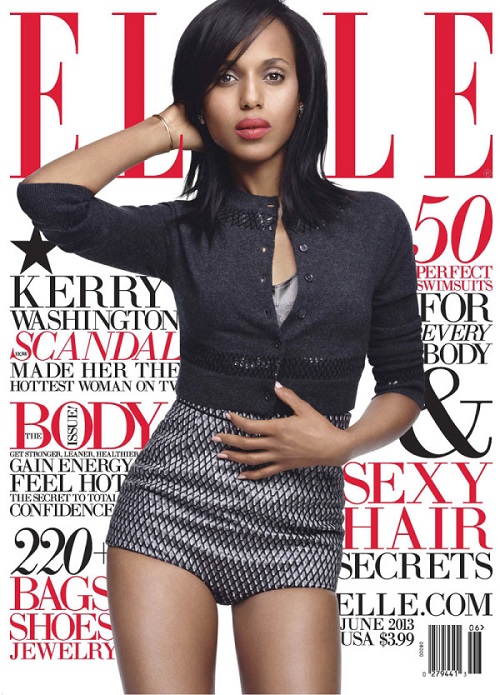 2. You are an intern; act like it.
I expected to walk in and start writing. I arrived bright eyed, bushy tailed and ready to pen masterpieces. It was time to make my mark as the voice of American popular culture. Then I was shown to a generic desk called "the intern desk." What? Where was my name? No plaques?
I immediately offered numerous article pitches and suggestions to improve the magazine but all they wanted me to do was make Xerox copies and check reader mail. I expected that I would be allowed to "play" in the fashion closet. No such luck. I was not allowed anywhere near it. I did score books, CDs and beauty freebies though, and promptly presented product reviews — which were immediately rejected.
I was not satisfying the needs of my position. Someone needed to make those copies and find appropriate reader mail to be featured in the magazine. Master what is asked of you before offering to do something else.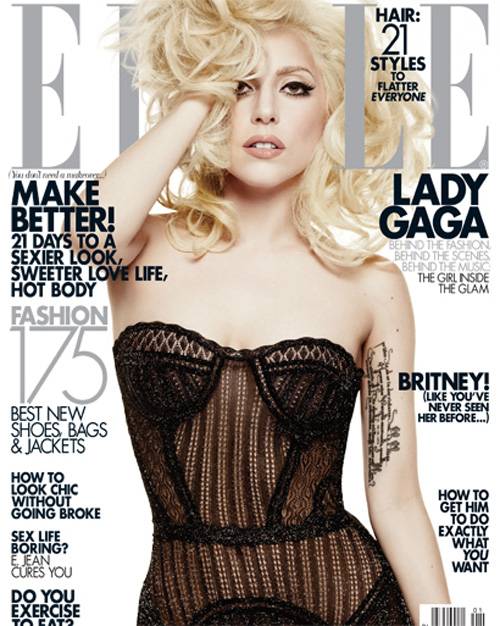 3. Don't look for the glamour in glamorous jobs.
There is no beauty in interning at a beauty or fashion magazine. Your purpose is to do your job well, help everything to run more smoothly and to learn something. Fun is a by-product.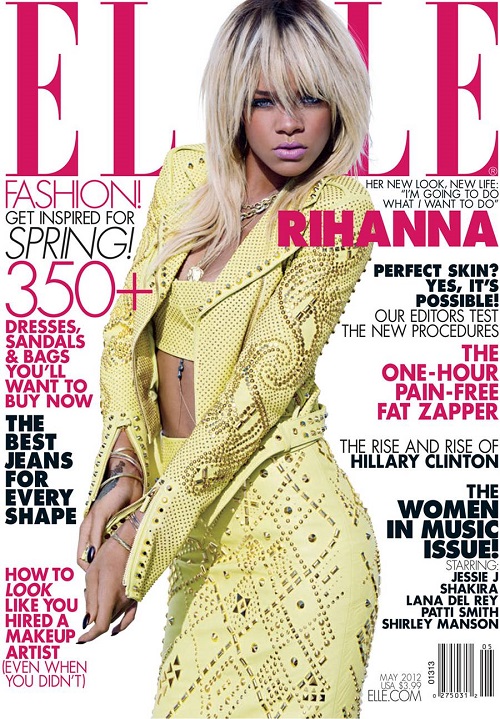 4. You are representing the people that recommended you.
I will not print the full name of the person who referred me to ELLE Magazine out of respect for her but let's call her Karen, mostly because that is her name. When you are referred by someone who already holds a position at the job they see you on a daily basis. Zoot suit and all. Luckily Karen was established enough that I could not affect her reputation. Be mindful of this.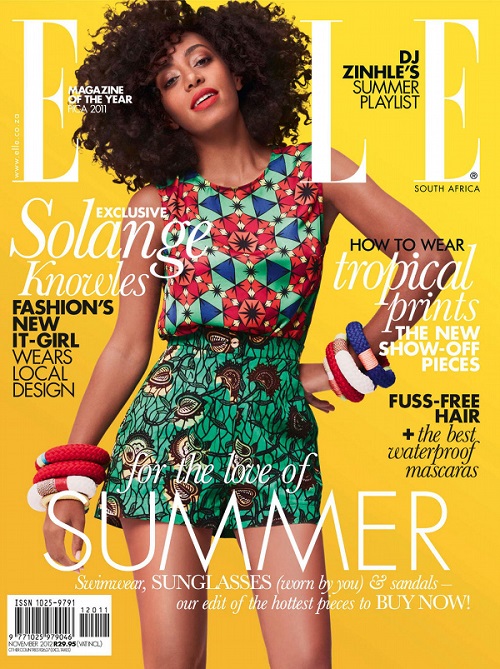 5. You are not there to make friends.
Were the women at the magazine as bitchy and catty as portrayed in all of the movies? Hell yeah. That's why I didn't go back to ELLE Magazine the following semester. Well, that and the fact that I was "not invited to return." And rightfully so.
At the time I was offended and angry. "Not invited back?" Me? In retrospect I was lucky that they didn't expel me from Manhattan. Thankfully I learned my lessons and at my next internship, at a CNBC affiliated office, I so excelled that they not only put me on-air eventually but the seasoned star reporter hired me as a personal assistant.
The break up didn't take and ELLE Magazine and I are friends today. I applauded when they put plus-sized actress Gabby Sidibe on the cover. My apologies to my former mentor Karen.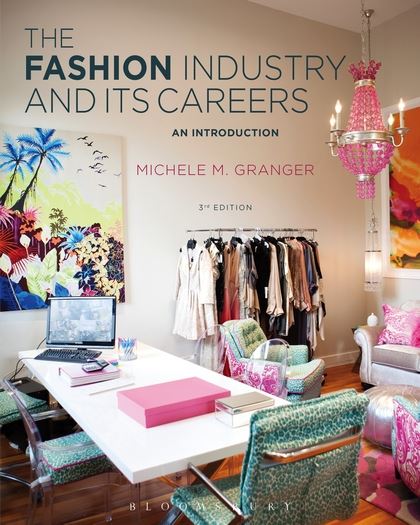 ::::Buy the Book: Fashion: The Industry and Its Careers
---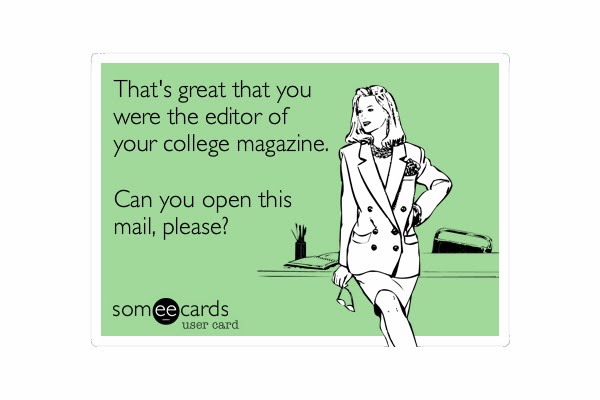 :::::If you can't see the video, click here to watch on YouTube.
---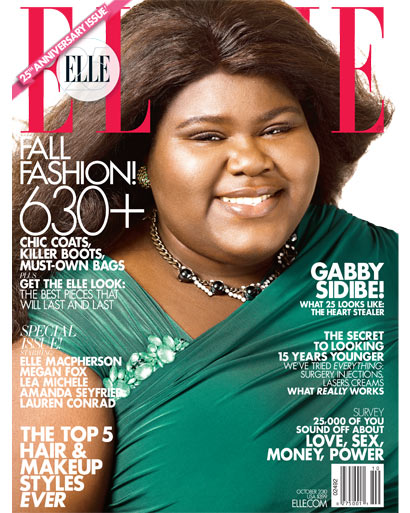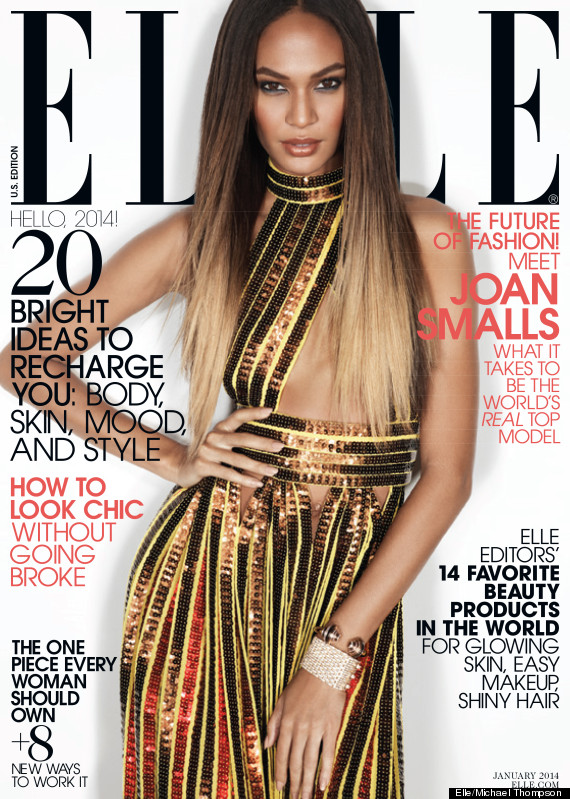 The Devil was the Intern; Everyone Else Wore Prada
---