EFT is Emotional Freedom Technique or Tapping. This powerful accupressure technique has been very helpful for me in dealing with challenging issues in mind, body, and spirit. 
Hi Sacred Bombshell,
This EFT video was made at the request of one of our fabulous Sacred Bombshell Tribe members, Amaris Acosta aka @amaris_acosta.
The Spiritpreneur video topic is "EFT for Getting Unstuck, Dealing with Procrastination, & Finishing Your Projects."
When you are feeling stuck or unable to complete a project, there is a lot of guilt and shame involved. You may feel frozen or paralyzed, like you're stuck in quicksand. You may feel like a "loser." You are not alone in your feelings of frustration. Everyone has issues in getting unstuck at some point. EFT can help you get moving and get it done.
New wo-mantra! I finish what I start…
After you watch the video, be sure to check out: "Emotional Seasons" and "34 Ways to Deal with Procrastination."

[
YouTube Link
]
---
Pin It!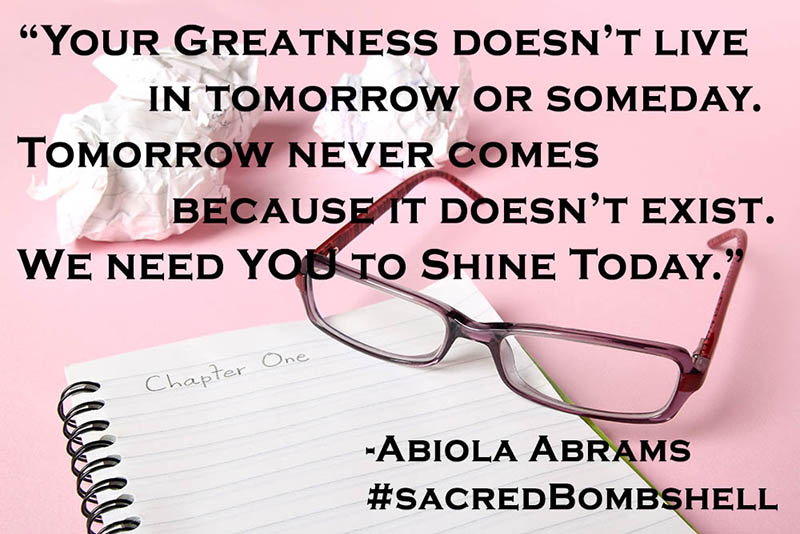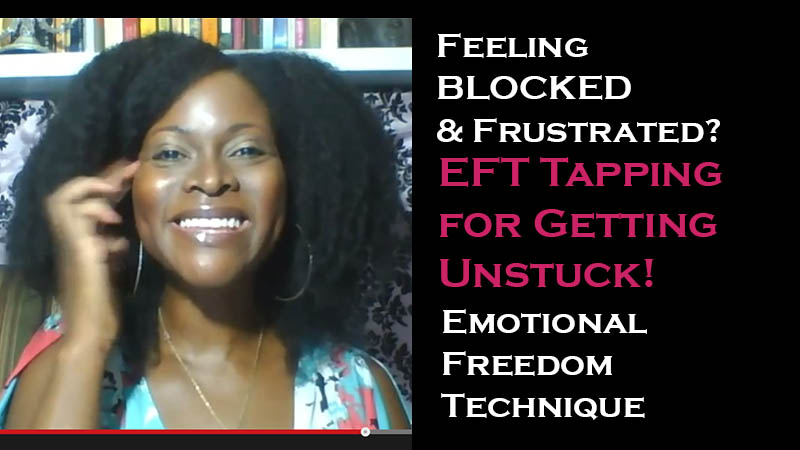 Disclaimer: By watching this video or reading anything on this site, you take responsibility for your own health and well-being. This video is being made for informational purposes only and is not intended to treat or diagnose any illness, mental, or medical condition. Please see your own doctor, therapist, or health care practitioner to know what is right for you.

---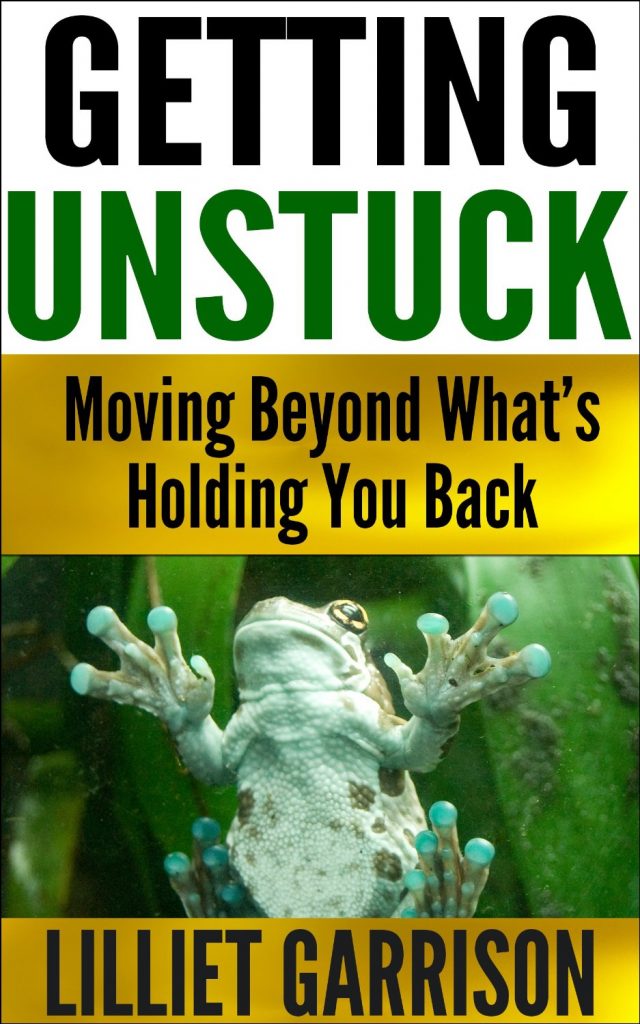 Order the Book: GETTING UNSTUCK, Moving Beyond What's Holding You Back:: (Identify the negative patterns that ruin your life)
---
You May Also Enjoy These Getting Unstuck Posts: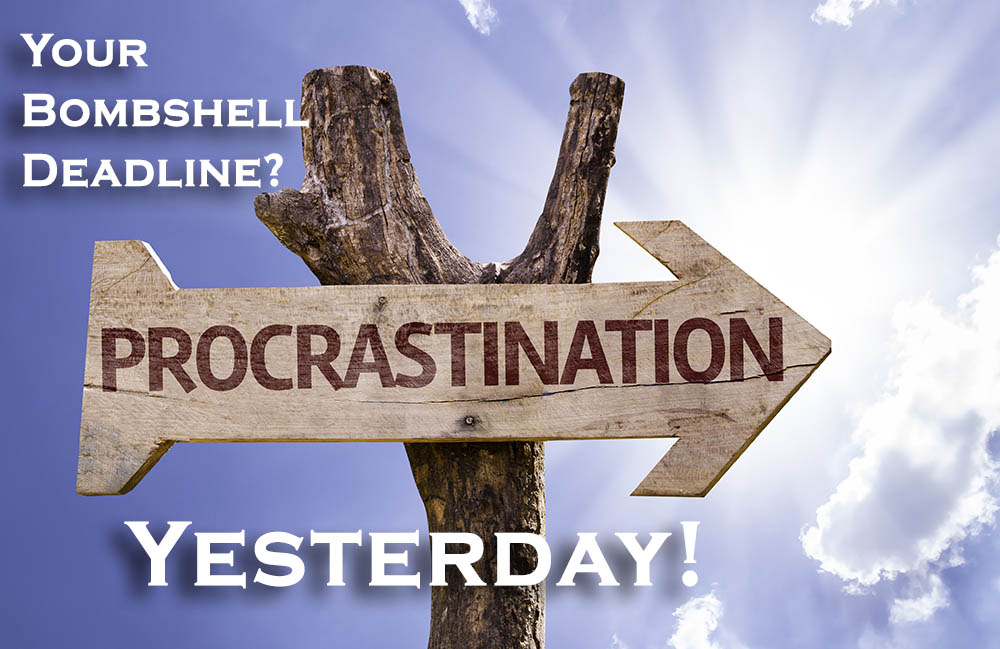 ::::Dealing with Procrastination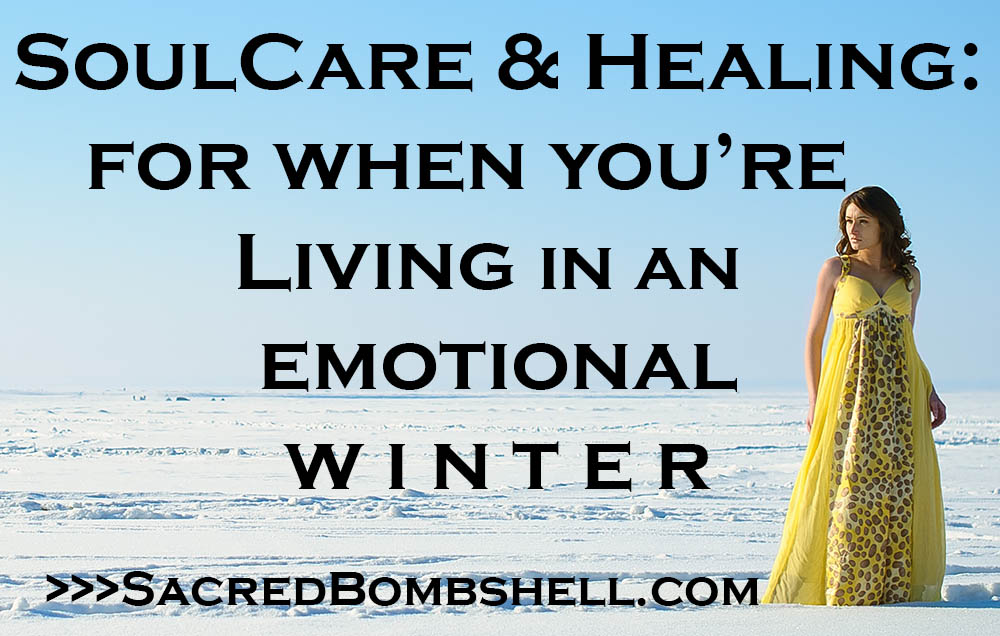 :::Dealing with Your Emotional and Spiritual Seasons
---