Want to delve into a bombshell cooking experience? Try making a cranberry pecan salad blue cheese kale salad recipe with model and home chef Chrissy Teigen…

Hello Sacred Bombshell,
We love Chrissy T. We are super fans of dried cranberries. We adore blue cheese aka bleu cheese. Apples, not so much. But somehow, the mystical combo of dried cranberries (think raisins), pecans, apples, and blue cheese is magical.
In our recipe, we replace apples with pears and use healthy kale for our leafy green. Any opportunity for kale salad works for us.
Thanks, Mrs. Legend!
Yummy Salad Key Ingredients:
12 ounces Kale or Salad Greens of your choice
2 whole Pears or Apples, Cored and Sliced Very Thin
1/2 cup Pecan Halves
1/4 cup Dried Cranberries or Cherries
6 ounces Blue Cheese, Cut Into Chunks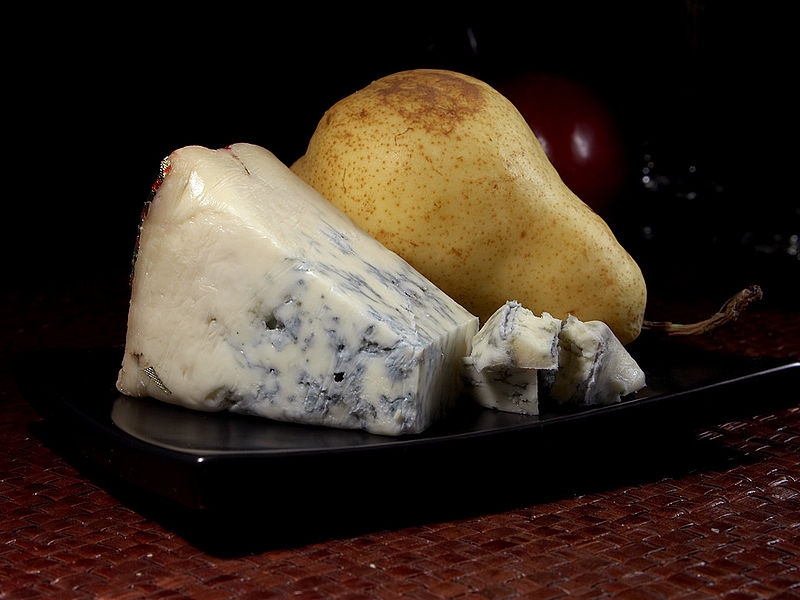 ---
Ingredients for the Kale Salad Recipe Dressing:
1 Tablespoon Dijon Mustard
1 Tablespoon Maple Syrup
1 teaspoon Apple Cider Vinegar (more to taste)
1/4 cup Olive Oi
Season to taste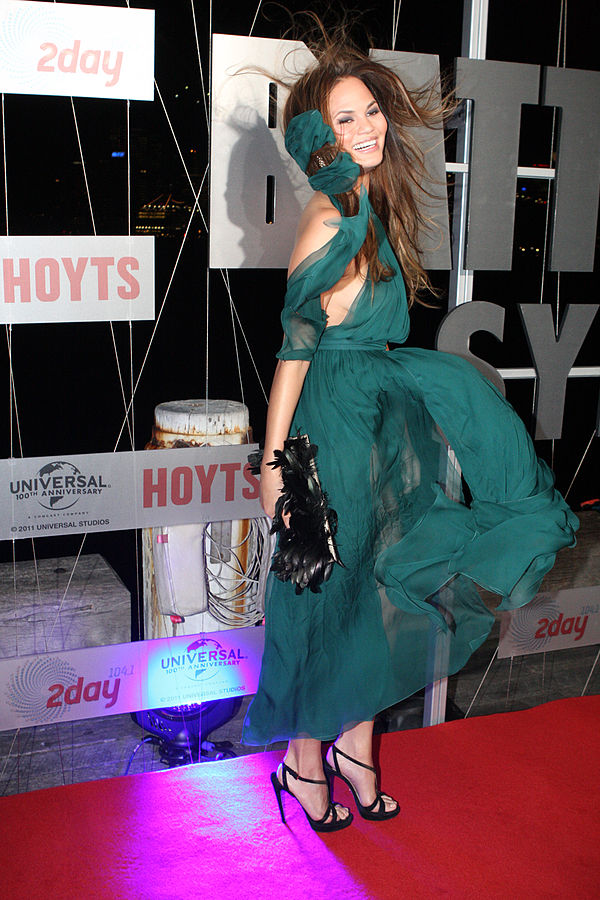 Chrissy Teigen at the Australian ; Premiere of BATTLESHIP at Sydney Luna Park, April 2012.
Source: "Chrissy Teigen Sydney 2012 (1)" by Eva Rinaldi. Licensed under CC BY-SA 2.0 via Wikimedia Commons.
---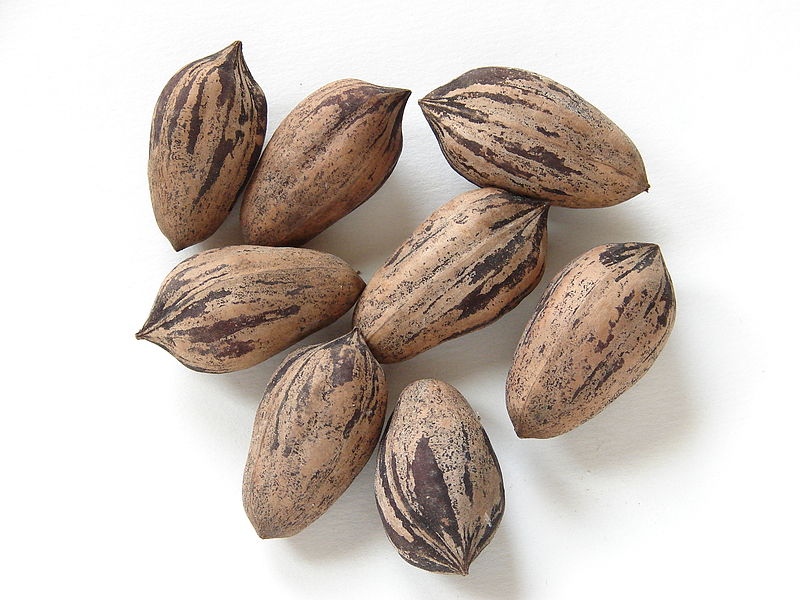 Photo: "Pecans-4352" by David R. Tribble via Wikimedia Commons.
.
How to Make It
Add all salad ingredients to a large bowl and combine.
In a small bowl, whisk Dijon, maple syrup, vinegar, olive oil, and salt and pepper. You can also add all these ingredients to a jar, put the lid on the jar and shake it up.
Pour some salad dressing over the top (to taste) and toss to combine.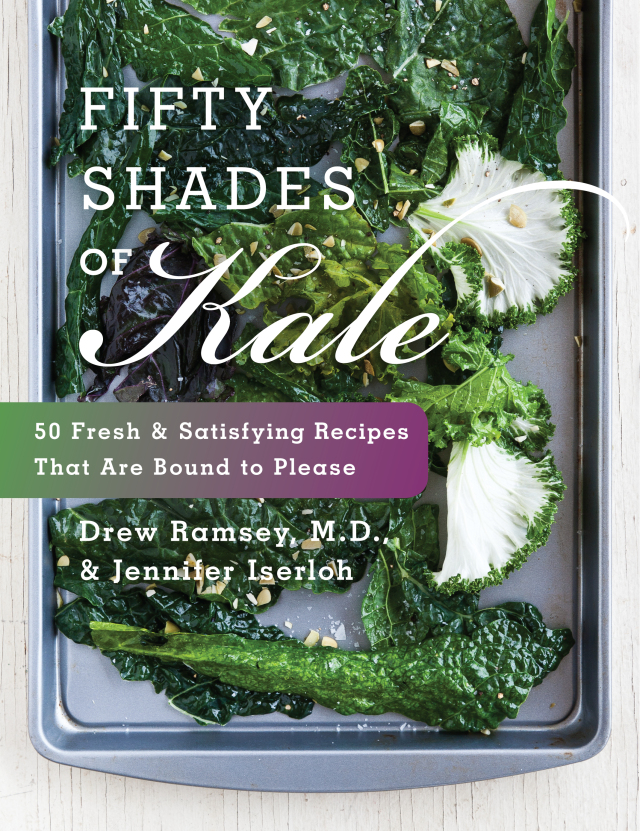 ::::Order the Book: 50 Shades of Kale: 50 Fresh and Satisfying Recipes That Are Bound to Please by Dr. Drew Ramsey, MD
---
Another Chrissy Recipe…
---
Featured Photo Source: "Dries cranberries auf der Messe Bremen 01" by Bin im Garten. Licensed under CC BY-SA 3.0 via Wikimedia Commons.
---