#ThrowbackThursday InstaDiary! What I learned from meeting spiritual leader Deepak Chopra…

Hey Sacred Bombshell,
I was lucky that I first found personal development work as a teen. My dad gave me a handout from a Zig Ziglar talk he attended and my mind was blown. Then I happened on Joseph Campbell, Tony Robbins, the archives of Og Mandino, Wayne Dyer and Sark. Then Iyanla Vanzant, Deepak Chopra and eventually Jack Canfield & Abraham Hicks.
Mind — blown.
So when I was in a restaurant with my friend Patranila and we spotted Mr. Chopra, it was all I could do not to go all fan girl. And maybe I kind of did, a little bit. Or a lot. Lol
But for a man who must get recognized every 5 minutes who was having a quiet meal with his friends and family, the spiritual leader was kind and gracious. He not only listened to me gush out a longer version of what I said above, but he asked for our addresses and sent me 5 (FIVE!!) of his books.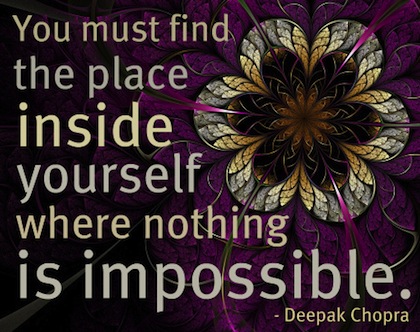 Deepak Chopra was my guru and a spiritual leader, but he was also a regular person. We hopefully took up less than 5 minutes of his time, but his energy was positive, supportive and pure grace.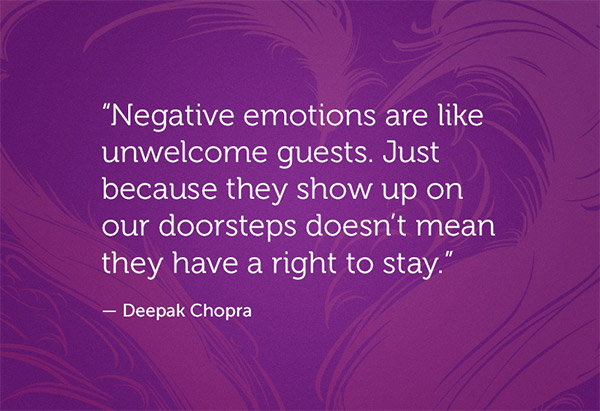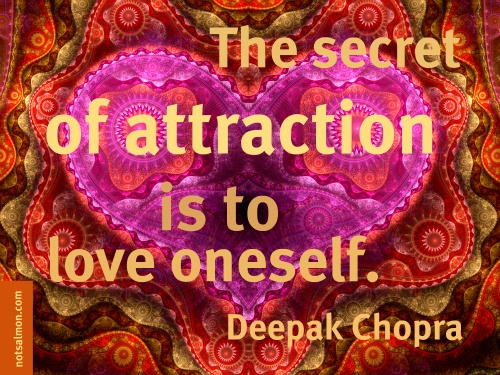 As someone who has interviewed plenty of big name folks, I pride myself of being professional, NY cool and never feeling celebrity-struck. But here was someone who had taught me so much!
I learned that it is ok to be vulnerable enough to be impressed and be my weird fan girl self — and that spiritpreneur gurus are people too, albeit with a powerful sense of grace.
Thanks, Deepak Chopra!

---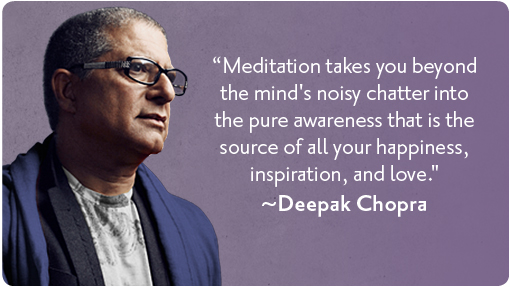 Sacred Bombshell Meditation Break